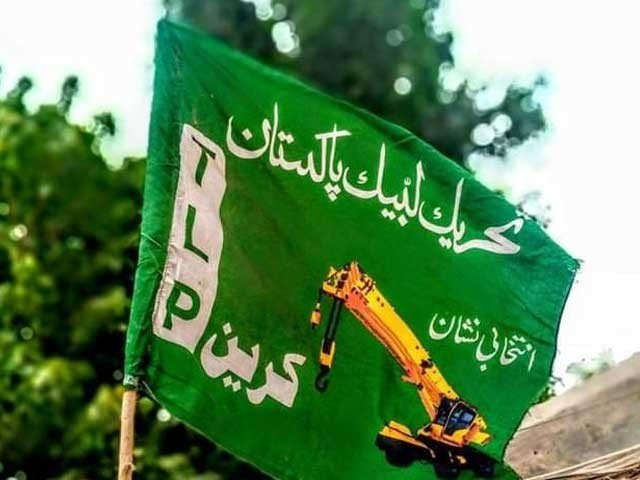 ---
KARACHI:
Thousands of people came out on the roads for the march of Tehreek-e-Labailk Pakistan (TLP) against inflation on Wednesday. The TLP's march against dearness started from Star Gate of Karachi Airport under the leadership of Allama Saad Hussain Rizvi and ended at Shahra-e-Qaideen.
The protest march saw a warm welcome and active participation from the citizens at various places on Sharae Faisal. Addressing the march on Shahra-e-Qaedeen, TLP chief Maulana Saad Rizvi said a resolution was passed on March 23, 1940 that there would be a country where people would live in peace. "After 75 years, we must realize that evil is evil," he said.
Rizvi criticised the political leadership of PPP, MQM, PML-N and PTI for dragging the country into an economic morass. "Is this how educated people run the economy, then let the people with sticks fix it for good," he said.
Firing a broadside at Imran Khan, he said, how does Imran Khan says that he has raised his voice for Islamophobia all over the world. Imran Khan, whom the nation considered as his last hope, is roaming the streets, trying to save his rule. Now Imran Khan has to go. But the field will not be empty for thieves.
The government toyed with the foundations of the country for three years. Taking the anti-Imran forces to task, Rizvi said, the nation was plunged into inflation but the opposition did nothing. "As soon as the light of power appeared, the opposition became one."
COMMENTS
Comments are moderated and generally will be posted if they are on-topic and not abusive.
For more information, please see our Comments FAQ