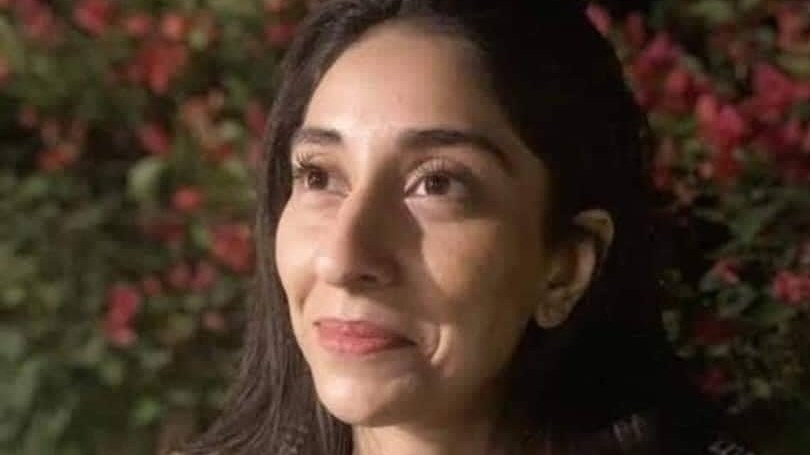 ---
ISLAMABAD:
The sessions court in Islamabad on Tuesday reserved judgment in the Noor Mukadam's murder case after the prosecution and defence concluded their arguments, four months after the trial began.
The judgment for the case is likely to be announced on February 24.
During today's hearing presided by Additional sessions Judge Ata Rabbani, lawyer Nisar Asghar gave arguments on behalf of the plaintiff and Noor's father Shaukat Mukadam and questioned the defence for alleging that Noor was indulging in drug use at Zahir's house. He maintained that action is taken against the owner of the property wherein drugs are found.
He also questioned the absence of Therapy Works staffers after they had alleged that they had the prime accused arrested. Nisar also asked regarding Noor's bag, which has disappeared even though she was seen entering the prime accused's premises with one.
The lawyer further contended that DNA results had confirmed that Zahir was present at the crime scene, yet he has pleaded not guilty, but the six Therapy Works staff members 'knew' of the murder.
Nisar said that according to the CCTV footage of July 20, Iftikhar and Jan Mohammad, Zahir's staff, were seen blocking Noor.
"Zahir Zakir forcibly took Noor inside the house. Did he deny anything during the whole interrogation?" the counsel questioned.
Read 'Noor may have been killed for honour'
The defence had concluded its arguments on Monday, whereas the prosecution completed its arguments today (Tuesday).
On July 20, 2021, Noor Mukadam was brutally beheaded and murdered in Islamabad, sparking outrage across the country. Days later #JusticeForNoor trended on social media with Prime Minister Imran Khan, Foreign Minister Qureshi and others condemning the incident.
On July 25, the Islamabad police arrested Zahir Jaffer's parents Zakir Jaffer and Asmat Adamjee and their household staff, Iftikhar and Jameel on the charges of hiding evidence and being complicit in the crime.
On August 15, Interior Minister Sheikh Rashid said that the government placed all suspects – including the parents of prime accused Zahir Jaffer – linked to the murder of Noor Mukadam on the no-fly list to bar them from leaving Pakistan.
On September 11, the police submitted an interim challan in the Noor Mukadam murder case to the court, according to which the prime suspect, Zahir Jaffer, confessed to killing Noor after she refused to marry him.
According to reports, the DNA test also showed the victim was raped before being killed.
Zahir later meandered from his confession, claiming mental disability - which was dismissed by the additional sessions court - and then alleging that Noor was indulging in drugs at his house prior to her death.
COMMENTS
Comments are moderated and generally will be posted if they are on-topic and not abusive.
For more information, please see our Comments FAQ