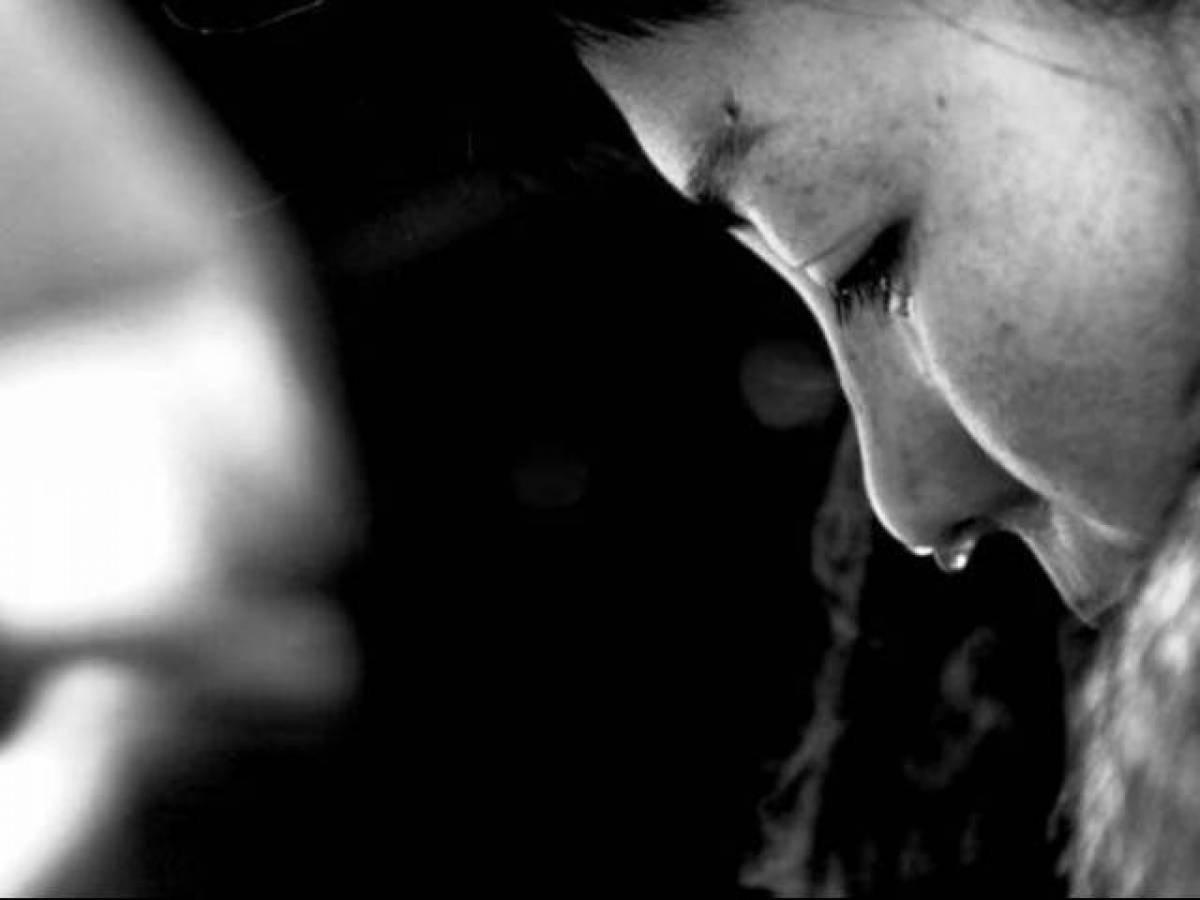 ---
An 8th grader was allegedly subjected to sexual assault by two men in Sheikhupura with police claiming the arrest of all the three people involved in the heinous crime on Sunday. Two of the suspects, after committing the heinous act, had fled Ghareebabad, the area where the crime was committed.
District Police Officer (DPO) Sheikh Faisal Mukhtar said the suspects, identified as Shoaib, Akbar and Mohsin were arrested after the registration of a case against them on the complaint of the victim's father, Mujahid Ali. He further said that according to the compliant, the girl is a resident of Kot Ranjeet, Gujranwala road.
Also read: Girl 'gang-raped' during robbery
On the day of the incident, one of the suspects came to her house and lured her out of her house on the pretext of a meeting with a friend. The suspect then took her to Ghareebabad, where she was allegedly sexually assaulted by two other suspects, as the former stood guard. The DPO claimed that police had arrested all the three suspects within a time-span of 24 hours, adding that the mobile phone used to communicate with the victim had also been recovered.
He further stated that the girl was shifted to a hospital for a medical examination and that formal action would be initiated against the accused and they will be accorded exemplary punishment. Punjab Inspector General of Police (IGP) Rao Sardar Ali Khan took notice of the alleged rape of a girl by three persons in Sheikhupura and sought a report from the regional police officer (RPO).
The IGP directed Sheikhupura District Police Officer (DPO) Faisal Mukhtar to personally monitor the process of investigation into the incident. On Friday, two men allegedly attempted to gang-rape a girl in Lahore.
COMMENTS
Comments are moderated and generally will be posted if they are on-topic and not abusive.
For more information, please see our Comments FAQ