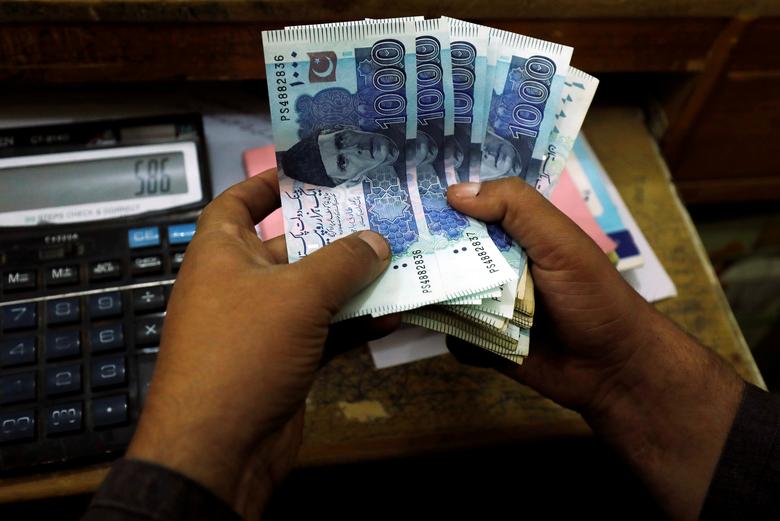 ---
LAHORE:
Minimum wages in Punjab and Islamabad increased 14.4% in January 2022 compared to the corresponding month of previous calendar year, stated a survey report.
The poll, conducted by an international e-commerce company, revealed that Pakistan ranked 12th out of the 64 countries surveyed.
"Since January 1, 2022, the minimum wage has increased by 14.4% as it rose from Rs17,370 to Rs19,870," it said. "This is not the federal minimum wage and it is only applicable to Islamabad Capital Territory and Punjab."
In dollar terms, the minimum wage in Pakistan stands at $114 compared to $96 in India. Montenegro, a Balkan country, topped the chart with 102.7% increase in the minimum wage.
The study covered countries where the government sets the minimum wage, however, the nations differed in tax rates.
In several countries, a person earning the minimum national wage is exempted from income tax and contributions (Hong Kong, the Philippines and Nigeria).
In some other countries, the difference between gross and net income may be huge (in Pakistan, it stands at 0.6%).
"For this reason, the list only included the net amount, ie the money that the employee actually receives in cash or in his bank account," it said.
The contractual list of basic food products was included to compare the prices of these products with the minimum wage.
The list consisted of eight product groups, ie bread (10 loafs of 500g each) for Rs818, milk (10 litres) at Rs1,215, rice (1.5 kg) at Rs236, eggs (20 pieces) at Rs285, cheese (1 kg) at Rs990, poultry and beef (6 kg) at Rs3,063, fruits (6 kg) at Rs753 and vegetables (8 kg) at Rs475.
"While the list has limited items, the amount indicated that these products are sufficient to meet the minimum nutrient requirements of an average adult," it said.
Published in The Express Tribune, February 9th, 2022.
Like Business on Facebook, follow @TribuneBiz on Twitter to stay informed and join in the conversation.
COMMENTS
Comments are moderated and generally will be posted if they are on-topic and not abusive.
For more information, please see our Comments FAQ