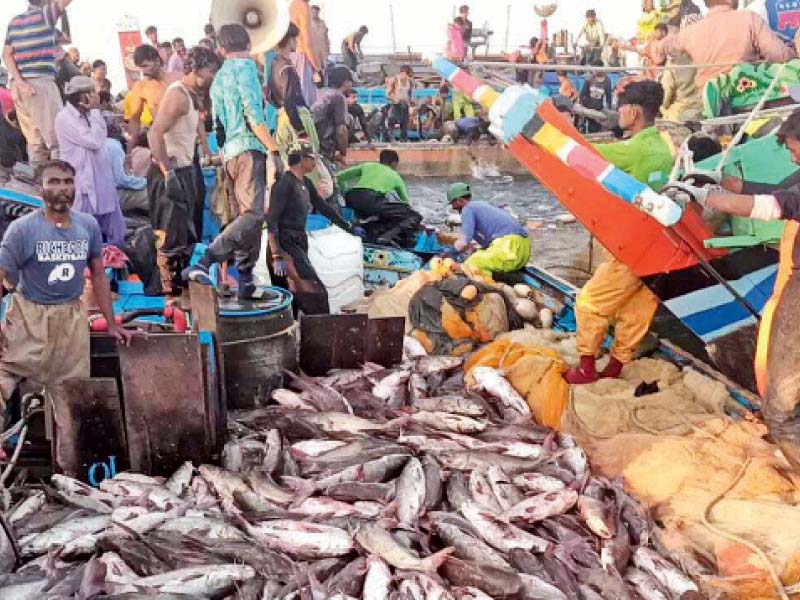 ---
Intense dust storms are expected in the city today (Wednesday) with gusts packing speed of upto 50 kilometres per hour.
The Pakistan Meteorological Department (PMD) has issued a strong wind alert. According to Chief Meteorologist Karachi Sardar Sarfraz, a series of westerly winds will affect the upper and central parts of the country on Wednesday evening or night. He said that winds would blow from the plains of Balochistan in Karachi.
Read More: Fishermen abandon catch to save lives
Clear weather is expected in the next two days, cold weather at night and light fog in the morning. The minimum temperature is expected to be between 12 and 14 degrees Celsius. The winds will start blowing this afternoon, which will continue until February 3, Thursday.
Wind speeds of 36 to 45 kmph are expected. Sometimes wind speeds can reach up to 54 kilometres per hour. According to the issued alert, strong winds can damage weak structures. During this time, the weather can be cold and dusty while the sea can flood. Fishermen should be careful due to the unusual situation.
COMMENTS
Comments are moderated and generally will be posted if they are on-topic and not abusive.
For more information, please see our Comments FAQ