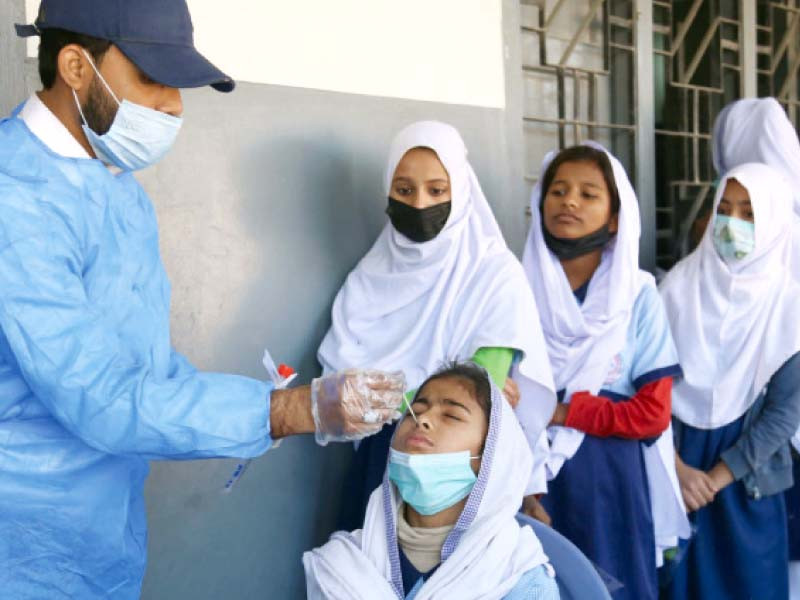 ---
QUETTA:
Provincial Minister for C&W and Sardar Abdul Rehman Khetran has said that the Balochistan cabinet has approved the Local Government Amendment Act, restoration of more than 300 C&W employees and recruitment through departmental committee on vacancies in grades three to 15 as well as universal health card.
The cabinet has approved the provision of development funds in the constituencies of the opposition members.
"In the previous government, schemes worth Rs24 billion were given to non-elected persons. We are ready to listen to the problems of all including doctors, but will not allow anyone to use force," he said while addressing a press conference at the Chief Minister's Secretariat along with Parliamentary Secretary Bushra Rind after the cabinet meeting.
He said that the cabinet had approved amendments to the Land Review Act 1967 and Balochistan Fisheries Rules 1971, amending the fishing rules to benefit local fishermen
COMMENTS
Comments are moderated and generally will be posted if they are on-topic and not abusive.
For more information, please see our Comments FAQ