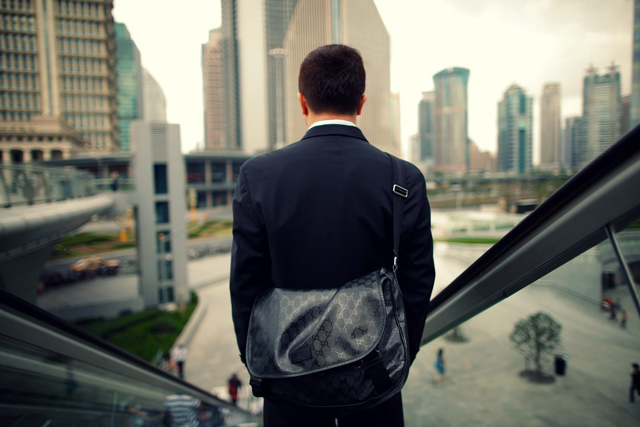 ---
KARACHI:
Businessmen have expressed serious reservations on the Finance Supplementary Bill 2021-22 and cited that it will have grave repercussions for trade and industry.
They held the view that the bill should be revisited by taking all major stakeholders on board. In a joint statement issued by the businessmen, they underlined that the finance bill, introduced on the "dictation of International Monetary Fund (IMF)", would adversely impact the trade and industry besides placing burden on the poor and middle-class through inflation.
"The economic managers are placing Pakistan at stake for merely $1 billion," Federation of Pakistan Chambers of Commerce and Industry (FPCCI) Standing Committee on Horticulture Chairman Ahmad Jawad told The Express Tribune. "All this is just to tap the last tranche of the IMF, despite the fact that the government expects to receive $32 billion in remittances and $31 billion in exports by the end of this fiscal year," he said.
He was of the view that the withdrawal of sales tax exemptions on various crop seeds, agriculture inputs and farm implements would deal a lethal blow to the "already struggling farming community" and raise their cost of cultivation by 5 to 10%.
He underlined that the government was imposing "unnecessary taxes" through the finance bill.
"At a time when countries around the world are reducing taxes to provide relief to the masses, our government is imposing additional taxes," he remarked.
Pakistan was self-sufficient in agricultural production a few years back, however, the country now has to import wheat and sugar, Jawad emphasised.
"As a prerequisite of the IMF's sixth review by its executive board, the IMF suggested increasing the tax revenue by around Rs350 billion," explained AHL Head of Research Tahir Abbas.
Therefore, the government opted for removal of certain exemptions and standardisation of general sales tax (GST), instead of introducing new tax measures, in order to achieve the target, he added.
"Now that the bill has been passed by the National Assembly, it will be good if some amendments are made in it gracefully," Union of Small and Medium Enterprises (UNISAME) President Zulfikar Thaver said.
He was of the view that the government did not consult with the business community prior to approval of the mini budget, which was disturbing.
Published in The Express Tribune, January 15th, 2022.
Like Business on Facebook, follow @TribuneBiz on Twitter to stay informed and join in the conversation.