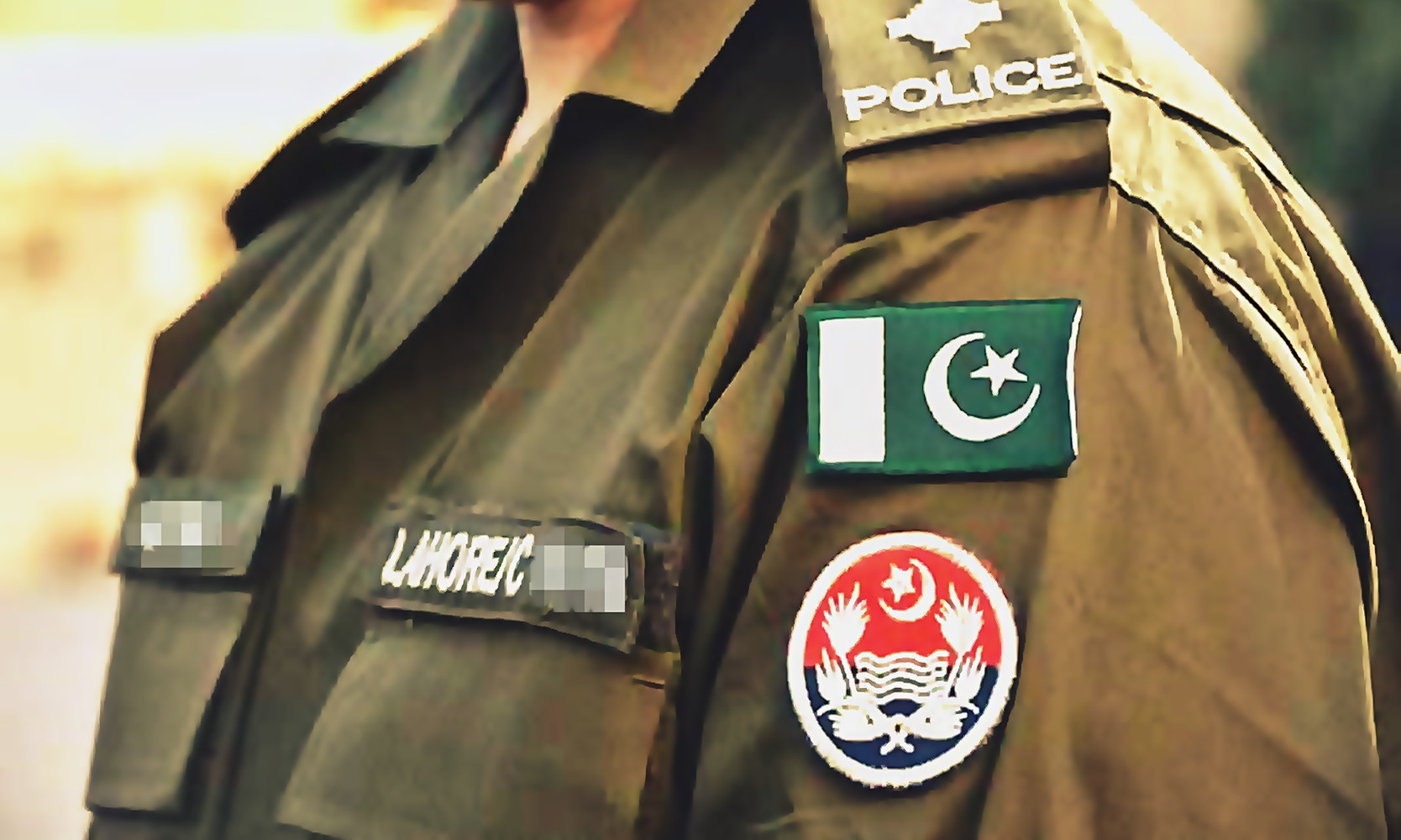 ---
LAHORE:
The family of a 30-year-old man who died during treatment was tortured by police as the grieved relatives staged a protest in front of the Lahore Services Hospital with the victim's body.
"Everyone has mothers and sisters at home. Policemen have disrespected us by manhandling us," said Mah Jabeen, a protesting woman.
The victim Hamid Yaseen, a resident of Samanabad, had undergone treatment at a medical emergency. He died in the morning on Friday. The family alleges Yaseen died due to the negligence of doctors.
"He was stable a few hours back, however, he died within hours after administering of an injection," commented Lala Bashir, a protester.
The victim's family, friends and relatives instead of moving the body for burial placed it in front of the emergency gate of the hospital on Jail Road, a major road of the city. A large number of them also gathered on the road that led towards the blockade.
The doctors were neither handing them the lab reports nor telling them verbally about the sudden death of their young patient.
As the traffic was blocked, City Traffic Police set up diversions for traffic approaching from Cantonment towards Canal Road.
A diversion was also set up Shamdan Chowk. SP Asif Siddique himself reached the spot. When the protestors refused to move until their voice was heard, Anti-Riot Force (ARF) and other police deployment reached the spot.
Policemen tried to convince the protesters to move aside, however, the enraged protesters were emotional and not willing to listen to police arguments of 'public nuisance'.
"Our young man died," a protester burst out at policemen. As the argumentation flared up, policemen resorted to torture the protesters and use of force. Punjab Chief Minister Usman Buzdar has taken notice of the incident and ordered an inquiry.
Published in The Express Tribune, January 15th, 2022.
COMMENTS
Comments are moderated and generally will be posted if they are on-topic and not abusive.
For more information, please see our Comments FAQ