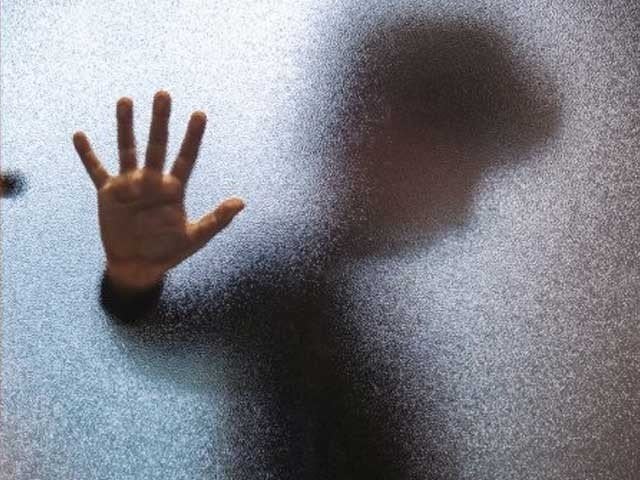 ---
RAWALPINDI:
The body of a sixth-grader, who went missing under mysterious circumstances from the Jodian Dhamyal area of Saddar Baruni Police Station in Rawalpindi, was found in a deep ditch near his house on Tuesday.
Police took the body into custody and sent samples to the forensic laboratory after its autopsy.
Khalid Mehmood, a resident of Jodian Dhamyal area, had reportedly filed a case on December 27 stating that his 12-year-old son Arman Khalid, who was a sixth-grade student, returned home after tuition, dropped his bag and went out to play with his friends, but did not return.
He searched for his son but could not find him. The father then went to the local police station to lodge a First-Information Report (FIR). The police registered a case of kidnapping and started searching for Arman.
During the search operation, police found the body of the child in stagnant water in a 12-foot deep ditch at some distance from his home on Tuesday.
Also read: Minor girl 'molested by relative for five months
Police took the body into custody and shifted it to the hospital for post-mortem examination.
There were no visible scars on the body, but samples were obtained and sent to the Forensic Science Agency for analysis and investigation has been initiated by the police.
Khalid Mehmood, who works as an embroiderer, said, "I don't know what happened to my child. He was a promising student. He came home from tuition and said that he was going to play with his friends, but never returned home."
Upon hearing about the tragic incident, the entire neighbourhood was awash with grief and sorrow.
COMMENTS
Comments are moderated and generally will be posted if they are on-topic and not abusive.
For more information, please see our Comments FAQ