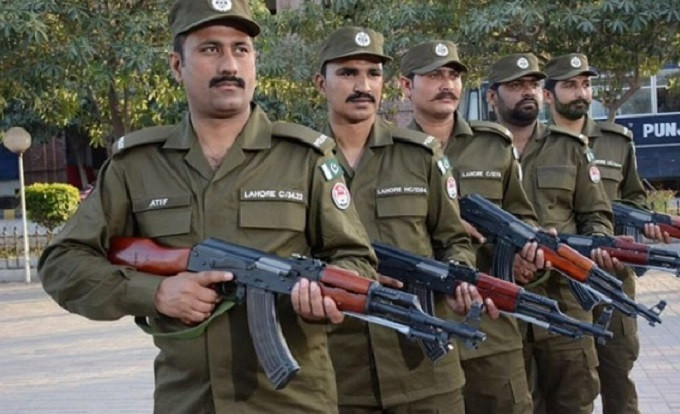 ---
OKARA:
The year 2021 has come to an end. During the year, 15,430 cases were registered in 19 police stations of Okara district. During the year, 15 bandits were killed in 11 police encounters.
Meanwhile, an officer of the elite force was martyred while many police personnel were injured while fighting the robbers.
During the year, police conducted operations against land occupation elements, registered 522 cases and arrested 186 people and more than 50 million acres of land was retrieved from their possessions.
In light of the orders of DPO Faisal Gulzar, the district police carried out operations against drug dealers and other criminal elements throughout the district.
Over 1400 cases were registered against drug dealers in different police stations across the district.
Police recovered more than 21,000 liters of liquor, 772 kilograms of hashish and six kilograms of heroin from the possession of the suspects.
During the year, 803 robberies took place in the three tehsils of the district while four women were raped by the robbers.
Most of the cases were solved by the police.
Published in The Express Tribune, January 5th, 2022.
COMMENTS
Comments are moderated and generally will be posted if they are on-topic and not abusive.
For more information, please see our Comments FAQ