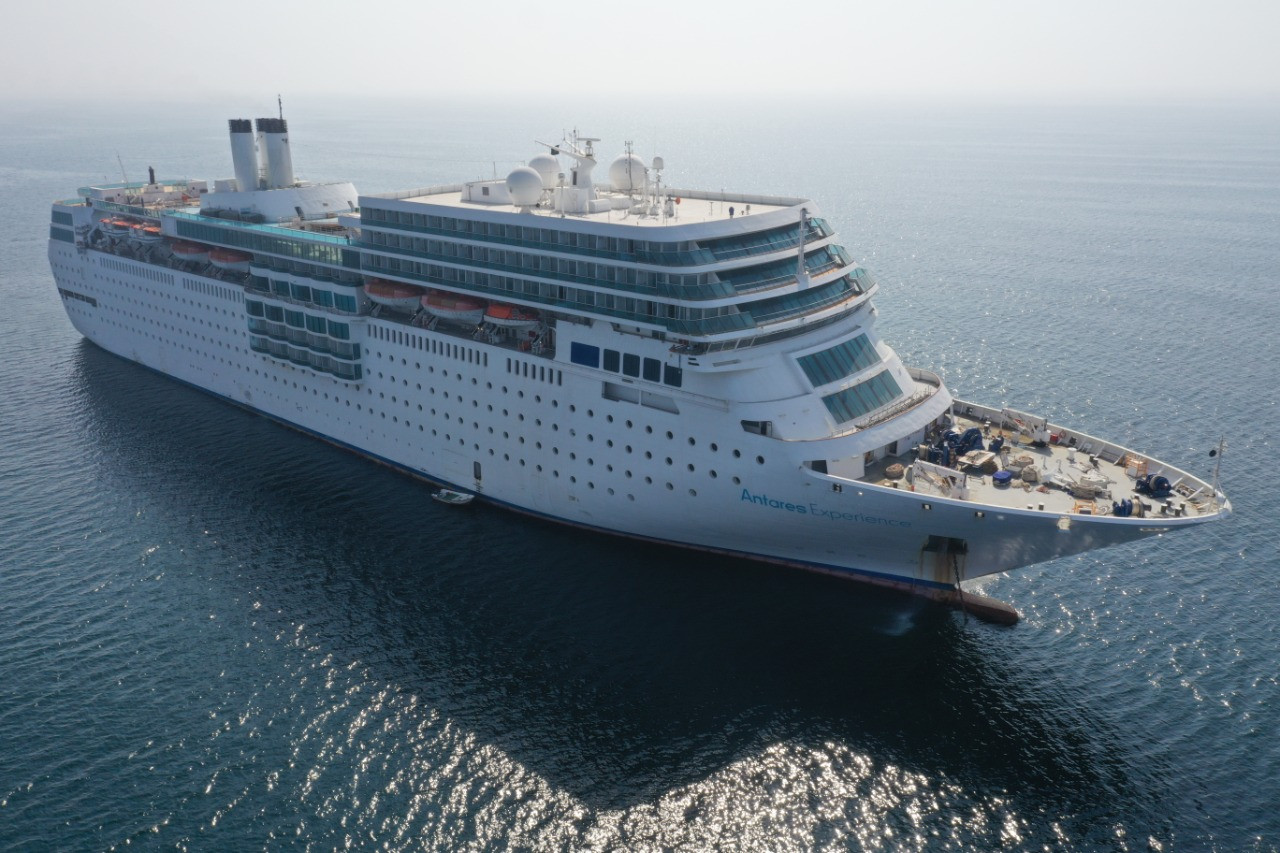 ---
KARACHI:
One of the largest cruise liners in the history of ports and shipping in Pakistan has reached the Gadani ship-breaking yard, opening up a possible avenue for tourism in the region.
The massive 14-floor cruise ship has been brought to Pakistan for dismantling due to the impact of the coronavirus pandemic on the shipping sector. However, investors in the country's shipping sector were considering using the "magnificent" cruise ship for tourism and travel purposes.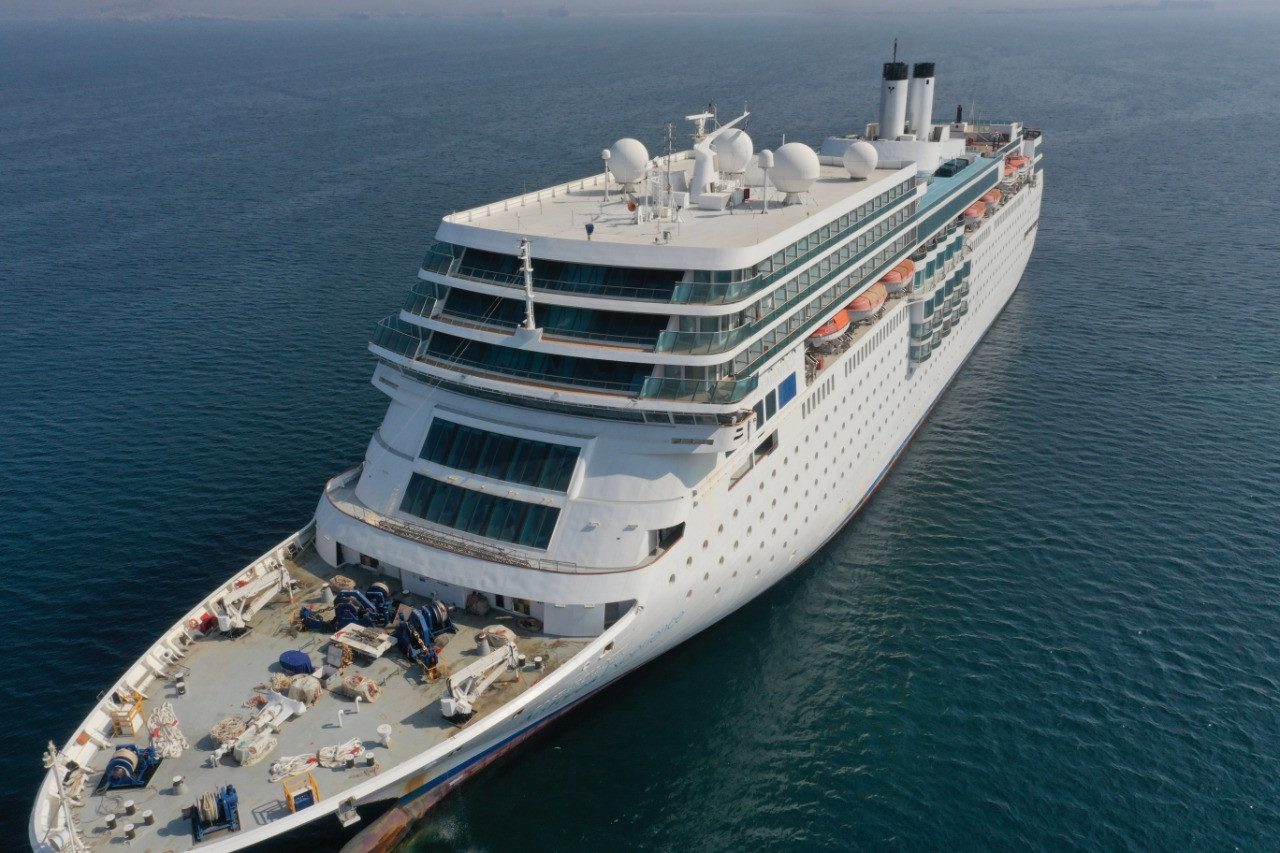 Ahmadullah Khan, the new owner of the ship from New Choice Enterprises said that they wanted to use the cruise ship for tourism purposes and the Karachi Port Trust (KPT) chairman has assured them of all possible cooperation in this regard.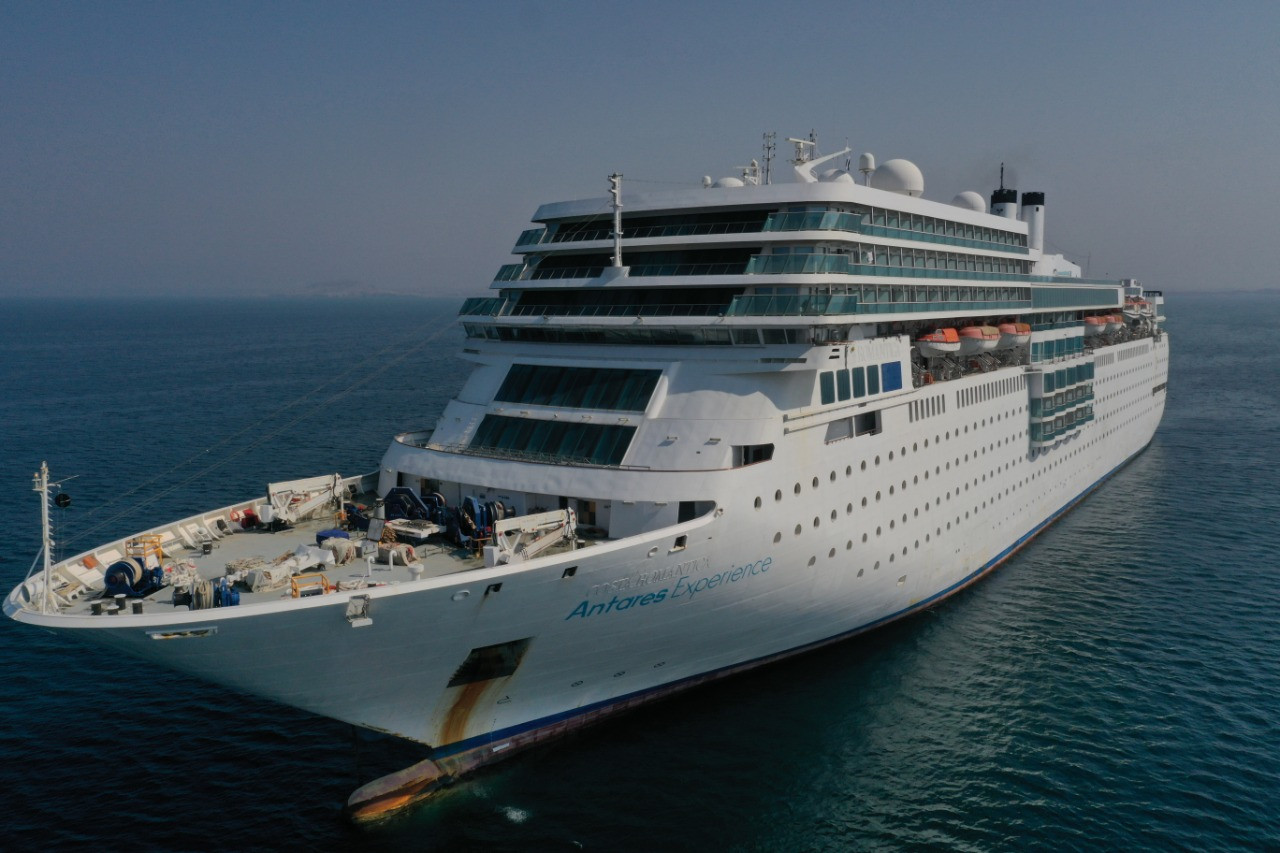 Read more: The deathtrap that is the Gadani ship-breaking yard
However, after talking to KPT officials, it was learnt that there was no place in Karachi where this cruise ship can be parked and it had been brought to the port city for dismantling through a private bank.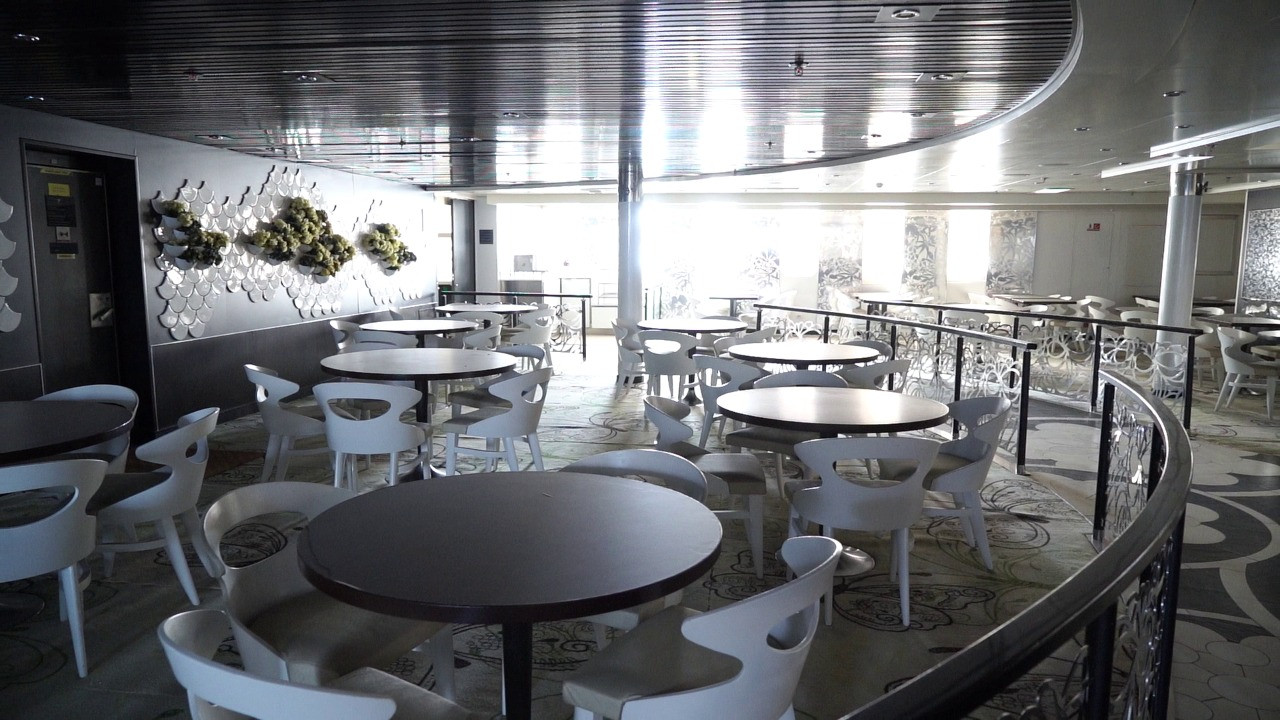 Khan said that a circular was issued for commercial import in 2018, stating that all ships or ferries that would be brought to Pakistan for commercial import were supported under the successful youth programme. "Corona[virus] affected the tourism and shipping industry, and the company sold the cruise to a ship-breaker," he added.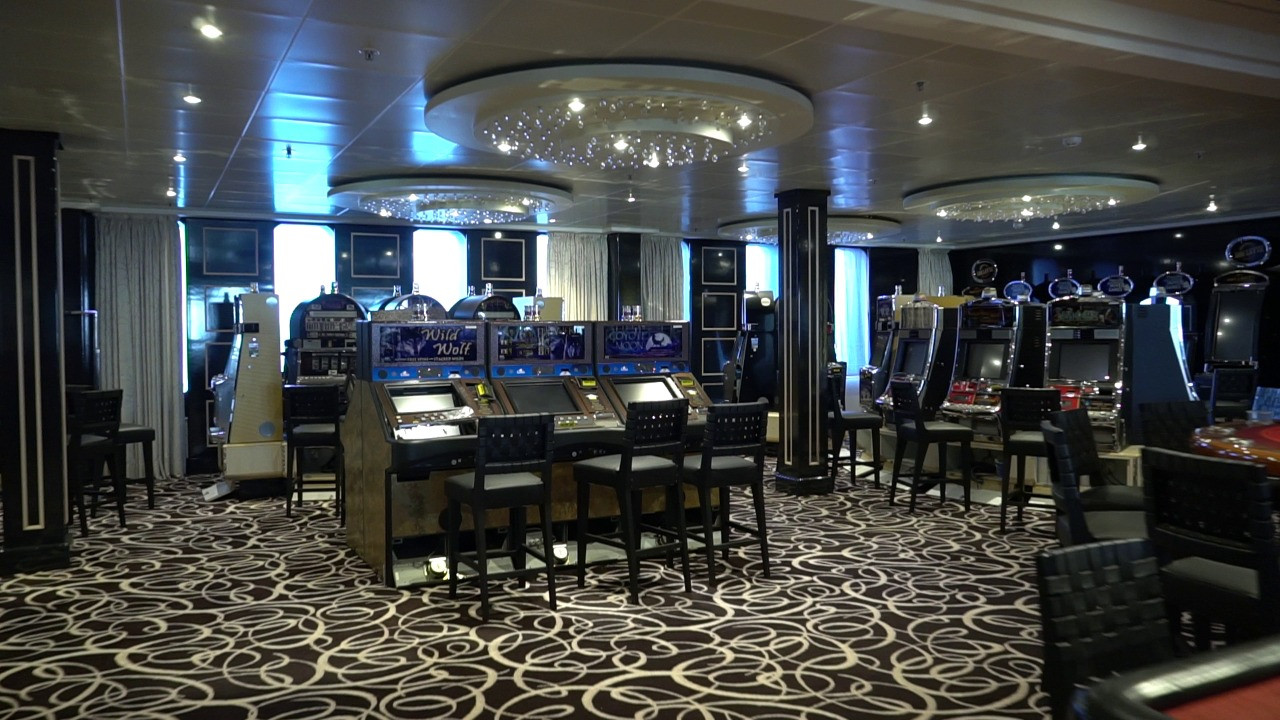 The magnificent cruise ship consists of 14 floors with 1,411 rooms furnished with luxuries and amenities. It was built in 1993 by an Italian company, and in November 2011, 90 million euros were spent on the renovation of the ship.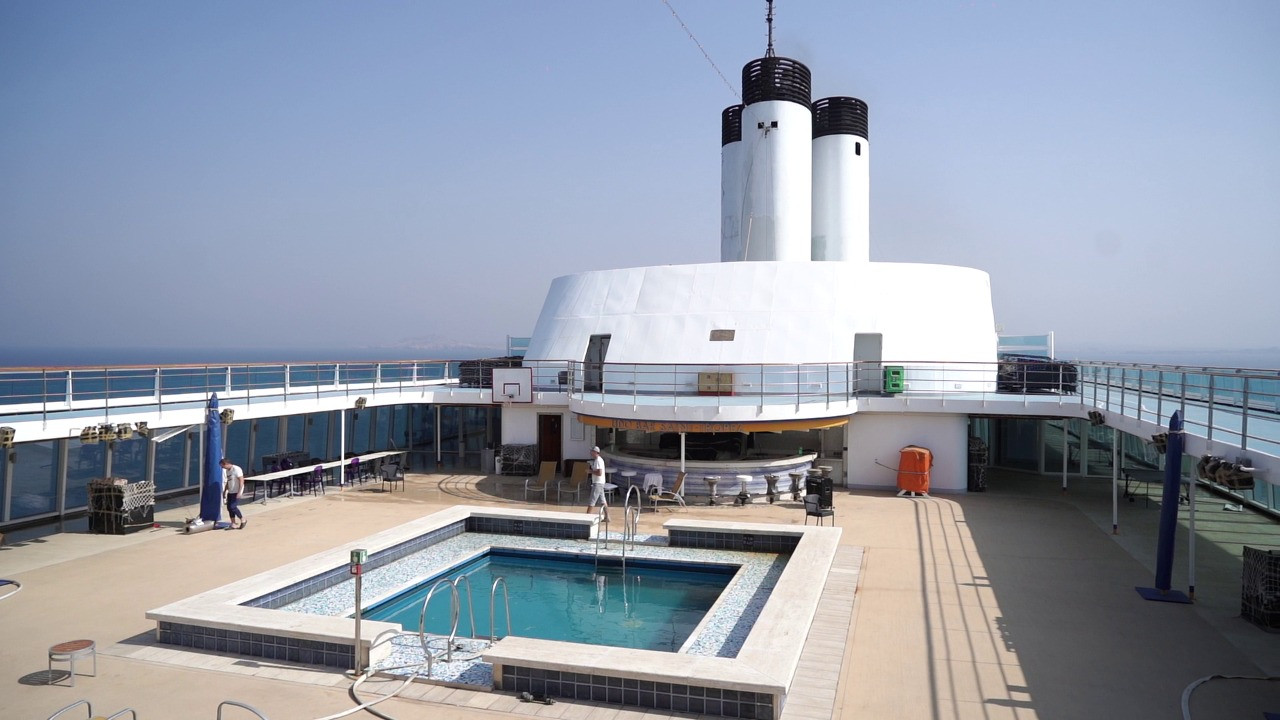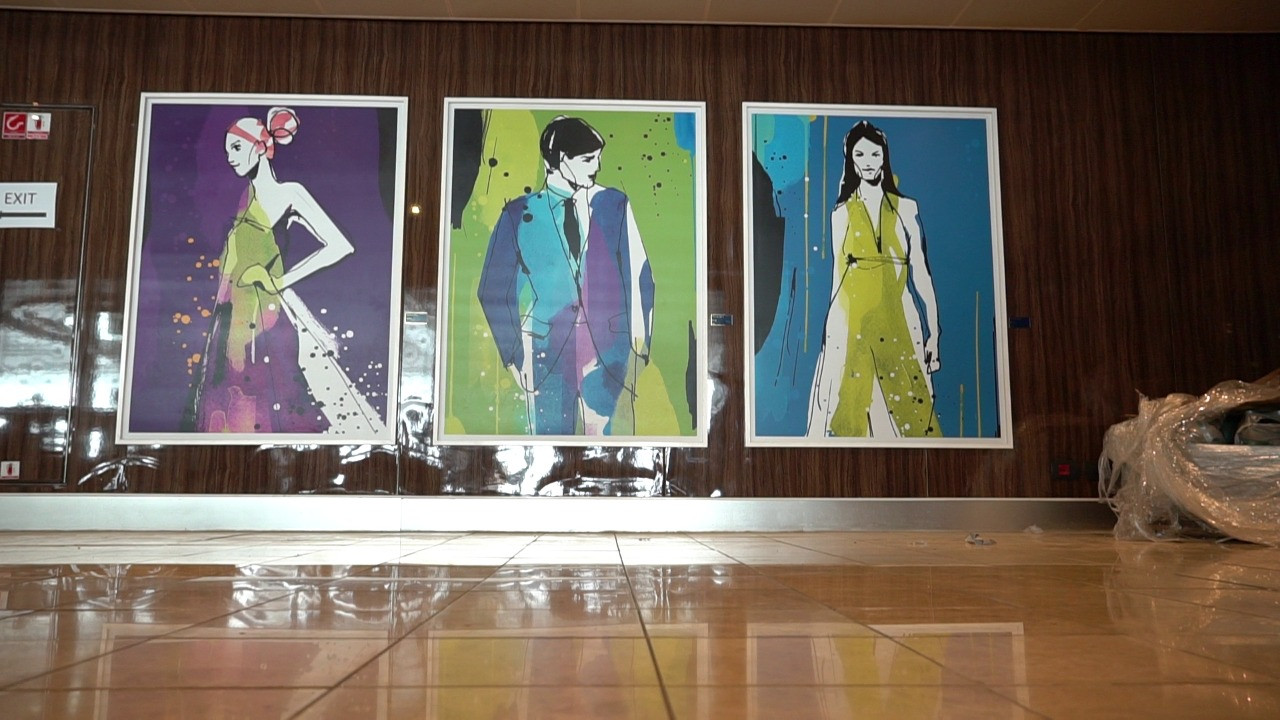 Also read: Ship carrying 'hazardous materials' docked at Gadani
The cruise ship has a 7-star hotel, shopping malls, casinos, gaming zones and three large halls. However, the ship is no longer used for tourism.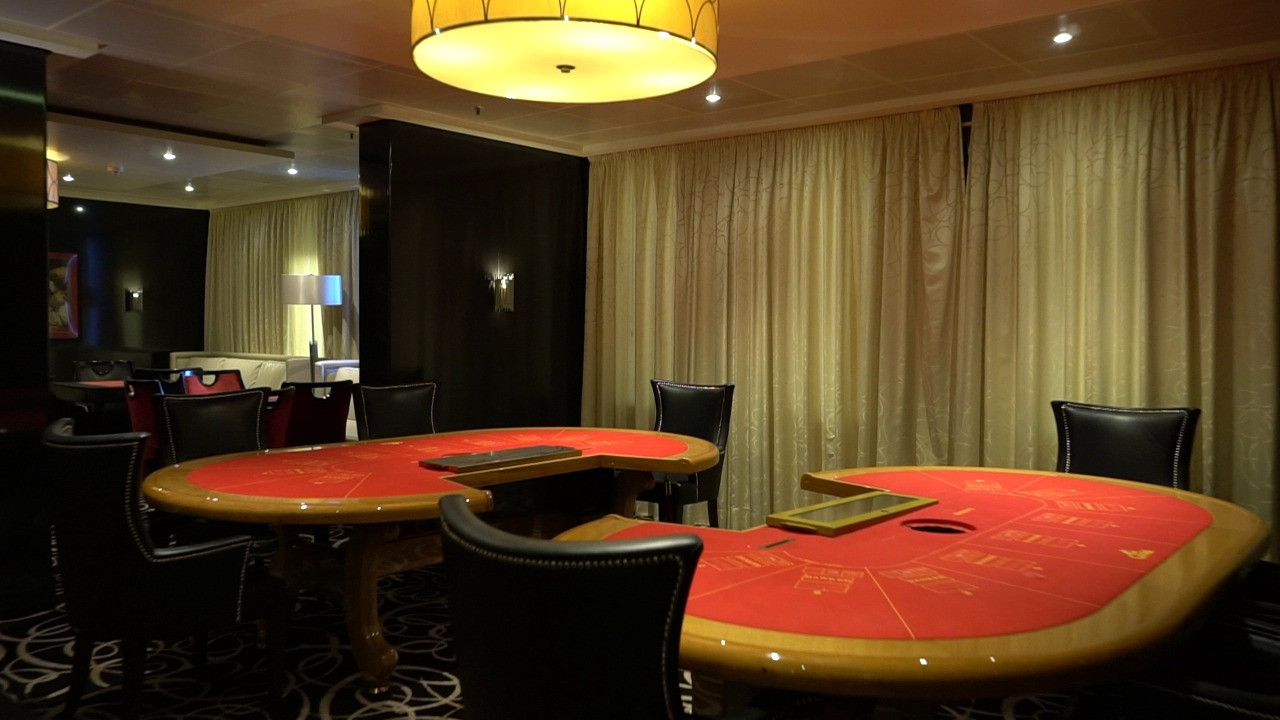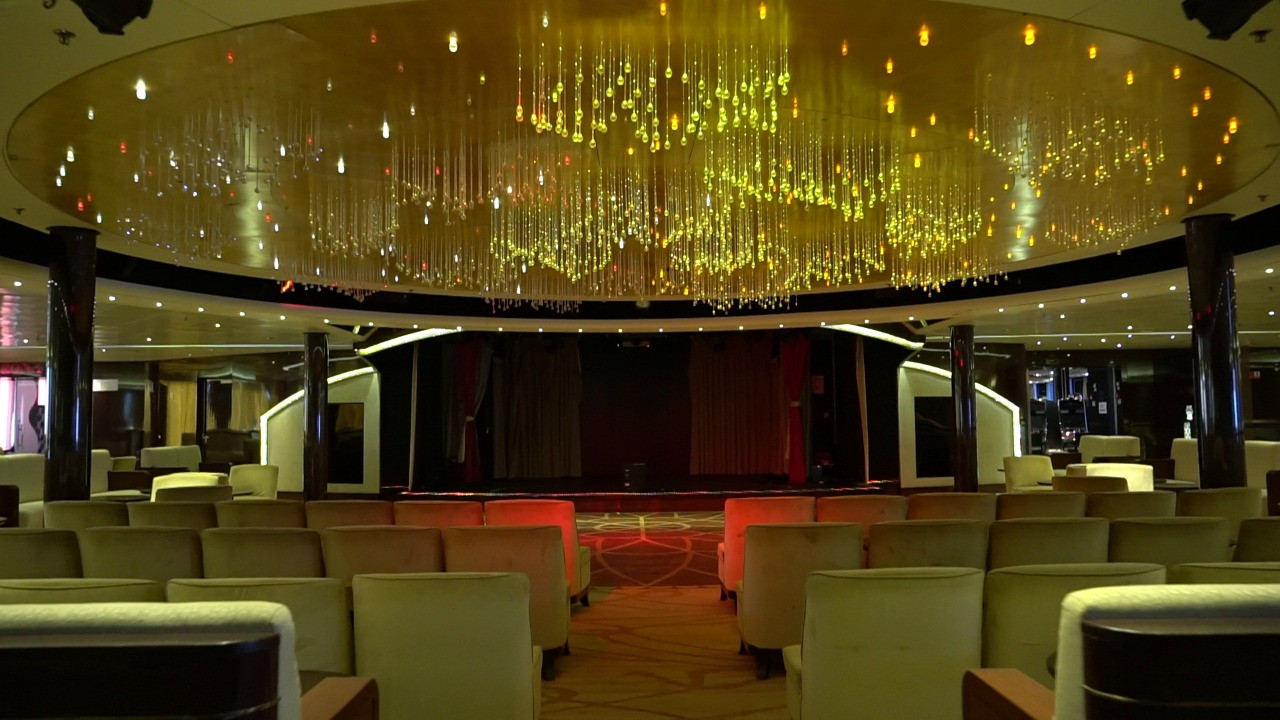 Pakistani company New Choice Enterprises has bought the ship for dismantling. Upon arrival in the country, the ship was inspected, according to which, it is fit for the next 10 to 15 years.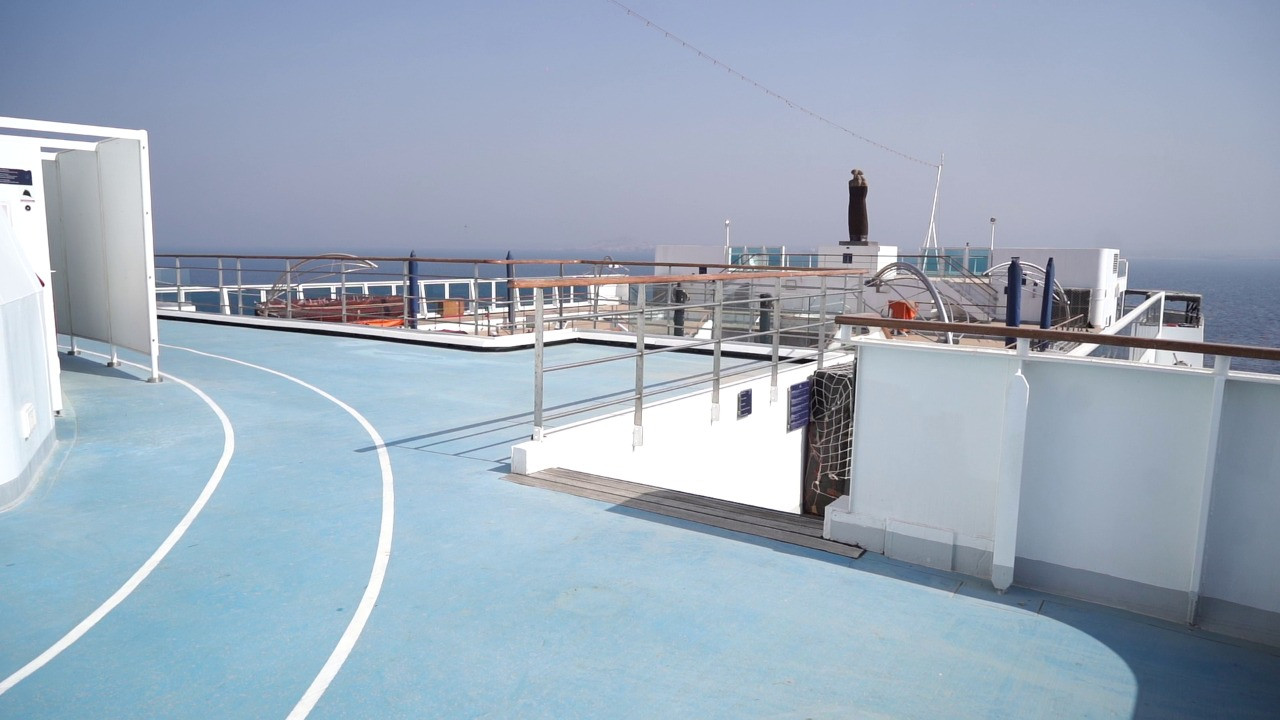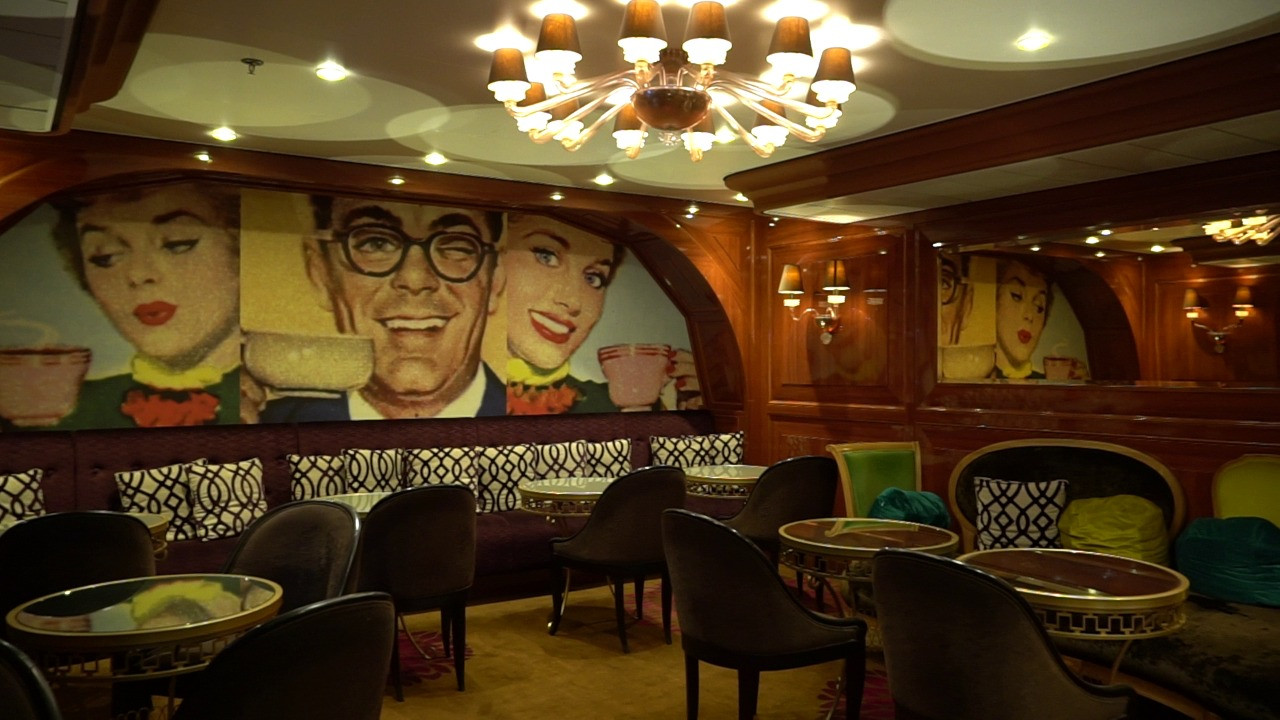 In view of public interest, the request to anchor the ship at Karachi port was rejected due to its large size. According to shipping sector sources, the current value of a new cruise ship similar to this is Rs500 million. It is certified to operate as a cruise ship until 2023.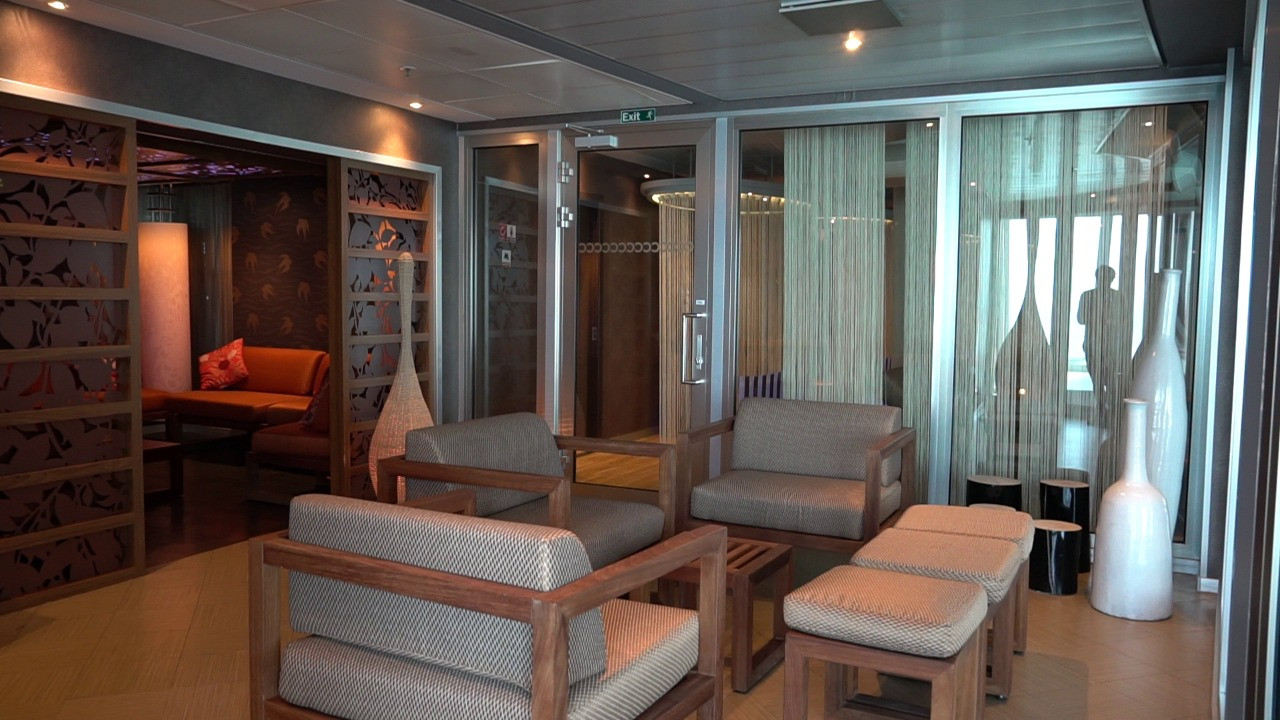 The cruise is 220-metre-long and has four diesel engines to propel it to a speed of 36 kilometres per hour.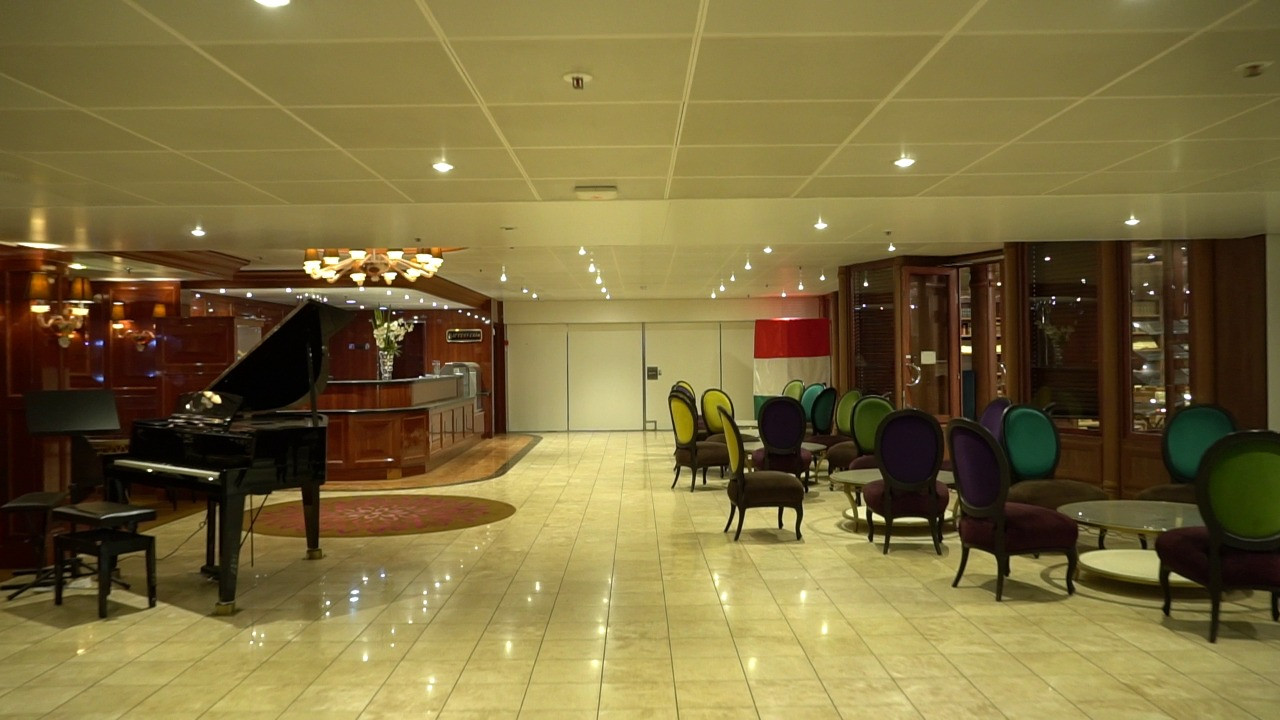 Ahmadullah Khan said if given the opportunity, this ship could be a great place of entertainment for the citizens of Karachi, but in the end, it will have to be dismantled.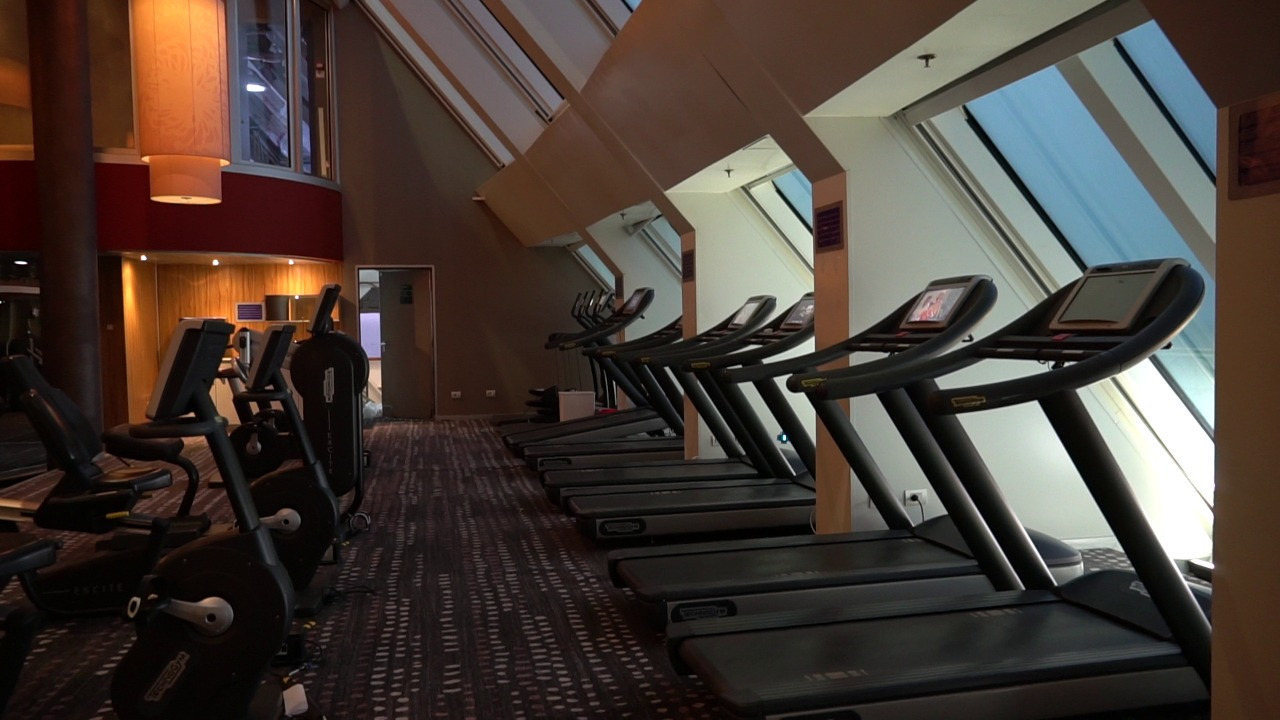 COMMENTS (9)
Comments are moderated and generally will be posted if they are on-topic and not abusive.
For more information, please see our Comments FAQ