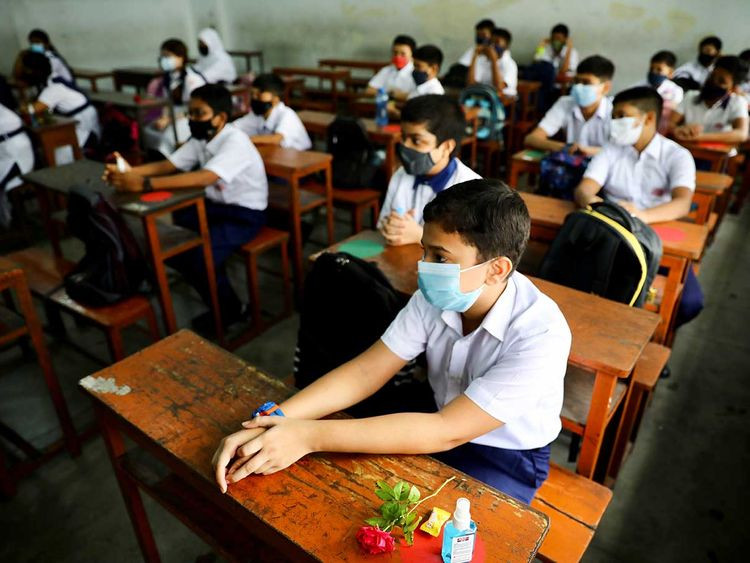 ---
ISLAMABAD:
The Federal Directorate of Education (FDE) has been put under the administrative control of the Islamabad Metropolitan Corporation (MCI) and the mayo under a new ordinance issued regarding the Amendment in Islamabad Capital Territory Local Government Act 2015.
Under the new ordinance, the FDE director-general will also be appointed in consultation with the mayor Islamabad.
The FDE, an attached department under the Ministry of Education and Professional Training is looking after 424 educational institutions including schools and colleges in the Islamabad Capital Territory (ICT). These institutions impart education from pre-school to master level both in rural and urban areas of the ICT.
Meanwhile, teachers and non-teaching employees have expressed concern over the new ordinance saying that the placement of the education department under the local government will add to the problems.
Federal Government Teachers' Association President Malik Amir Khan said that education was not an administrative but a national cause. He called for reviewing the decision and gave the FDE back to the administrative control of the ministry of education.
Teachers' representatives said that after the detachment of the FDE from the ministry of education, there will be administrative difficulty in meeting other objectives including completing projects funded by international donor agencies.
The teaching and non-teaching staff said that the move would not only bring down the standard of education but also increase political interference in the education sector.
Malik Amir said the education sector should not be made an experimental laboratory. He said that the move will destroy the education sector.
Head Teachers' Association President Fazal Maula said that educational institutions should remain under the education ministry. He said that the new move will increase political interference in educational institutions and only worsen the situation which will disrupt the education system.
He said that employees were secure under the ministry but now hiring and pension problems will take place
Teachers' representative Sardar Siddique said that no new experiments should be done in the education sector. He also demanded to take back the decision.
Non-Teaching Staff Association General Secretary Sadaqat Abbasi termed the move a conspiracy against the employees and said that they would oppose it at every level.
He said the move will affect the service structure of the employees. He said that the government should review the decision and it will inevitably harm the education system. We will soon announce our course of action in this regard and the rights of the employees will be fully defended, he said.
Published in The Express Tribune, November 25th, 2021.
COMMENTS
Comments are moderated and generally will be posted if they are on-topic and not abusive.
For more information, please see our Comments FAQ