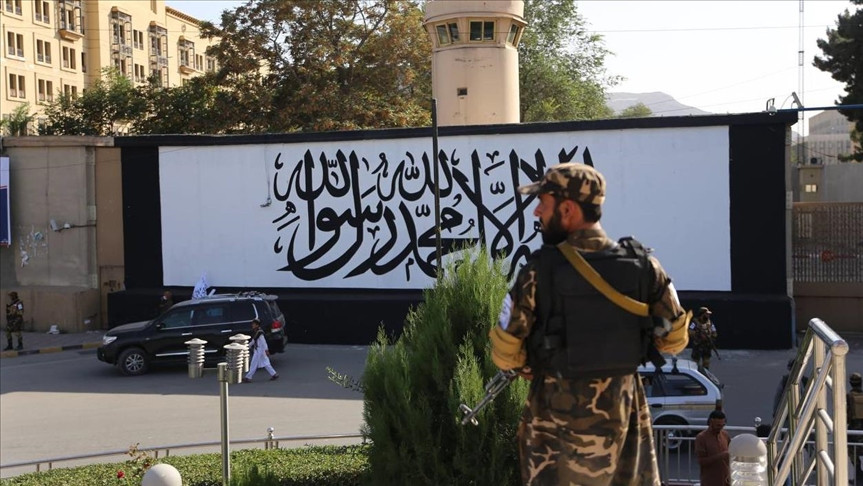 ---
PESHAWAR:
Despite old faces dominating the ubiquitous notions about the Afghan Taliban's recently formed interim government, young voices still set the tone for the movement's new lease on life in Afghanistan.

Hardened and fermented by years of bitter resistance, the youthful presence of young Talibs within the ranks of the Afghan regime is a fresh and defining feature of the group's return to power.

Taliban's founder and original leader was Mullah Mohammad Omar, who went into hiding after the Taliban was toppled by US-backed local forces following the Sept 11, 2001 attacks on the United States. His death was confirmed by his son in 2013.

Meanwhile, Mullah Akhtar Mansour was killed in a US drone strike near the Afghan-Pakistan border in 2016.

However, after the death of founding fathers, the real reigns of the power have been now handed down to their elder sons, signalling a clear and organic shift in how the government will be run and how the Afghan society, in general, will rise from the ruins and ashes of the old regime.

Mullah Mohammad Yaqoob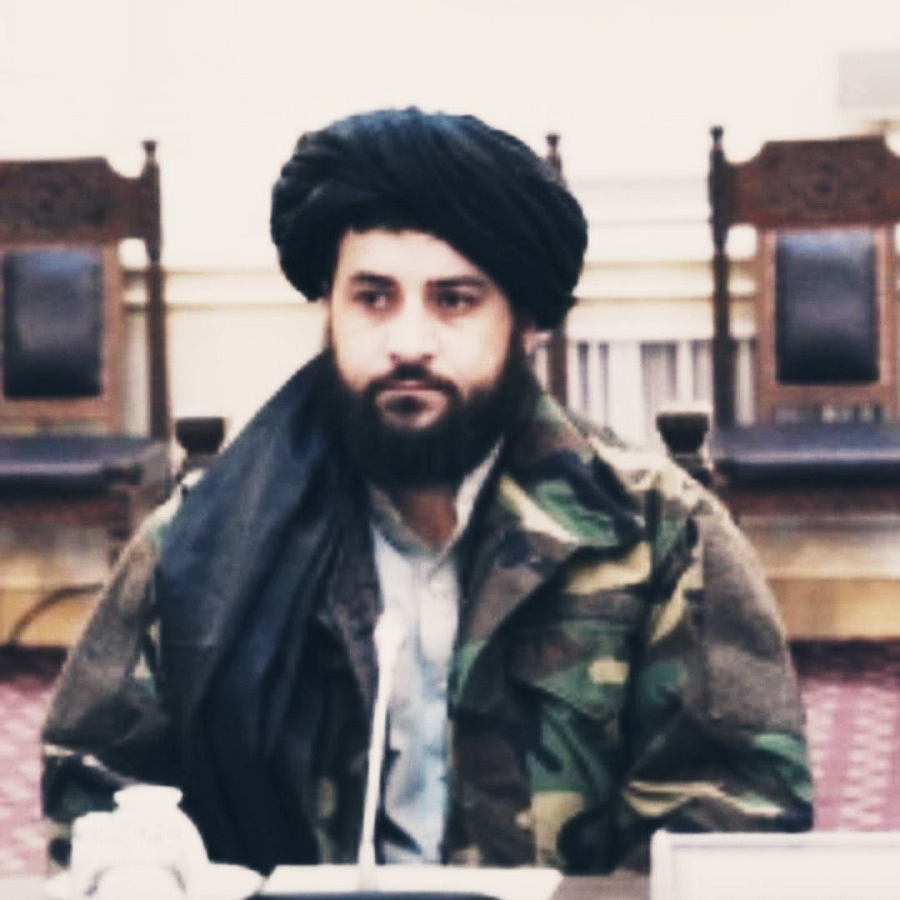 The son of Taliban founder Mullah Omar, Mullah Mohammad Yaqoob oversees the group's military operations, and local media reports have said he is inside Afghanistan.
He was proposed as the overall leader of the movement during various succession tussles. He is believed to be in his early 30s.
Yaqoob holds a portfolio in defence and has relevant experience as well. But above all what sets him apart is his extraordinary influence as he is stated to wield his sway on many crucial decisions

He shares this common authoritative trope with Haibatullah Akhundzada, also known as the "Leader of the Faithful". Akhundzada is an Islamic legal scholar and also holds final authority over the group's political, religious, and military affairs.

Sirajuddin Haqqani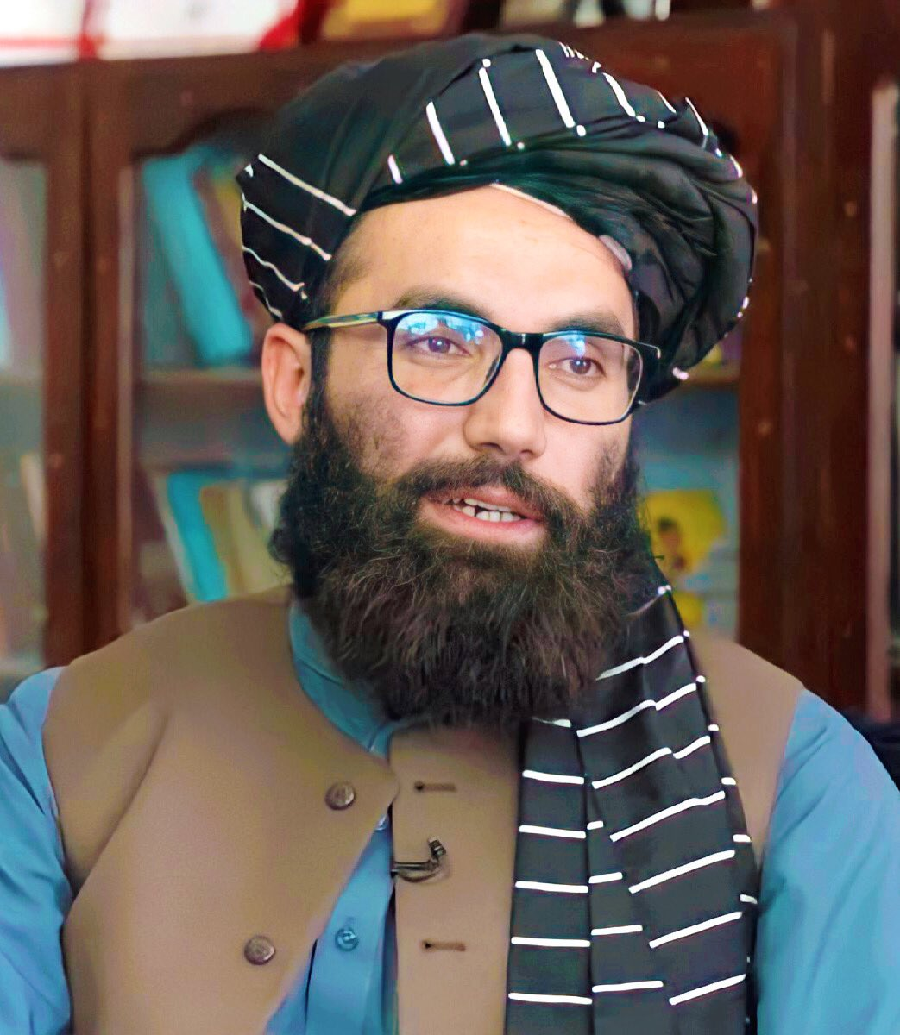 Sirajuddin Haqqani inherits his share of power from his late father, a prominent mujahideen commander Jalaluddin Haqqani, a veteran of the war against the Soviets who built a powerful force of fighters spanning the Pakistan-Afghanistan border.
Haqqani oversees the Taliban's financial assets. He is probably in his late 40s.

Fatikh Ullah Mansour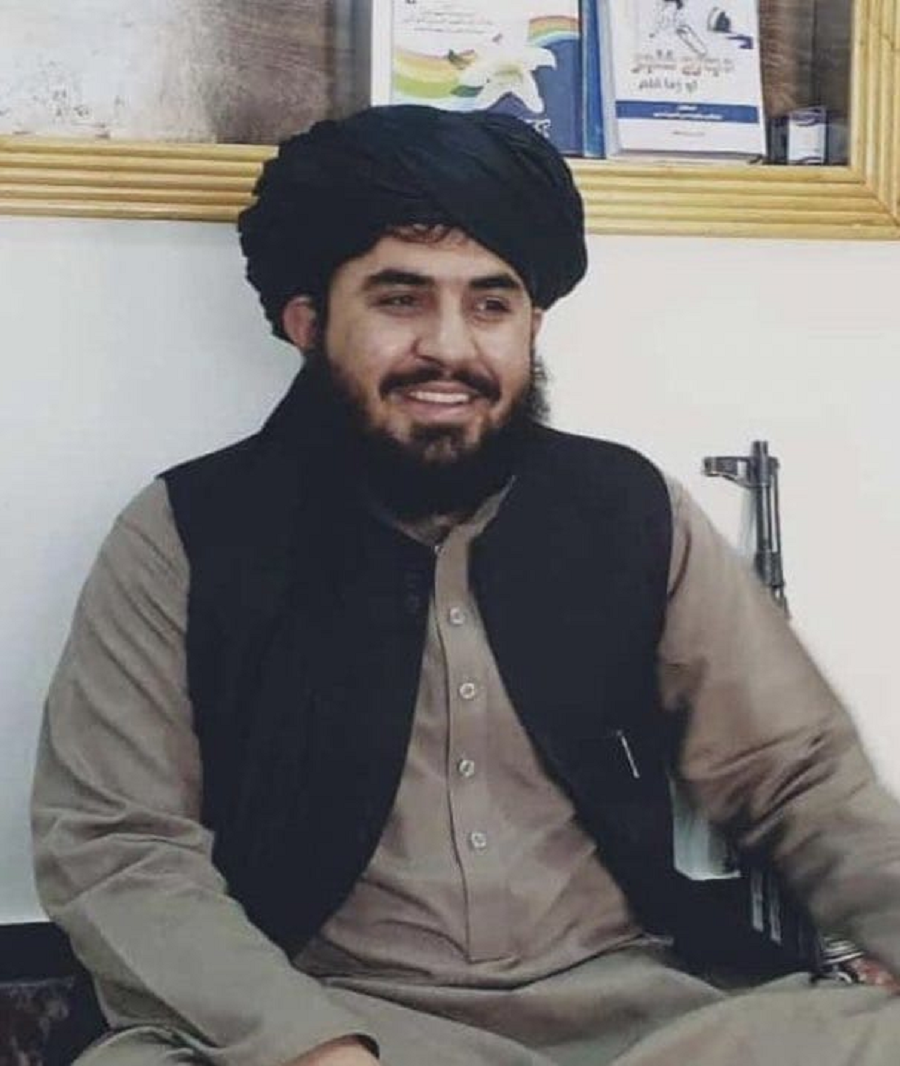 The third young name is that of Fatikh Ullah Mansoor, the elder son of Mullah Muhammad Mansour. He has been entrusted with the charge of Kandahar International Airport.
Like his fellow young leader Mohammad Yaqoob, Mansour, too, is a close aide of the Haibatullah Akhundzada.
He commands respect across the new leadership and holds sway on the intricate power structures from the Haqqani Network to the Kandahari group.
COMMENTS
Comments are moderated and generally will be posted if they are on-topic and not abusive.
For more information, please see our Comments FAQ