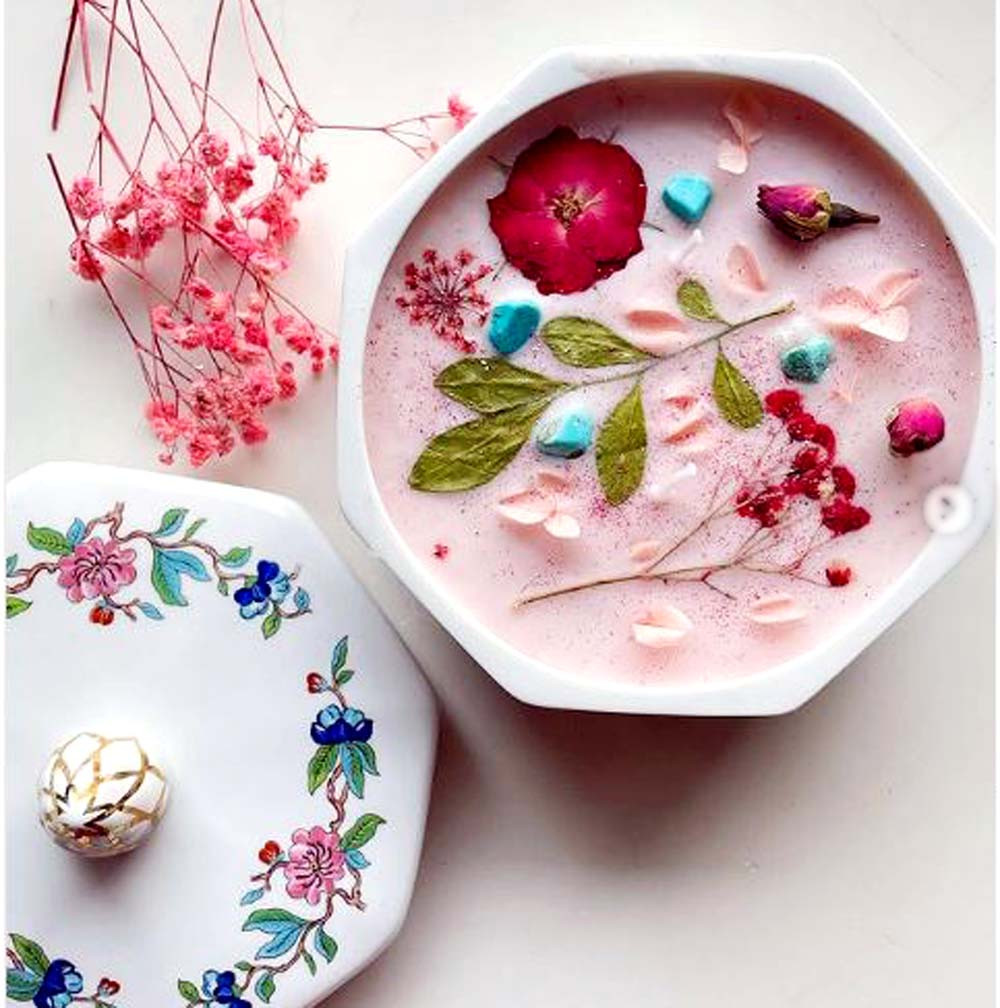 ---
The Organic Affair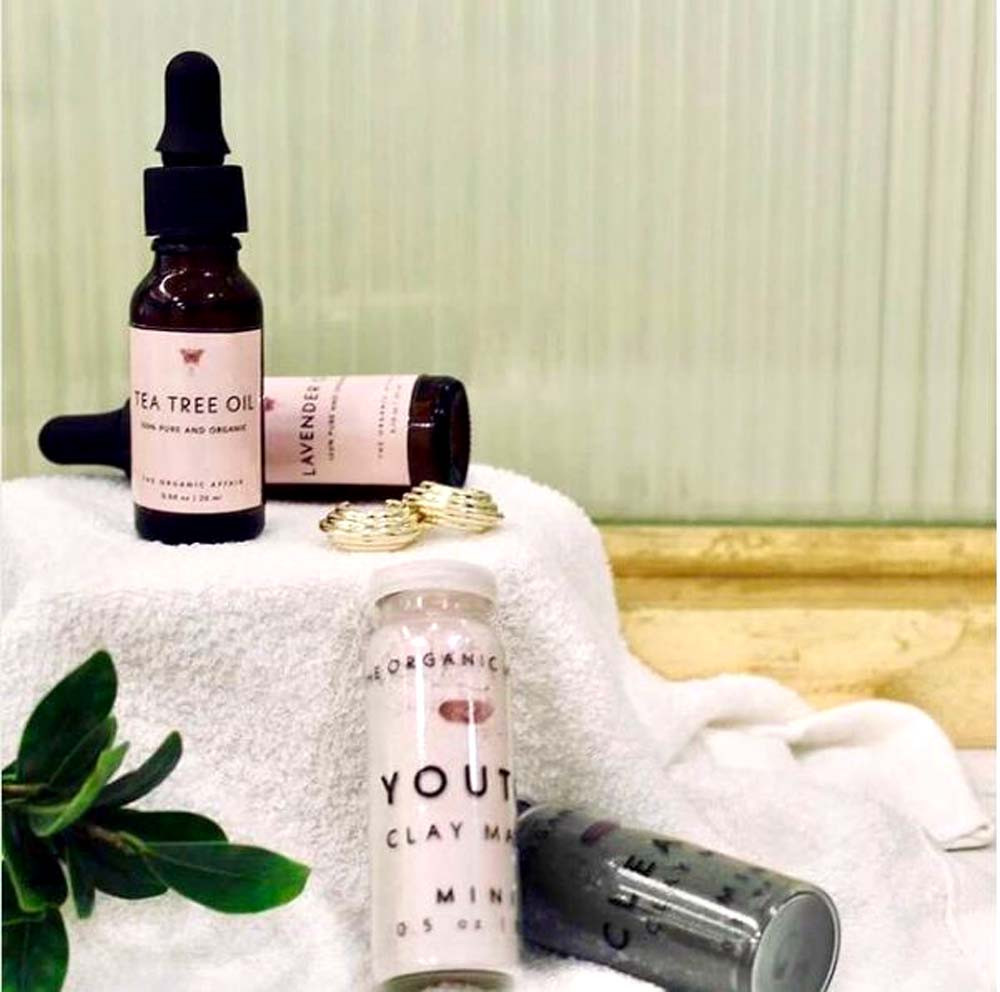 The Organic Affair is an organic skincare brand that contains zero chemicals and does not practice animal testing. Their mission is to expand their product line to continue providing customers with the best organic skincare products. This brand is a believer in supporting the local industry, therefore, all of their raw material and most of the packaging is locally sourced. In addition, they ensure that the brand focuses on the impact of their functioning on the environment which is why they made their packaging recyclable and as plastic-free as possible. Their skincare products range from face masks to organic oils, scrubs, and balms. Head over to https://theorganicaffair.com/ to shop.
Plantroops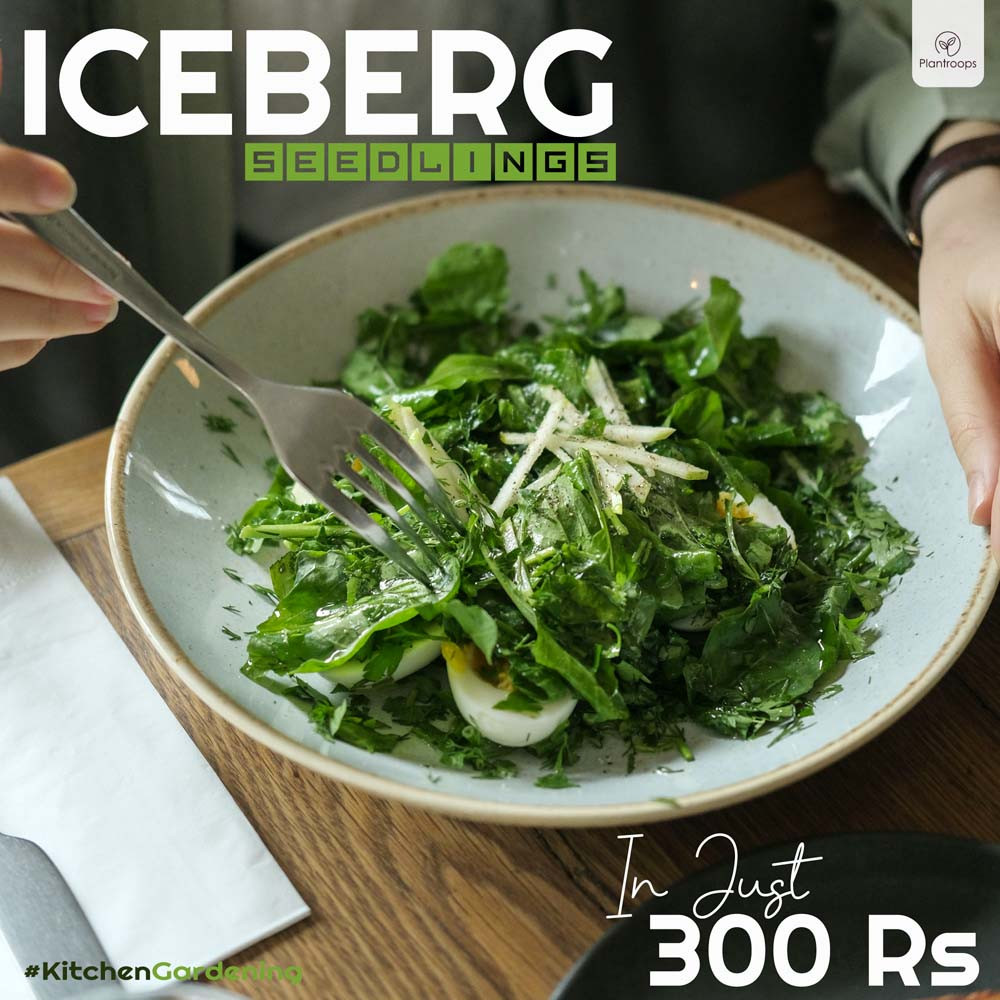 Plantroops is an online nursery with a focus on planting vegetables and fruits at home. They work to provide a healthy environment and enrich their client's well-being. Plantroops are striving to uplift the quality of our living environment through active planting, proper maintenance and preservation of trees together. They also provide all types of services for your garden. From plants, vegetables, flowers, pots, care cards and tips, they are a one-stop shop for all your plants! For more details check: https://plantroops.com/
Naqaina Candles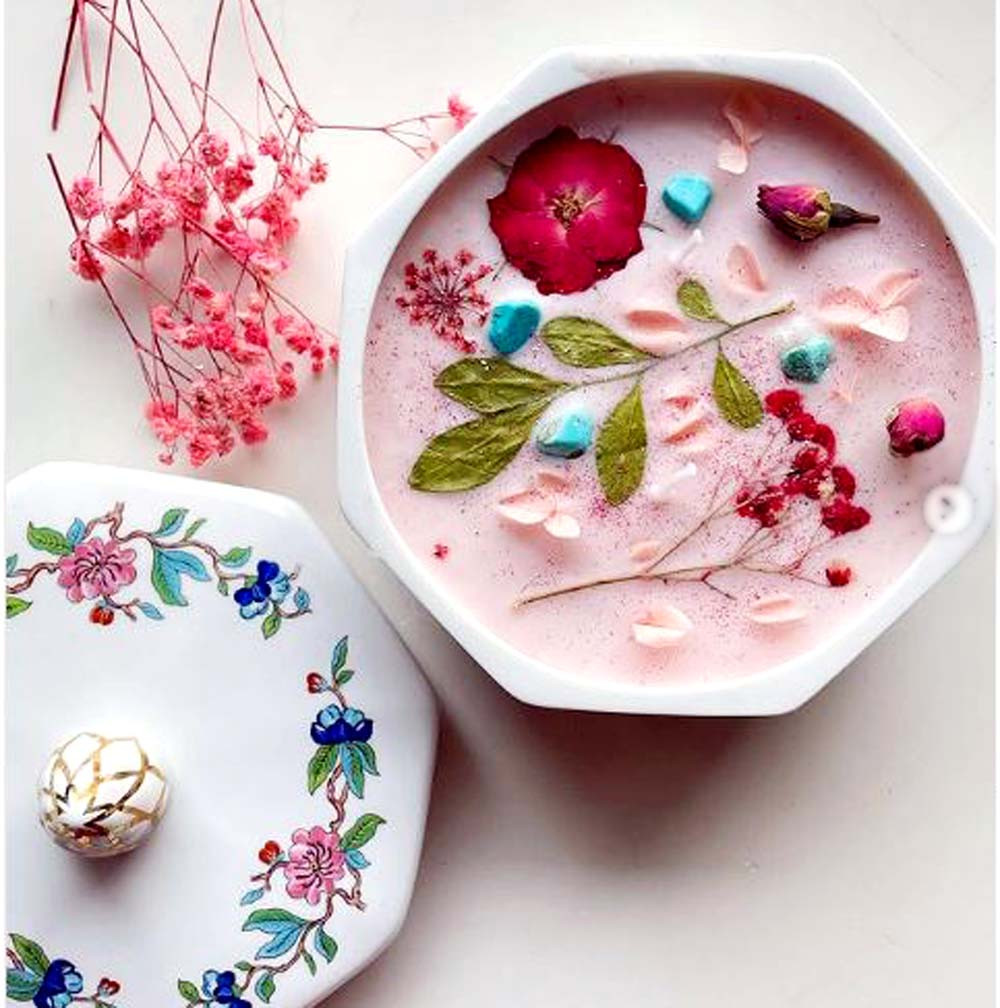 One-of-a-kind soy candles by Naqaina are handcrafted with love and purpose. Naqaina Candles believes in making products that change everyday routines into fresh and delightful experiences through their luxury scented soy candles. Their candles are a combination of premium quality fragrances and pure ingredients that create a positive memory through their products. The best thing is all their candles are vegan, Eco-sustainable, and 100% natural soy. For more details log onto: https://www.instagram.com/naqainacandlesco/
Hair Matters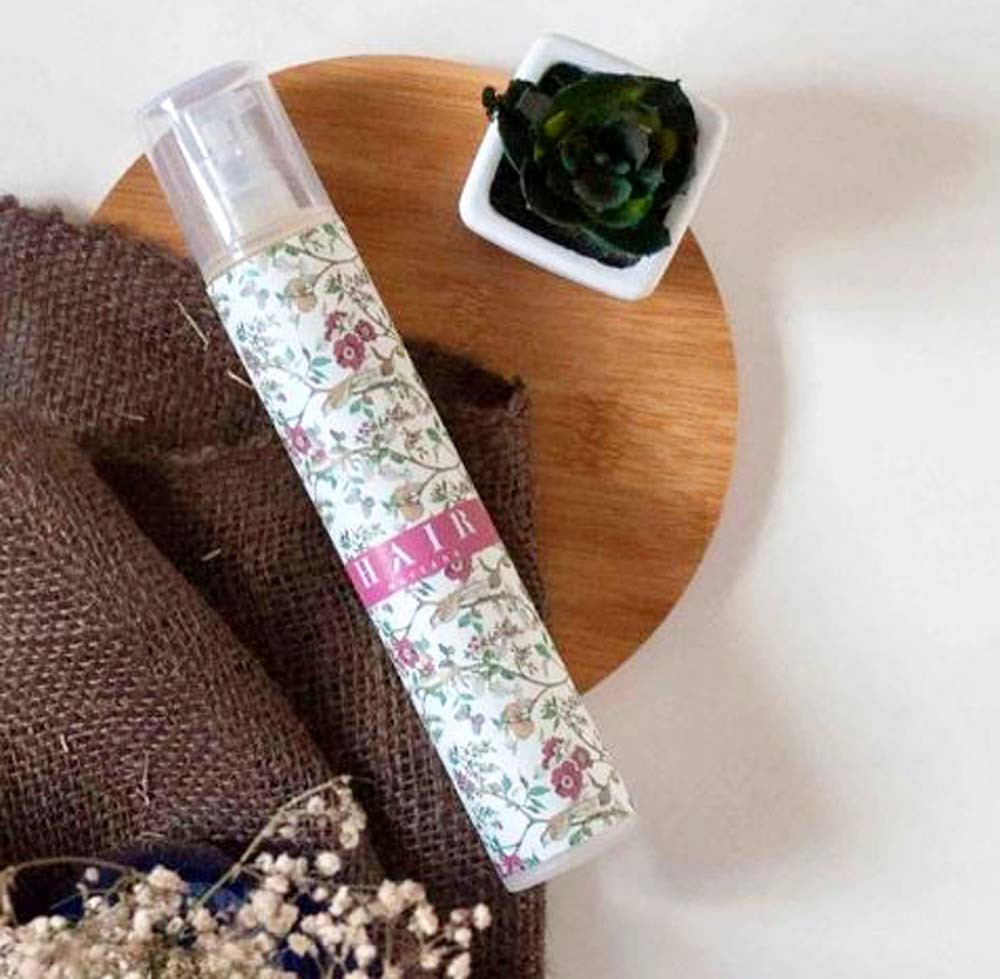 Hair Matters was established in 2015 by Alizeh Ali Shah, a student who was passionate about hair care. From trying different desi totkas, making home remedies and formulating different oils, this brand now offers oils for every problem that your hair is having. All the recipes of hair oils were passed to Shah by her grandmother. They are known for providing quality hair oils which leave the hair feeling soft, smooth and healthy. It also helps in reducing hair fall and improves the overall texture of hair. For more details log onto: www.hairmatters.co
The Fruit Company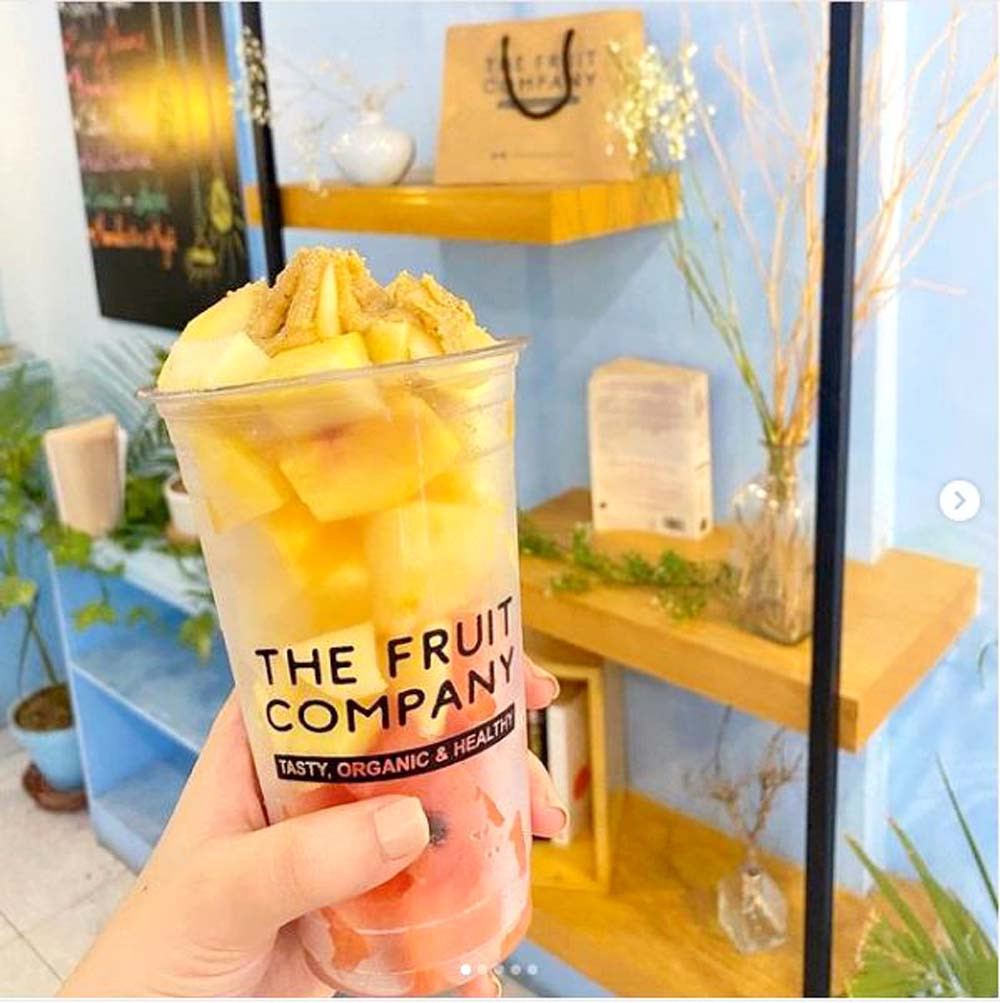 The Fruit Company pledges to provide fresh juices, smoothie bowls and fruits bowls in eco-friendly packaging to play a protective role in the environment. All their fruit bowls are prepared with mixed fruit which is perfect for on-the-go post-workout snacks or morning breakfast. Incredibly handy, convenient, salubrious and energising! They also make parfaits, smoothies and much more to satisfy all your fruitful cravings! The fruit company is on a mission to make the world a better, and healthier place to live. Check their website to order: https://thefruitcompany.pk/
COMMENTS
Comments are moderated and generally will be posted if they are on-topic and not abusive.
For more information, please see our Comments FAQ