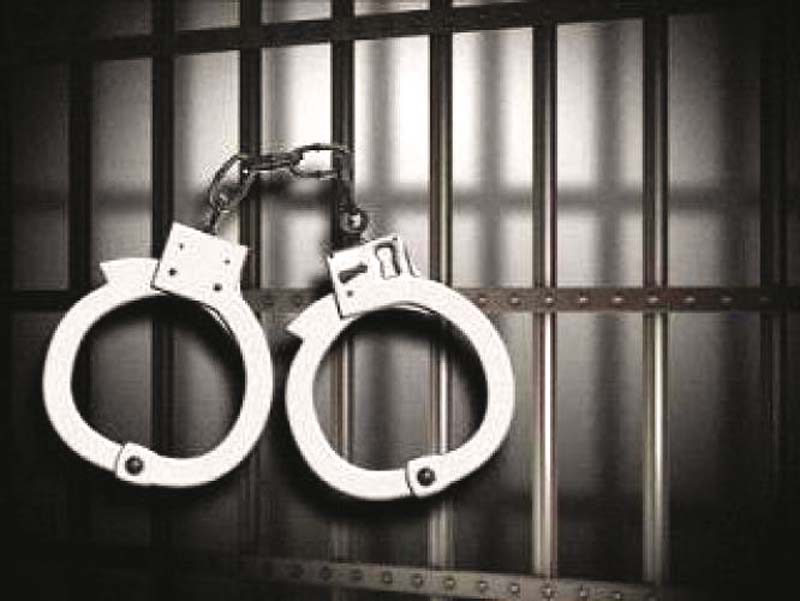 ---
KARACHI:
In a case pertaining to illegal allotment of nine acres of valuable land of Civil Aviation Authority (CAA), the Federal Investigation Agency (FIA) have arrested a private individual and three CAA officers.
According to sources, the FIA's Corporate Crime Circle has registered two cases and arrested the suspects. According to sources, the arrested officers include Zarin Gul Durrani, Muhammad Younis Durrani, Syed Muhammad Kaleem and private person Mushtaq. A total of 32 suspects have been nominated in the two cases registered by FIA.
Read More: IHC seeks report on FIA's power under PECA
The nominated suspects include former commissioner, deputy commissioner, assistant commissioner, land revenue officials and Land Utilisation Department secretary. The CAA estate department officials and other private individuals are also among the people accused of helping in illegal sale of CAA land.
The nominated suspects also include a man named Arsalan, who was involved in the recent alleged occupation of the CAA lands. The FIA raided the house of ex-assistant commissioner. However, Shah was not present at home as he had allegedly received the information about the raid. A team of FIA personnel from different circles was formed to arrest the suspect.
COMMENTS
Comments are moderated and generally will be posted if they are on-topic and not abusive.
For more information, please see our Comments FAQ