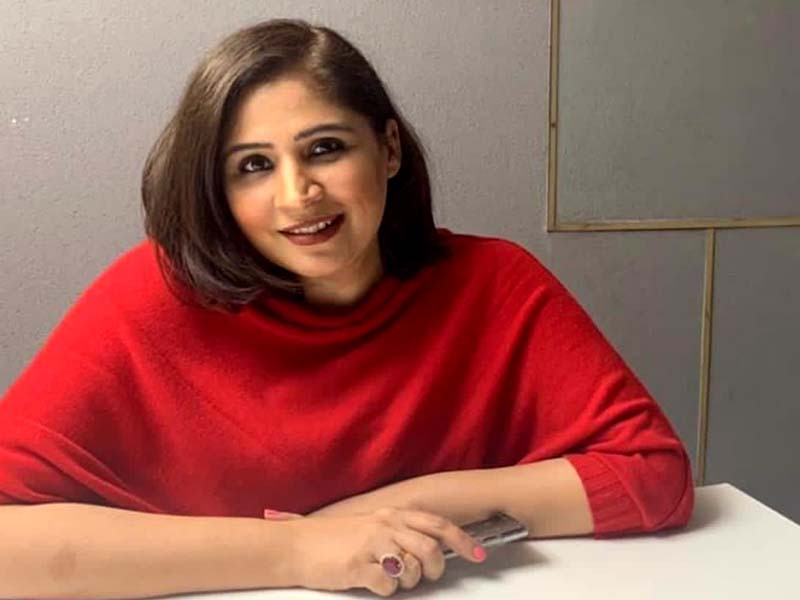 ---
Dil'ara is a fine dining cafe in Lahore, known for its delicious, authentic and traditional Pakistani cuisine. Dil'ara offers a sumptuous ambiance, the restaurant specialises in authentic traditional flavours from across the country with a hint of fusion and molecular gastronomy. Nadia Tariq, the chef and owner of Dil'ara who finds joy in bringing people together through food; chats with TEdit about her passion for food.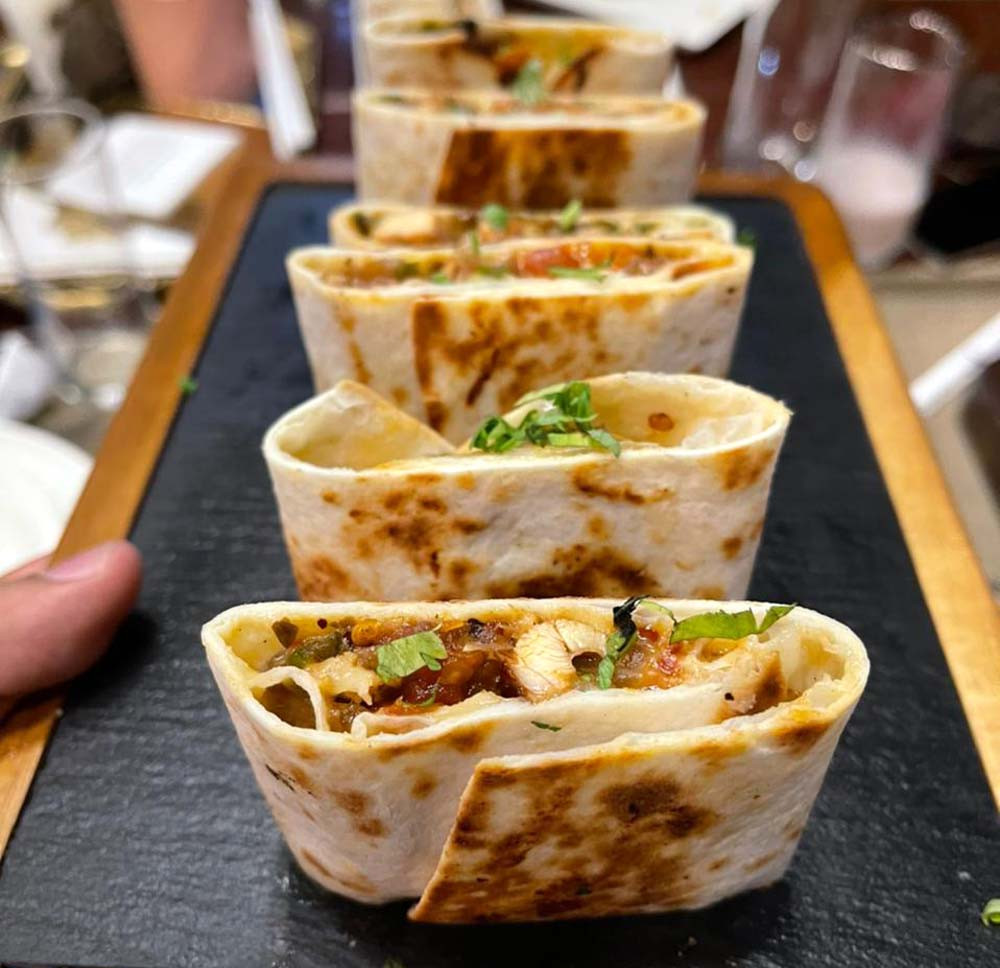 How is Dil'ara's menu different from what other cafes are offering?
Dil'ara is a recipe oriented programme. It is my culinary statement. For the recipe to go on the menu, it has to be tried and tested on our customers and friends. Dil'ara has successfully built a family that loves to visit again and again. The rotating menu keeps the audience engaged.
What inspired you to establish Dil'ara?
I have always wanted to open my own restaurant. I love playing the host. It's all in the name. I want to build a Dil'ara community where people have a good time and enjoy each other's company with good food. I love the noise of laughter in my restaurant.
How has Pakistan changed in terms of spending and eating out?
I can't comment on Pakistan, but Lahore is amazing as far as food is concerned. They are extremely hospitable and love eating food. It's just that they are extremely particular about the flavours. If you are serving the right flavours, I don't think spending is an issue. Lahore offers different genres of food at different rates, so there is something available for everyone.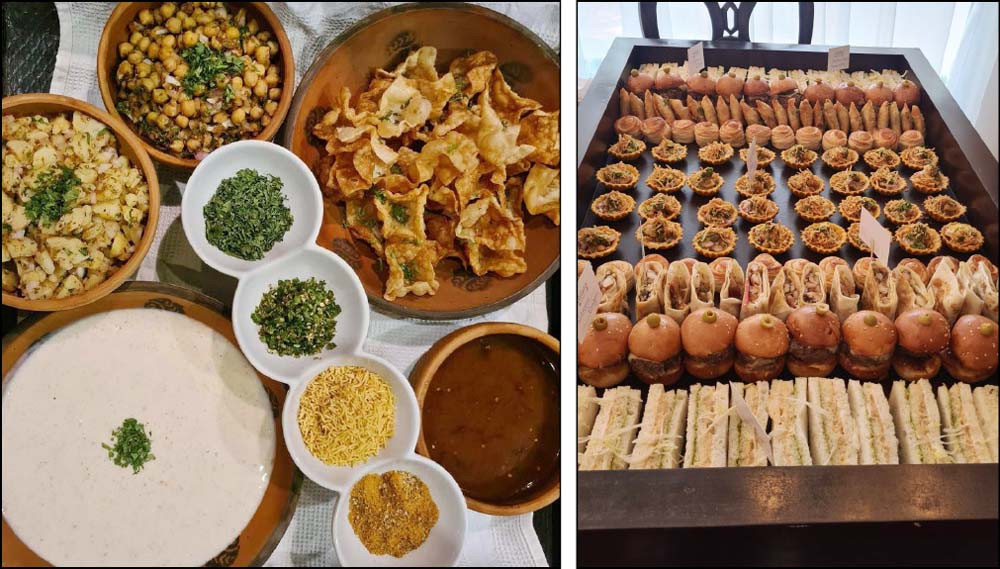 What are Dil'ara's most popular items?
It's a very popular question but to tell you frankly, everyone has their own favourites and that's the concept behind Dil'ara. The idea is to build a community where everyone comes to enjoy their favourite dishes. Since we have a rotating menu, there is always something new to look forward to.
How has Covid-19 affected your business?
Eating is an experience, it's only food on the plate. Unfortunately, the pandemic has made it very hard. The SOPs cost a lot of money, simple things like keeping masks, sanitisers, hygiene sprays and gloves are just the basic overheads. Then when the restrictions are imposed it's very hard to generate the revenue. I am currently offering take away, deliveries, car dine, outdoor dine and indoor dine from the same kitchen. It's a lot of pressure but we don't have a choice.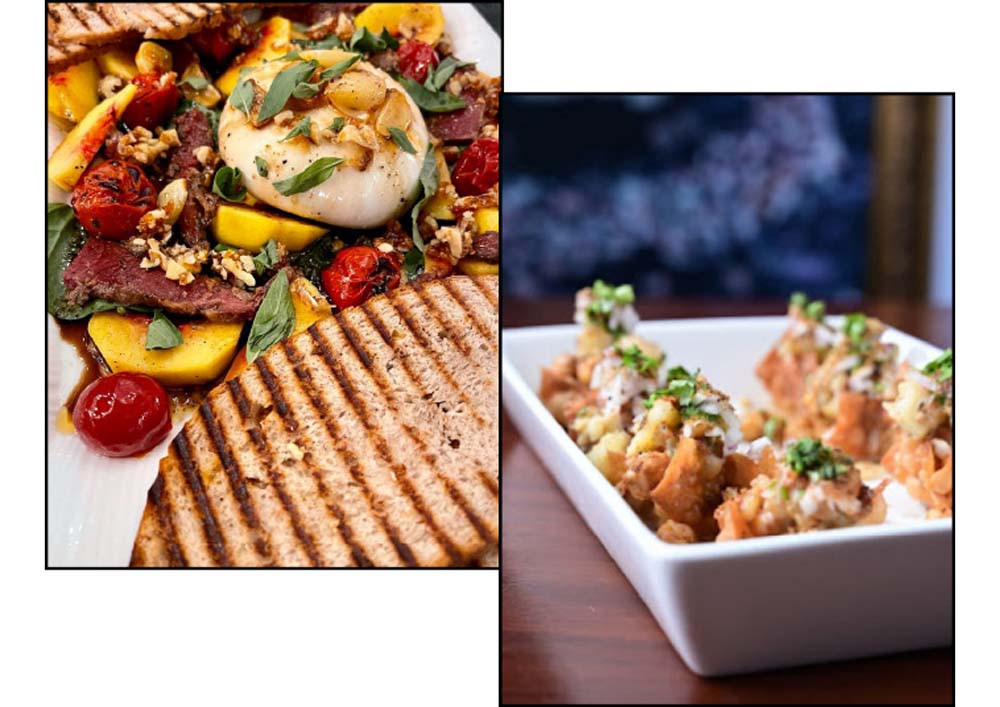 Your future plans?
Well, I want to eventually open fine dining and let Dil'ara street food be a separate entity. There is so much work to do and the sky's the limit. I want to raise my own animals and serve the meat platters like nowhere else in Pakistan. Not to forget the patisserie. I want Dil'ara bakes to open soon too.
What else keeps you busy other than running Dil'ara?
For now I live and breathe Dil'ara, but whenever I have time I spend it with my sons and friends. I want to start dance classes and a book club. IA all in good times.
COMMENTS
Comments are moderated and generally will be posted if they are on-topic and not abusive.
For more information, please see our Comments FAQ