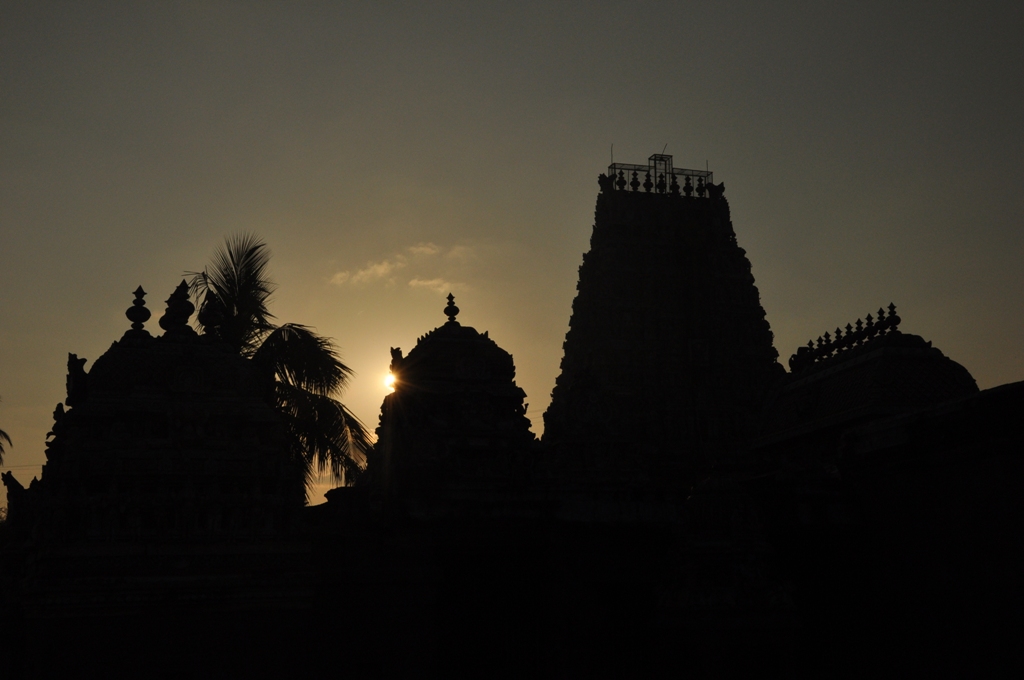 ---
ISLAMABAD:
The Capital Development Authority (CDA) on Monday took back its 'decision' of revoking the allotment of land for the construction of a Hindu temple, a community centre and a cremation ground in Sector H-9/2 in Islamabad.
Earlier on Monday, a CDA lawyer submitted a reply in the Islamabad High Court (IHC) stating that allotment of the said land for the Hindu temple had been cancelled in the light of the cabinet division's directives of September 2020, which has banned the construction of new buildings in the green zone.
CDA lawyer Javed Iqbal had submitted the original cancellation letter to the Islamabad High Court on Monday morning.
The civic agency's lawyer told the court that the decision was taken in light of the government's decision of revisiting the capital's master plan by carrying out reforestation in the green area.
The CDA earlier stated that the land allotment for the Hindu temple, community centre and cremation ground was annulled after observing that the Hindu Panchayat did not carry out the construction at the allotted site.
Read Govt puts an end to land acquisition by CDA
The court was told that an area of 3.89 kanal of land was allotted in 2017 and handed over to the Hindu Panchayat in 2018.
However, in the evening, a CDA spokesperson said in a press release that "upon learning that the Panchayat had already obtained approval for the construction of a boundary wall for the temple, the CDA revoked the annulment of the land allotment in question, as the cabinet division's directives did not apply in this case".
The letter which had been submitted to the IHC was rescinded later in the evening and the land allotment was restored to the Islamabad Hindu Panchayat, the spokesperson said. Earlier, in a letter dated February 15, the CDA had conveyed its decision to cancel the plot allotment for the Hindu temple and had asked the Hindu Panchayat to submit receipts of payments made to the civic agency to get the reimbursement.
Published in The Express Tribune, November 9th, 2021.
COMMENTS
Comments are moderated and generally will be posted if they are on-topic and not abusive.
For more information, please see our Comments FAQ