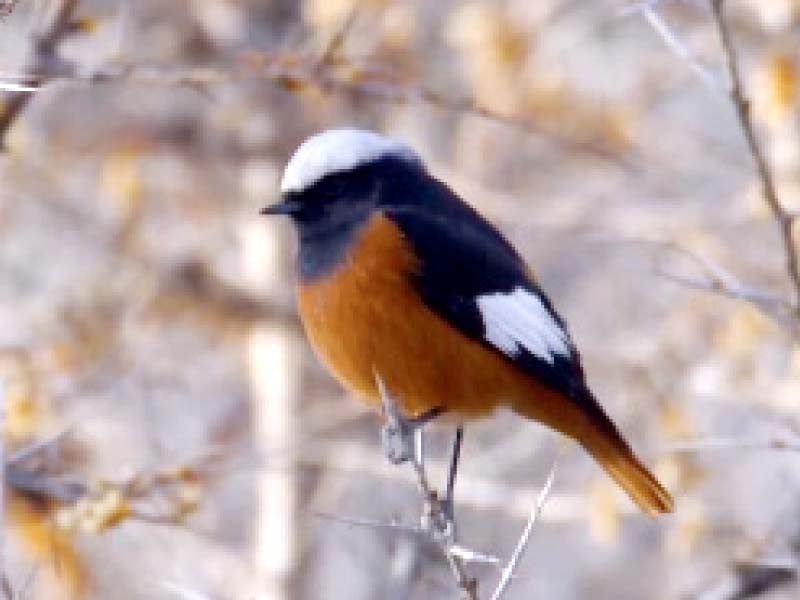 ---
RAWALPINDI:
Every year, birds from Siberia flock to the twin cities in search of milder climates, and this year is no different.
The birds will remain in the country until March or April next year as water bodies and forests in Rawalpindi and Islamabad are the best habitat for them.
According to experts, the number of birds that come to Pakistan from Siberia is around one million annually, and they arrive between September and November in some parts of Pakistan and India.
Some of these migratory birds include seagulls, houbara bastards, ducks, cranes, pantiles, mallards, gauze, and waders. Experts say they reach Pakistan via the Indus flyover route, which is internationally known as the International Migratory Bird Route No. 4.
The birds arrive in Pakistan after a flight of about 4,500 km. In Rawalpindi, these birds are often found in Ayub Park, Sawan River, Kalar Sayden, Dhan Gali, the banks of Jhelum River, Chahan Dam, Chakri, the deserted area of Sawan River passing through Chauntra, Rawal Dam, Margalla Mountains, Salgaran and Lohi Bher in large numbers.
The birds have a positive effect on agriculture because they eat insects that are dangerous for the environment. Their excrements provide a natural fertiliser to the land.
Published in The Express Tribune, November 8th, 2021.
COMMENTS
Comments are moderated and generally will be posted if they are on-topic and not abusive.
For more information, please see our Comments FAQ