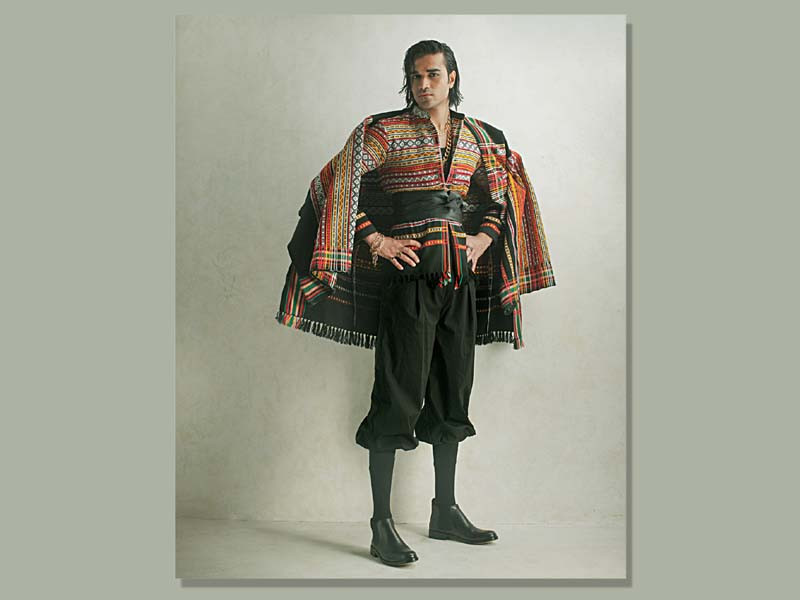 ---
Hailing from the city of Gujranwala, Sachal Afzal has made waves in the fashion industry with his avant-garde fashion choices and versatility to carry all kinds of looks with such ease. Sachal is someone who challenges stereotypical ideas of masculinity and is always ready for unconventional, creative and ingenious styling looks. Rightly so, he is the dernier cri of Pakistan. He stepped into modelling after graduating from Government College Lahore with a degree in Political Science; after which, he got his LLB from Punjab University. We got chatting to the Lux Style Award winner in depth.
A trend you're ready to see die in male fashion?
Sweat pants and fitted shirts need to go out of fashion.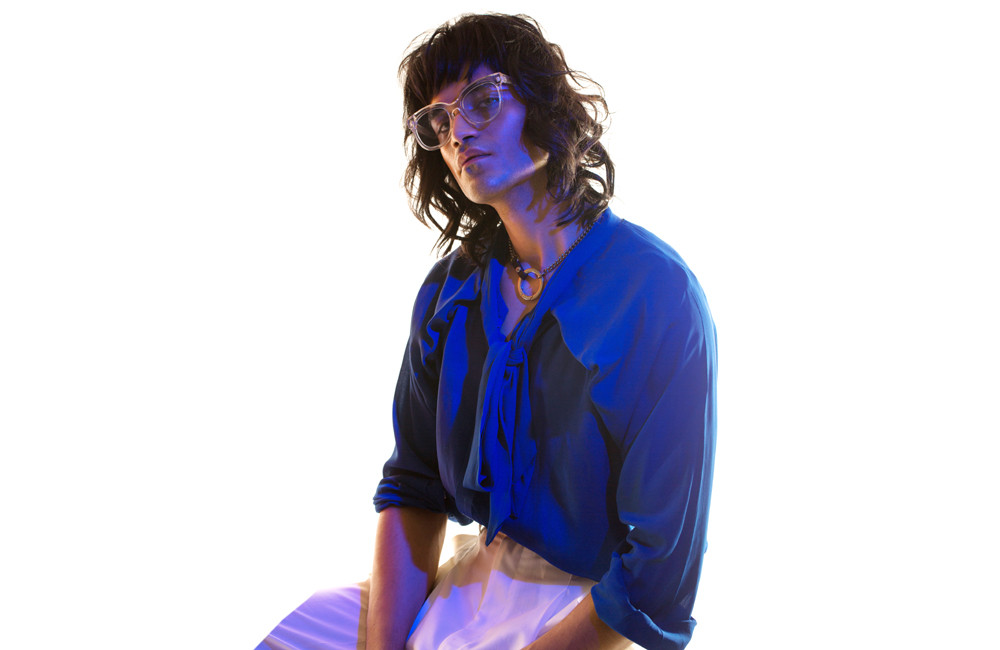 Which trends will you sport this winter?
Oversized layers!
When in doubt, where do you look for style inspiration? And how would you describe your personal style?
I look at the cultures around me. My style mantra is unisex majorly.
What is your signature look this season?
Street style.
Your favourite designer at the moment and why?
Celine menswear because they are my flavour.
Favourite campaign/shoot/work to date?
Destinations Pakistan, Chitral edition.
One thing you want to change in the fashion industry?
Talent exploitation by the coordinators.
Your dream fashion designer to collaborate with?
Dior, Balmain and Jean-Paul Gaultier.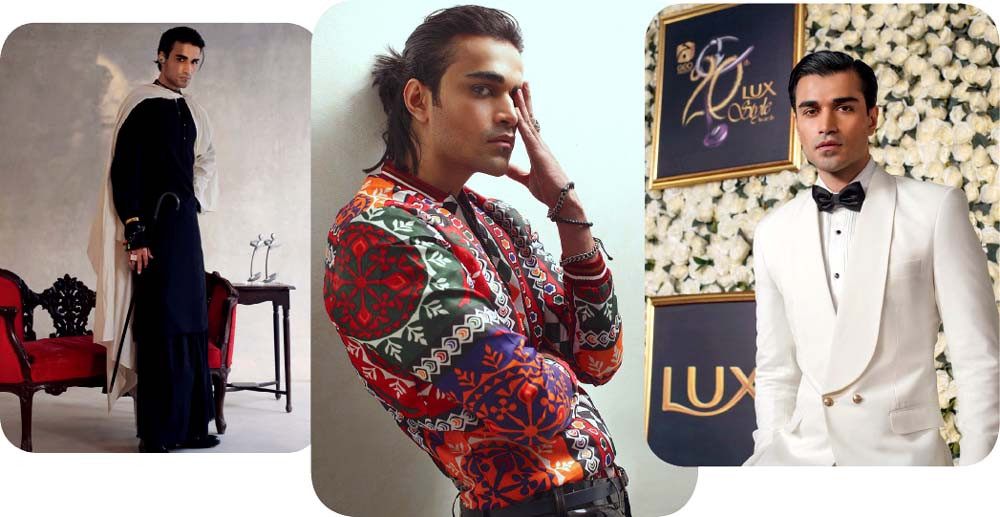 How has your journey to the Best Male Model at the LSAs been?
From winning LSA best-emerging talent 2020, and being the only male model in 20 years to have won this award, to winning LSA Best Male Model 2021, it's been quite a journey. One has to work harder and refine their work from the previous year and strike harder. I must say God has been kind to me.
One thing that is a staple in your wardrobe and style?
High waisted pants.
Must-have items that all male models need?
Make-up remover.
What is that one item you splurge on?
Food.
Three winter essentials?
1. Highnecks
2.Thermals
3. Bomber jacket
The easiest way for any man to revamp their wardrobe without breaking the bank?
Play with basics.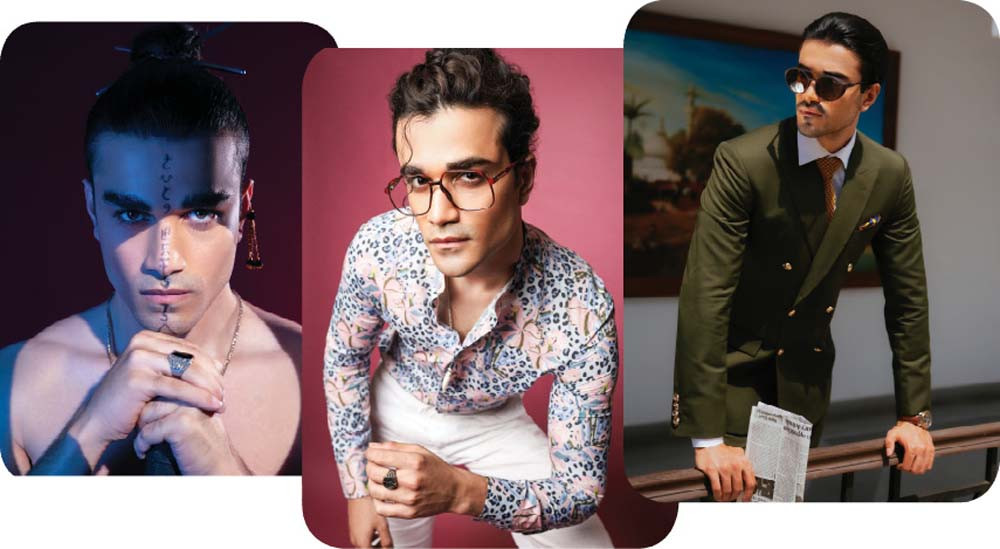 If you weren't a model, what would you be?
Maybe in some civil services.
What's the best and the worst thing about being a model?
The best is to be fit and the worst is fewer opportunities for growth.
One style tip you'd like to share with your fans?
Be true to yourself!
COMMENTS
Comments are moderated and generally will be posted if they are on-topic and not abusive.
For more information, please see our Comments FAQ