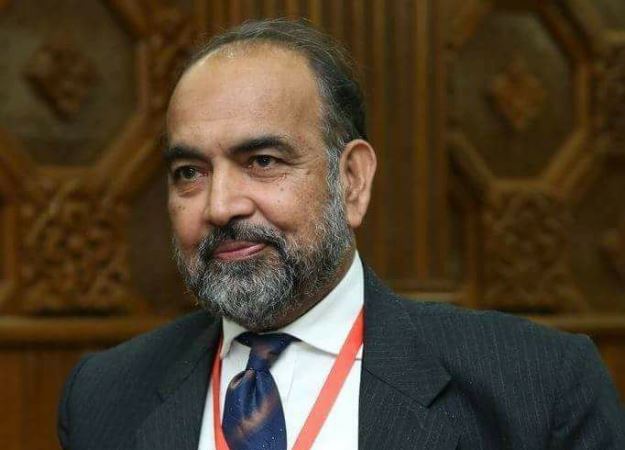 ---
ISLAMABAD:
A two-day meeting of the Islamic Ideological Council (IIC) was held on Tuesday under the chairmanship of Dr Qibla Ayaz.
According to sources familiar with the matter, many issues were thoroughly discussed during the first day of the meeting. Out of the 20-point agenda, eight points were deliberated upon.
On the second day of the meeting, Ethical Issues in Religious Educational Institutions, Bill 2020 against Harassment of Students in Educational Institutions will also be considered.
CII will also provide a Shariah perspective on the Protection of Children Act and prosecution of perpetrators of sexual abuse.
The chairman of the council directed members to give suggestions on different points of the agenda with full preparation.
The meeting will also consider ethical issues related to seminaries on Wednesday (today).
Sources said the council will consider 11 more items on the agenda on the second day of its meeting.
A bill regarding making wedding ceremonies easier, including a bill to make Arabic compulsory, will also be considered.
COMMENTS
Comments are moderated and generally will be posted if they are on-topic and not abusive.
For more information, please see our Comments FAQ