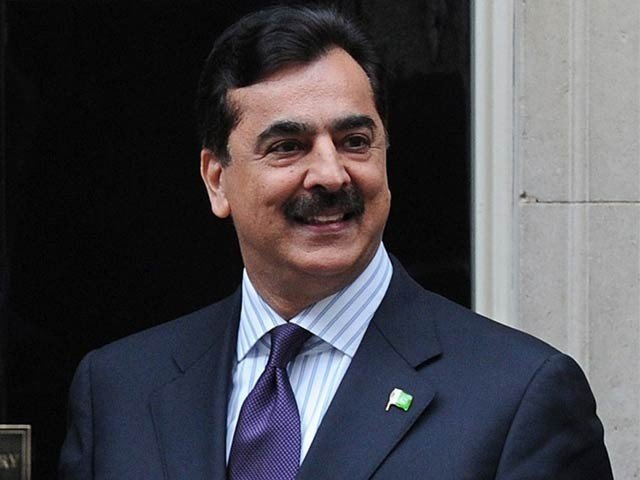 ---
ISLAMABAD:
US diplomat Angela P Aggeler who holds the rank of a Minister Counselor called on former prime minister and incumbent Senate Opposition Leader Yousaf Raza Gilani on Friday in Lahore.
They discussed the importance and need for close US Pakistan bilateral ties based on mutual respect and consensus.
The Senator also discussed the evolving situation in Afghanistan and shared his concern over the humanitarian crisis being faced by the neighboring country.
Angela and Gilani agreed that every country must play its role to ensure that common Afghan citizens do not have to face more suffering due to the worsening economic situation.
The ex-PM emphasised his leadership's role in strengthening the democratic institutions.
Gilani highlighted how the Pakistan People's Party government in the past was determined to evolve consensus to take action against all elements that were hostile towards the state of Pakistan.
Later, on the former premier hosted dinner for the guests.
COMMENTS
Comments are moderated and generally will be posted if they are on-topic and not abusive.
For more information, please see our Comments FAQ