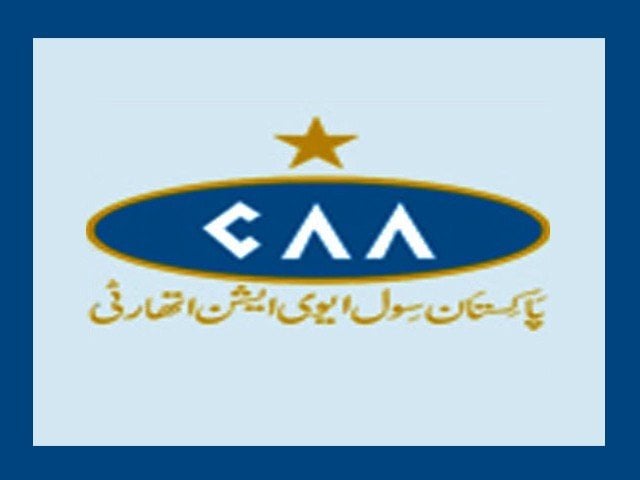 ---
ISLAMABAD:
A panel of the lower house of parliament has sought details of civil and air force employees posted in the Aviation Division in its next meeting.
The National Assembly Standing Committee on Aviation, which met with Haji Imtiaz Ahmed Choudhary in chair, on Thursday discussed the Pakistan Airport Authority Bill 2021, staff appointment, and an incident of bird collision with a private airline.
Committee member Dr Aisha Ghaus Pasha complained of receiving bills' copies rather too late. "How can we read bills if they are sent late at night," she said.
To this, Aviation Minister asked the committee for accepting the copies in the meeting and assured that from now on the copies would be sent in advance to the panel.
Civil Aviation Authority (CAA) officials briefed the committee on the Pakistan Airport Authority Bill 2021.
During the meeting, CAA DG Khaqan Murtaza and committee member Saira Bano had a bitter argument on the appointment of DG licensing.
Read FIA apprehends CAA high-ups, pilot in fake licenses fiasco
"You didn't get any qualified person for the coveted post," she said and alleged that the CAA DG was appointing his own people for position. "It is being said that such people are being rewarded because they are your batch mate," Bano said.
Irked by such allegations, the CAA DG said the lawmaker was making accusations against him and asked her to prove her claims with facts.
Interrupting the debate, the aviation minister told the lawmaker to raise her questions after the briefing. "We will answer your questions," Sarwar said.
Moreover, committee member Romina Khurshid Alam highlighted the recent incident of a bird collision with a private airline, Serene Air. She reasoned the construction of housing societies near the airport for such incidents. "Who gives permission to such housing societies?" she said.
Sarwar replied that the construction of private housing societies cannot be stopped. To this reason, Romina said then why the Walton Airport was shifted from the city.
According to the International Civil Aviation Organisation (Icao) standards, the Civil Aviation Secretary said there is a construction limit of 15 kilometres from the airport runway.
Committee members also raised question over the posting of air force personnel in the Civil Aviation Division. On this, the committee chairman sought the list of personnel posted in the Civil Aviation Division in the next meeting.
They also raised concerns over the PCR test at national airports.
The CAA DG said that laboratories concerned were provided space at airports after consultations with international airlines on the PCR tests. He added that the test fee and determining quality don't come under the domain of CAA.
The committee issued the orders of raising the issue of PCR test charges and its quality with the National Command and Operation Centre.
COMMENTS
Comments are moderated and generally will be posted if they are on-topic and not abusive.
For more information, please see our Comments FAQ