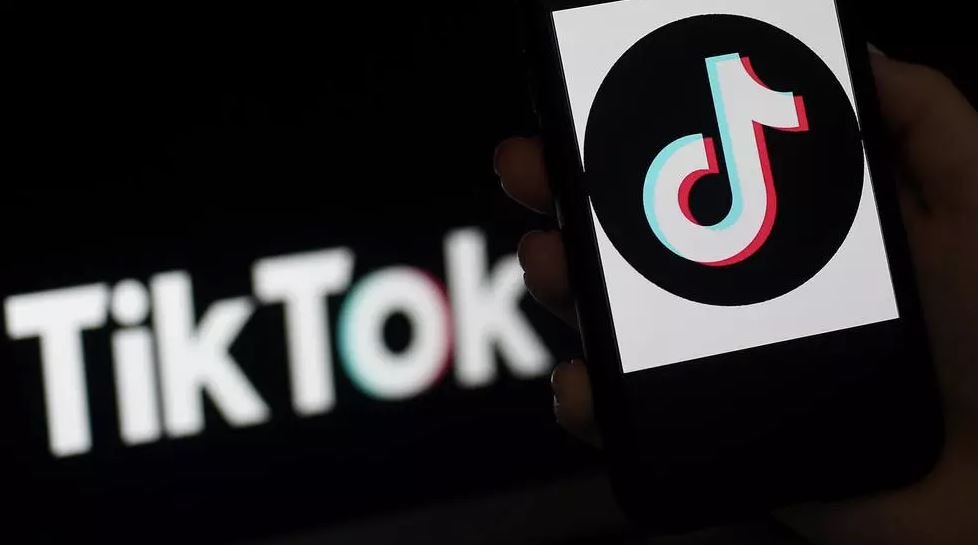 ---
ISLAMABAD:
"Pakistan is an important market for us," declared TikTok in response to a statement issued by the Pakistan Telecommunications Authority (PTA) on Monday.
PTA Chairman Amir Azeem Bajwa had said that the regulator was ready to lift the ban on the TikTok app, provided that the platform removed obscene videos and closed down the accounts of children.
A spokesman for TikTok issued a policy statement from the company, saying that they were in constant touch with the PTA to resolve the ban issue and to come up with workable solutions.
He further stated that despite our compliance and prompt response, the ban was imposed without any prior notice. He added that Pakistan is an important market for us and as soon as the public access to TikTok is restored, we will bring new projects and investments.
He stated that our Community Guidelines are the foundations for making the app safer and better for everyone.
We understand and respect the values and standards of each region therefore we have invested more than thrice in the local language moderation team for Pakistan over the past 12 months, he added.
Read PTA sets terms for lifting TikTok ban
He further stated that our team works around the clock to remove inappropriate content from the app for Pakistan in accordance with local laws and platform guidelines.
He explained that as soon as a complaint is received, it is reviewed and any content found in violation of Community Guidelines and local laws is blocked or removed.
Repeat offenders of Community Guidelines are banned from the platform, he said. He elaborated that Pakistan is the second largest country in the global market where infringing videos have been removed and in the first quarter of 2021 alone, 6 million videos were removed in Pakistan.
He further explained that in the first quarter of 2021, 61,951,327 videos were removed globally, which represents less than 1% of all videos uploaded to TikTok. 93.1% of these videos were removed within 24 hours of uploading, he added.
He stated that we are committed to protecting minors and do not allow any content, be it animation or real-world depictions that display or promote abuse, nudity or sexual exploitation of children. We also do not allow any content that features activities that endanger young children, he added.
He declared that to further protect minors we have introduced a minimum age requirement for using TikTok and improved upon tools such as Family Pairing that give parents the opportunity to control their children's accounts.
COMMENTS
Comments are moderated and generally will be posted if they are on-topic and not abusive.
For more information, please see our Comments FAQ