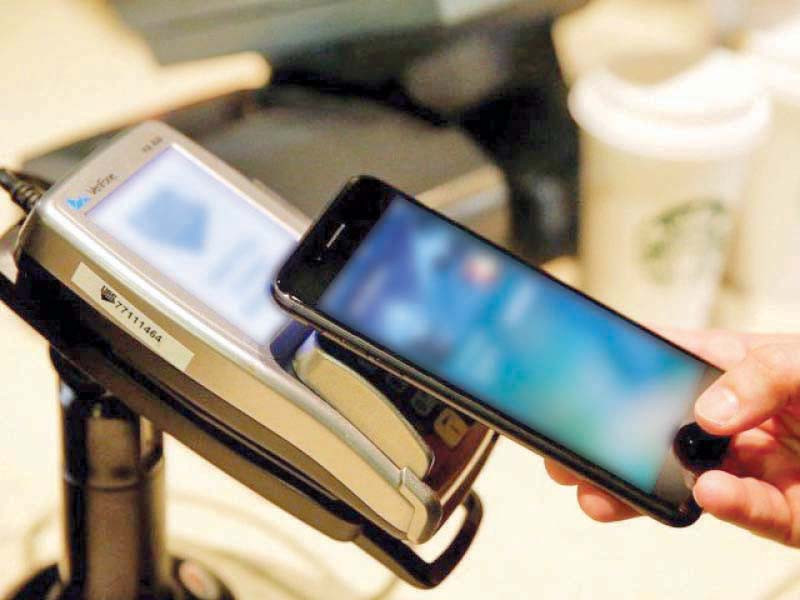 ---
HARIPUR:
Haripur District Education Officer- Male (DEO-M) has banned all education department employees from using social media to prevent a leak of official information and documents.
The employees have been directed to delete social media accounts. Protests have been staged by various unions against the decision.
Sources said that an order has been issued that people associated with the education department should delete their social media accounts. The Coordinating Council, including the All Pakistan Clerk Association (APCA), has also opposed the decision.
The Schools Officers Association (SOA) President said that he appealed to the district and provincial leaders of all the unions that the employees, especially the people connected with the education department, are being exploited in two major ways. Their freedom of expression is endangered while they cannot complain if their salary is deducted on baseless grounds.
He said that no authority below the chief secretary has the authority to deduct salary and not accept a mobile call to inform absence in case of emergency. A written application has been made mandatory in all cases. He added that all notifications and information are given through social media, constitutional, moral and human rights should be enjoyed by at least every employee.
Read Social media to undergo scrutiny
Meetings are being convened as soon as possible to come up with a common strategy on these two issues. Meanwhile, the notification of the ban was also shared on social media.
According to the notification, every government employee must stop using his own Facebook account. In this regard, the All Teachers Association President Malik Hafeez has said that he would oppose this notification at every forum. "This is no less than a joke with teachers. It is a violation of the Civil Servants Act 1964 and the Federal Servants Act 1987."
He said that a ban on WhatsApp and Facebook should not be imposed on the employees of Haripur and the education department first. There are other departments as well. In this situation, other unions have also resisted protests. He added they would soon convene a meeting of the Grand Alliance-Union to work out a plan of action.
According to APCA provincial spokesperson, the announcement to ban the use of social media by employees of Haripur district is reprehensible and a deprivation of basic human rights.
Khyber-Pakhtunkhwa (K-P) APCA strongly condemned the decision as it is in direct conflict with the code of conduct already stated in the Constitution of Pakistan and the Civil Servants Rules against which APCA reserves the right to exercise legal action and protest.
K-P APCA said that the federal and provincial governments are urged to immediately end this illegal and unconstitutional policy and give employees their legitimate freedom. Otherwise, government employees are always ready to fight for their legitimate rights.
Published in The Express Tribune, September 9th, 2021.
COMMENTS
Comments are moderated and generally will be posted if they are on-topic and not abusive.
For more information, please see our Comments FAQ