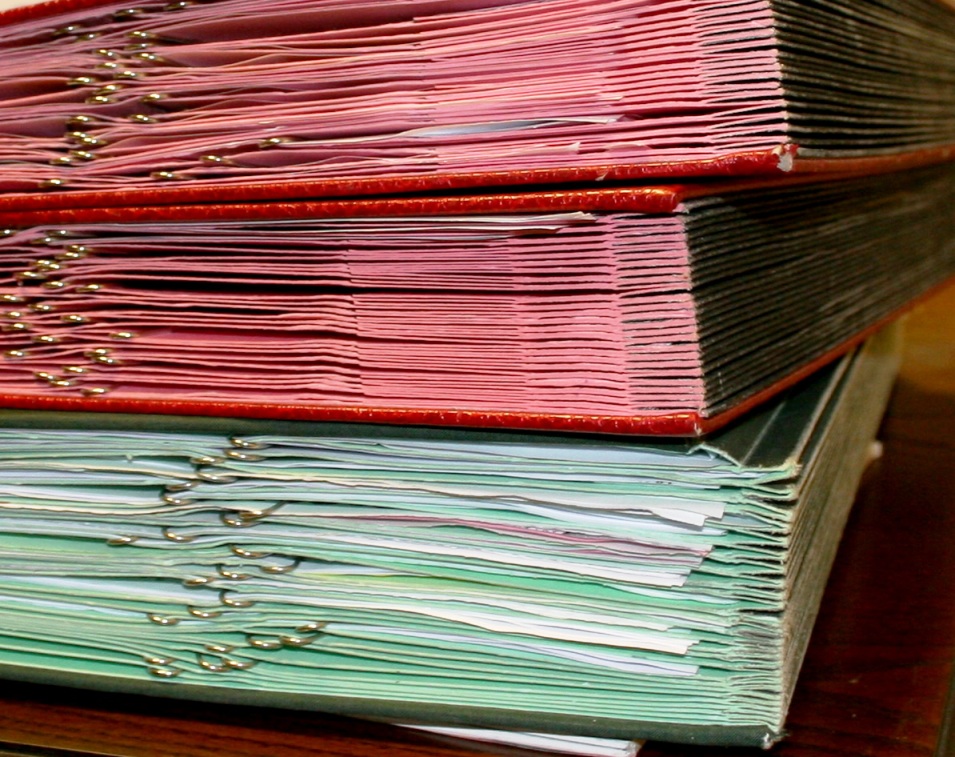 ---
RAWALPINDI:
The Punjab government has reduced the fees for birth and death certificates, marriage and divorce deeds, registration of second marriage permits, and all other types of certificates. A gazette notification has also been issued and copies of the notification sent to all local government offices and Union Councils Secretaries.
According to the notification, the registration fee for computerised certificates for birth, death, marriage and divorce has been reduced from Rs300 to Rs200. The fee for late birth registration, after 60 days and before seven years, has been reduced from Rs2,000 to only Rs200.
While after seven years, the registration fee has been decreased from Rs5,000 to only Rs300.
Read E-portal, app launched for issuance of equivalence certificates
The fee for the computerised registration of foreign citizens has been reduced from Rs5,000 to Rs2,000.
The registration of Pakistani children born abroad has been cut from Rs5,000 to Rs1,000. The charges for computerised late registration for deaths have been reduced from Rs5,000 to Rs1,000.
The charges for correction or change in documents have been fixed at Rs500. While they will charge Rs200 to gain a duplicate copy of documents.
Published in The Express Tribune, September 9th, 2021.
COMMENTS
Comments are moderated and generally will be posted if they are on-topic and not abusive.
For more information, please see our Comments FAQ