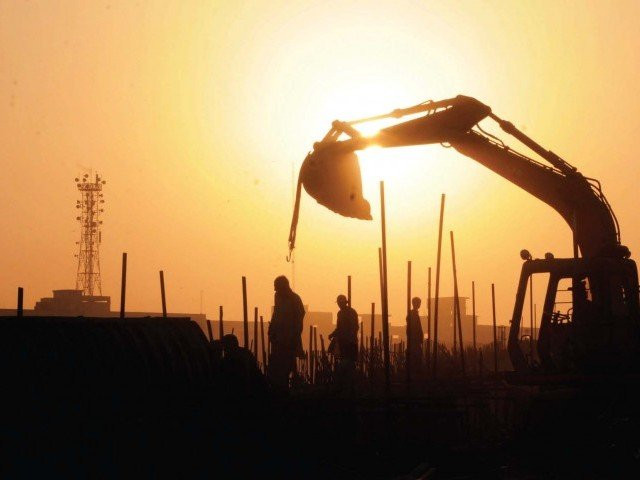 ---
RAWALPINDI:
As many as 264 new schemes are being launched in the Rawalpindi district under the annual development programme 2021-22.
According to a district administration spokesperson, the authorities concerned had been directed that no compromise should be made in the quality of projects and regular monitoring of all the development projects should be ensured.
After completion, these schemes would be a boon for the people of the district. The new schemes included 33 of Highway Division, 12 of RC Division, 72 of Building Division, 50 of Local Government and Community Development, 29 of Public Health, 05 of RDA, 04 of Sports Department, 05 of WASA, one small dam project, and eight of other departments including Allied Hospitals, Tourism, TEVTA, Wildlife, and PHA.
Read Banks to give loans for under-construction projects
The spokesperson said that three schemes of the Building Department, one of Highway, and three of Water and Sanitation Authority (WASA) were also approved for the current financial year.
WASA had submitted projects to lay sewer lines in Union Councils 21 to 29 and other projects of sewer lines and drainage systems in UC 1 to 12 and UC 37 and 36. Another project for improvement and maintenance of the sewerage system of Satellite Town and adjoining areas was also submitted for approval.
Published in The Express Tribune, September 3rd, 2021.
COMMENTS
Comments are moderated and generally will be posted if they are on-topic and not abusive.
For more information, please see our Comments FAQ