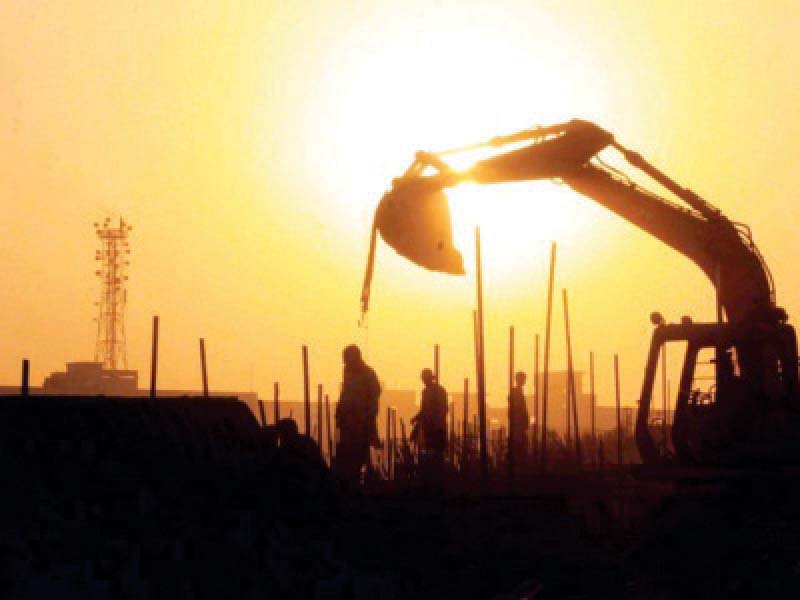 ---
RAWALPINDI:
The development projects worth Rs1.1 billion in 70 union councils (UCs) of Rawalpindi have been suspended owing to ambiguity over court orders.
Rawalpindi Metropolitan Corporation (RMC) has stopped work on different projects including the construction of roads, installation of new sewage lines, etc. as the court barred local bodies from doing so under administrators after the dissolution of the system.
The corporation has ceased work worth Rs1.1 billion in 70 UCs of the district in light of the directions from the local government secretary.
The digging done for various projects is proving to be troublesome for pedestrians and motorists alike. The material on sites has also been abandoned at the mercy of weather by the contractors.
The theft of material has also been reported from different areas.
Read More: Development projects inaugurated in Haripur
Sources in RMC said that the orders from the competent authority are binding on them and, therefore, they suspended the projects as they were.
In this regard, RMC Chief Officer Syed Ali Abbas said that the audit officials have shown concerns about the ongoing schemes, adding that the court issued no such orders. Therefore, the contractors would soon be approaching the court to get a clear picture, he said.
Published in The Express Tribune, September 1st, 2021.
COMMENTS
Comments are moderated and generally will be posted if they are on-topic and not abusive.
For more information, please see our Comments FAQ