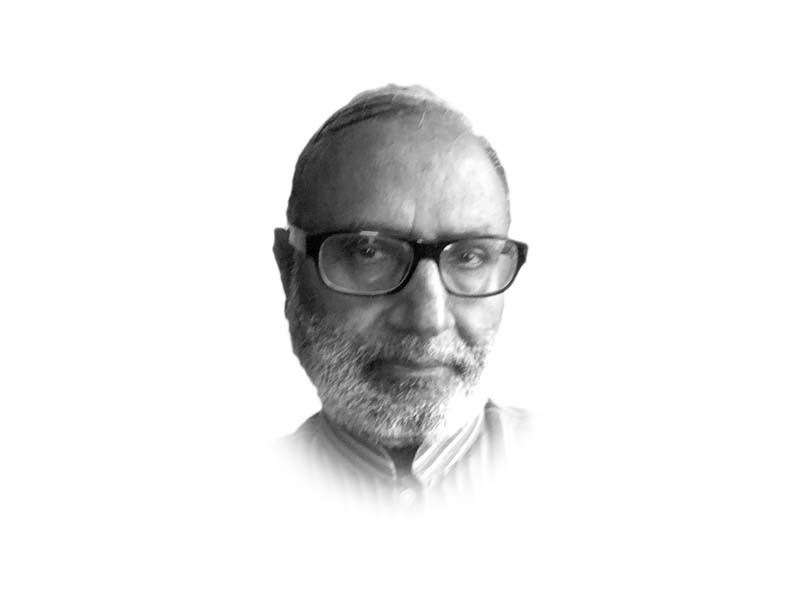 ---
With great fanfare the federal budget this year announced a bottom-up approach to social and economic well-being. Not many at the top have any idea of the state of the play at the bottom. While one embarked on a journey to Kashmore, a low scoring districts in the Pakistan Social and Living Standards Measurement Survey 2019-20, to get a feel of the bottom, news came out about finger-pointing within the economic team leading to some resignations. Let's hope it has nothing to do with this major policy shift to help the poor to help themselves. In the 1990s, there was an aborted attempt in this direction in the 8th Plan when the National Rural Support Programme was founded. In 2003, Sindh Rural Support Programme (SRSO) was established through an endowment of a billion rupees from the Sindh government. However, it had to wait until 2008 for a major initiative — the Union Council Based Poverty Reduction Programme (UCBPRD) in two districts, Kashmore and Shikarpur. It ended in 2011. However, SRSO has been able to maintain and expand the social capital created in the process. This community platform will thus be available to the federal programme, whenever it starts. In Kashmore, It has its footprint in all 37 union councils, 94% of the villages and 57% of the households.
A remarkable feature of UCBPRP was its focus on women, the poor and poorest households. The identification was done through a poverty score card survey. It created productive assets through a self-help methodology that provided access to community managed micro loans, income generating grants, and creating employment opportunities by training youth in technical skills and engaging the local labour in community physical infrastructure projects. At the grassroots level, community organisations of women from 15-20 households were pivotal. Each member was encouraged to draw up a micro investment plan that suited them best for creating an asset to come out of poverty. They were then able to access the community investment fund managed by the next level of social mobilisation, the village organisation. Small loans of nine to fifteen thousand rupees led to the economic empowerment of a large number of women. They repaid their loans and their own income generation enabled them to improve the diet of children, besides sending them to school.
The UCBPRP funding dried up long ago, but the socially mobilised communities are firmly in place. During a visit to village Murk Bhayio in the Aakhero union council, this writer witnessed the distribution of livestock, motorbikes and chinchis under the National Poverty Graduation Programme. In another village in Shikarpur, women have formed their own Khushali Network. One witnessed them deliver services provided by the government departments, multilateral/ bilateral donors and NGOs in the fields of nutrition, health, population welfare and education. These women leaders ran an effective campaign to convince villagers to follow the Covid-19 SOPs and to get vaccinated. In the process, they were also able to secure CNICs for those not yet registered. The Ehsaas Programme also reaches the bottom through these organised communities.
This use of social capital by multiple sources has sustained it, but is by no means the best use of it. This requires a systematic programme of the size promised in the budget by Finance Minister Shaukat Tarin and owned publicly by the Prime Minister. There are useful lessons to be learnt from the end of UCBPRP and its follow-up by the European Union as SUCCESS (Sindh Union Council and Community Economic Strengthening Support) Programme, which is also due for termination next year.
Published in The Express Tribune, August 27th, 2021.
Like Opinion & Editorial on Facebook, follow @ETOpEd on Twitter to receive all updates on all our daily pieces.
COMMENTS
Comments are moderated and generally will be posted if they are on-topic and not abusive.
For more information, please see our Comments FAQ