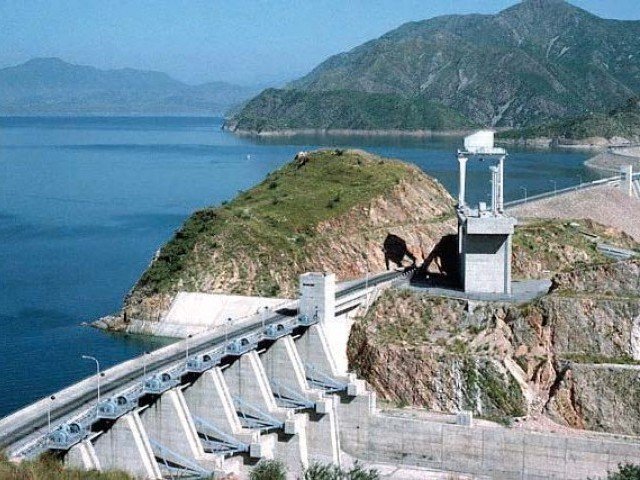 ---
HYDERABAD:
Farmer's lobbying group, the Sindh Abadgar Board, has decried the reduction of Sindh's water share by Indus River System Authority (IRSA) while keeping the allocations for Punjab, Khyber Pakhtunkhwa and Balochistan unchanged. A meeting of the board, attended by its office bearers Mahmood Nawaz Shah, Dr Zulfiqar Yousfani, Syed Nadeem Shah, Aslam Mari, Imran Ali Bozdar and others in Hyderabad on Sunday, asked IRSA to stop taking arbitrary decisions that discriminate against a particular province.
They pointed out that Sindh's allocation has been reduced from 123,600 cusecs to 106,000 cusecs with immediate effect. Whereas, Punjab's share of 117,400 cusecs has slightly been increased by 400 cusecs. They argued that the distribution methodology under para 14b of the Water Apportionment Accord 1991, also referred to as the three tier formula, is already controversial and affects only one province which is Sindh.
According to the estimates collected by the board, 10.2 million acre feet (MAF) water is available in addition to the rivers' inflows of 220,900 cusecs. The farmers called for release of water from the dams to compensate for the shortage being recorded in the inflows.
"If not done, Sindh will be facing over 20 per cent shortage...all the Kharif season crops including paddy, cotton, sugarcane and other minor crops will be severely affected," the meeting warned. The farmers' representatives deplored that while water is stored in the dams, it is not being released, killing the purpose under which dams release water to meet the shortage in the river flows.
The board pointed out that the subsoil water could not be recharged in Sindh this year due to the low rainfall during the monsoon season unlike Punjab which recorded heavy downpours. The sudden cut in the province's water allocation has further aggravated the irrigation requirement with the command area of the Kotri Barrage in Jamshoro district, which supplies water to Hyderabad, Tando Muhammad Khan, Badin, Thatta and Sujjawal besides Karachi, being the most affected.
The board demanded immediate release of water from the dams to plug the shortfall, which is specifically hitting Sindh.
Published in The Express Tribune, August 23rd, 2021.
COMMENTS
Comments are moderated and generally will be posted if they are on-topic and not abusive.
For more information, please see our Comments FAQ