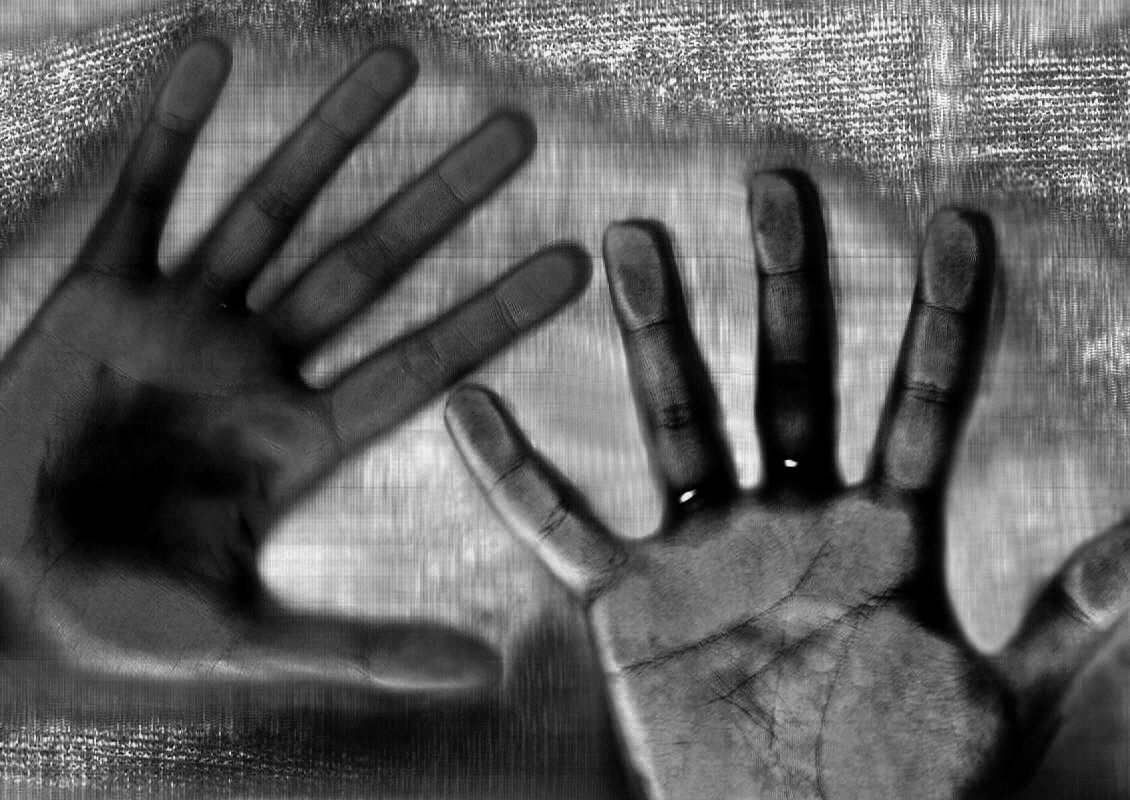 ---
LAHORE:
A female TikToker along with her companions was allegedly harassed and assaulted by a mob in Lahore's Greater Iqbal Park on Independence Day.
The victim stated in her complaint lodged with the Lari Adda police station that she was filming a video near Minar-e-Pakistan on August 14 along with her friends when a mob of around 400 people attacked them.
She alleged that the mob picked her up and started tossing her in the air. "I was stripped and my clothes were torn apart," she said.
The victim while narrating her ordeal said she cried for help but no one came to her rescue.
She also alleged that her gold ornaments, cash and mobile phone were also snatched by the mob.
Police have launched a search for the accused after registering a first information report (FIR).
In a similar incident in June, an elderly woman was subjected to torture and sexual assault by influential people in Punjab's Mazaffargarh to avenge her son's love marriage.
According to police, the incident took place within the limits of Alipur Police Station in Fatehpur, where Nasir's in-laws, who were enraged over his love marriage to their daughter, kidnapped, tortured and tried to rape his mother.
The accused not only tortured the 50-year-old woman but also tore down her clothes, dragged her and burned her half-naked body with cigarette butts.
COMMENTS
Comments are moderated and generally will be posted if they are on-topic and not abusive.
For more information, please see our Comments FAQ