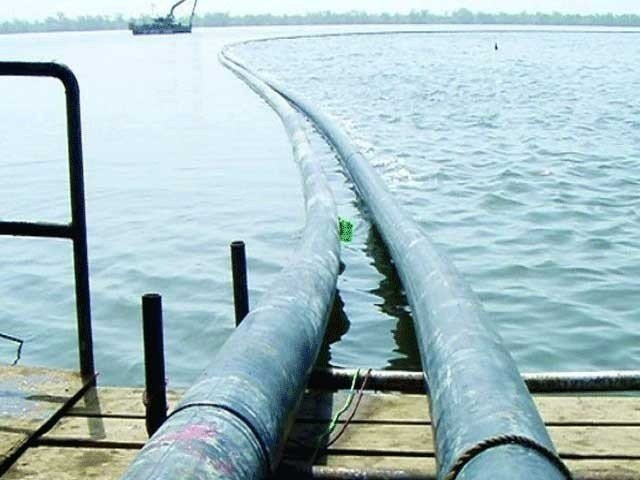 ---
HYDERABAD:
Sindh Irrigation Minister Jam Khan Shoro has blamed the Indus River System Authority (IRSA) for failing to provide Sindh its due share of water. "Due to the drop in water share, crop cultivation in Badin and Tando Muhammad Khan districts already started two months late. But now we are again hearing about a further cut in our share," he said, speaking to the media during a visit to the two districts.
"If IRSA thinks that Badin or some parts of Sindh have suffered because they were not provided their share of water, they are wrong. It's Pakistan which has been suffering losses due to a dip in the cultivation of crops," Shoro remarked. In order to soothe distressed farmers, the minister said the government would try to provide them more water for the next crop as a compensation measure.
Read More: Water issues
During his interactions with the farmers in the two districts, he received complaints about water theft, bad management on the part of the irrigation officials and over lack of consultation with stakeholders before executing irrigation network-related projects.
Meanwhile, Sindh Irrigation and Drainage Authority MD Preetam Das, apprised the minister that the sowing of rice crop started very late in Badin and Tando Muhammad Khan districts because of unavailability of water. Similarly, Qabool Khatian, chairperson of the Left Bank Canal Area Water Board, briefed Shoro on water shortfall issues in the the command areas of various canals.
Published in The Express Tribune, August 17th, 2021.
COMMENTS
Comments are moderated and generally will be posted if they are on-topic and not abusive.
For more information, please see our Comments FAQ