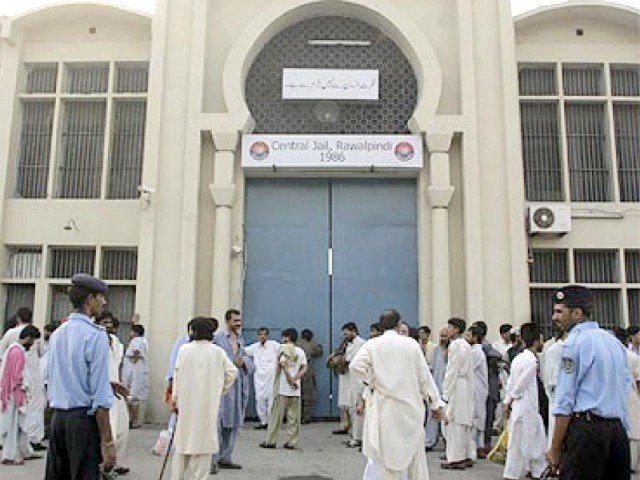 ---
RAWALPINDI:
In view of the emerging law and order situation in Afghanistan, the security of Islamabad International Airport (IIA) and Adiala Jail has been further tightened. The security at IIA and Adiala Jail has been beefed up, police sources told The Express Tribune.
The production and display of identity cards have been made mandatory for those entering the airport while armed personnel have been deployed on the airport's rooftop to ensure the security of the runway and apron area.
Sources informed that a comprehensive search of vehicles and luggage is being carried out at IIA while people entering the airport are also being monitored through cameras.
The sources further said that the security has been tightened at Adiala Jail as well and paramilitary rangers have been stationed.
Read Court extends Zahir Jaffer's judicial remand till Aug 30
A comprehensive search of vehicles and people entering the jail premises is being carried out while it has been made mandatory for police personnel to check identity cards and duty cards of employees, sources added.
The mobile and internet service is already suspended inside the prison while strict security checks on food items and the visitors coming to the jail are underway.
Sources stated that goods transport vehicles entering the Rawalpindi division from Afghanistan are being checked with the help of sniffer dogs and security-related electrical equipment.
It added that that suspicious vehicles are being stopped and searched by personnel deployed at all entrances and exits of Rawalpindi.
Aerial surveillance will also be carried out to ensure the security of sensitive installations.
Published in The Express Tribune, August 17th, 2021.
COMMENTS
Comments are moderated and generally will be posted if they are on-topic and not abusive.
For more information, please see our Comments FAQ