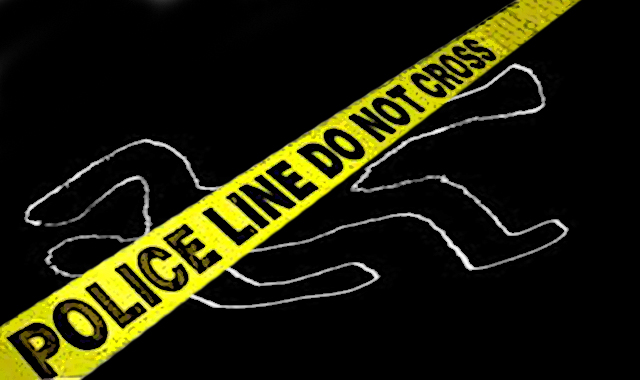 ---
LAHORE:
With no clue on the motive behind the murder of Mubashir Khokhar, the brother of provincial minister Asad Khokhar's brother during a marriage ceremony, police have arrested another suspect on Tuesday.
The suspect identified as Babar was in contact with prime suspect Nazim.
Reportedly, Nazim had inquired him about the directions and location of the marriage hall on phone. Police are grilling him if he had any other connection with the murder except guiding him to the hall to attend the ceremony.
The suspect Babar reportedly was included in investigations as another suspect in police custody, Umar had revealed his name.
Suspect Nazim reportedly had asked for the provision of clothes and dropping him into the marriage hall from Umar.
Though three days had passed police could not ratify the motive behind this high profile murder case.
Read More: Police race to solve record murder cases
Suspect Nazim had good terms with Mubashir victim and on the day of the incident, he also interacted with the victim.
He had been frequently changing his statements before the police. He blamed Mubashir of involvement in the murder of his uncle, however, police found out that his uncle was not murdered. Nazim then accused Khokhar of playing a role in the murder of his brother.
On the other hand, an inquiry commission has been formed to inquire about negligence on part of senior police officers in security arrangements for the chief minister.
A DIG rank officer will head the commission. The other day senior police officers were grilled regarding the incident.
Published in The Express Tribune, August 11th, 2021.
COMMENTS
Comments are moderated and generally will be posted if they are on-topic and not abusive.
For more information, please see our Comments FAQ