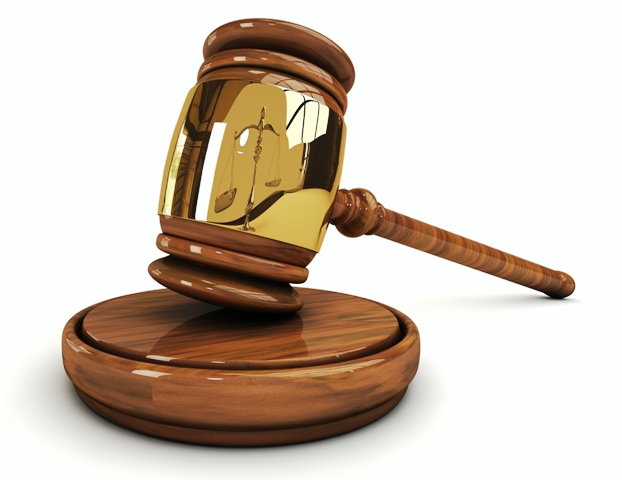 ---
ISLAMABAD:
Chief Justice of Pakistan Justice Gulzar Ahmed has summoned a meeting of the Judicial Commission of Pakistan (JCP) on August 10 to consider the nomination of Sindh High Court (SHC) Chief Justice Ahmed Ali Sheikh as an ad hoc judge of the Supreme Court.
The JCP meeting follows the nomination of SHC Justice Muhammad Ali Mazhar to the apex court on July 28.
The Pakistan Bar Council (PBC) has objected to ignoring four SHC judges, including Chief Justice Sheikh, who are senior than Justice Mazhar.
However, sources told The Express Tribune that Chief Justice Sheikh had yet to give his consent for his appointment as the ad hoc judge of the apex court. Under the Constitution, relevant judge's consent is required for his appointment as the Supreme Court ad-hoc judge.
The sources further said that the SHC chief justice might recuse himself to perform as ad hoc judge.
They added that efforts were being made to convince him to accept his nomination. The PBC, meanwhile, opposed any ad hoc appointment in the apex court.
About the coming JCP meeting on next Tuesday, sources told The Express Tribune that the agenda had alreadybeen issued to the members.
The JCP on July 28 nominated Justice Mazhar with a vote of 5 to 4 majority amid protest by the PBC – the apex regulatory body of the country's lawyers.
The minutes of that meeting, available with The Express Tribune, revealed some interesting observations made by some of the JCP members.
Read Why JCP didn't choose senior SHC judges
The most interesting comments came from senior Supreme Court justice Umar Ata Bandial, who supported Justice Mazhar's elevation over other senior judges of the SHC, including Chief Justice Sheikh and Justice Aqeel Ahmed Abbasi.
Justice Bandial pointed out that the SHC chief justice had not penned any 'reported judgment' in the last three years because of the burden of administrative work.
"The commission cannot overlook a deficiency nor relax the criteria for nominating a permanent judge to the Supreme Court," he said.
He added that the SHC chief justice deserved a chance to be elevated to the SC for many reasons including the fact that he was an ethnic Sindhi.
"He can focus on work here (the SC) to meet the criteria for appointment on any of three vacancies from Sindharising in the next six months."
Interestingly, it is learnt that unlike the past practice, the SHC CJ has now fixed important case before his bench from next week.
A representative of Sindh High Court Bar Association (SHCBA) said that disposal rate of SHC CJ was much satisfactory.
Disposal rate of SHC CJ was not bad. SHC CJ Ahmed Ali Sheikh will retire in October 2023
COMMENTS
Comments are moderated and generally will be posted if they are on-topic and not abusive.
For more information, please see our Comments FAQ