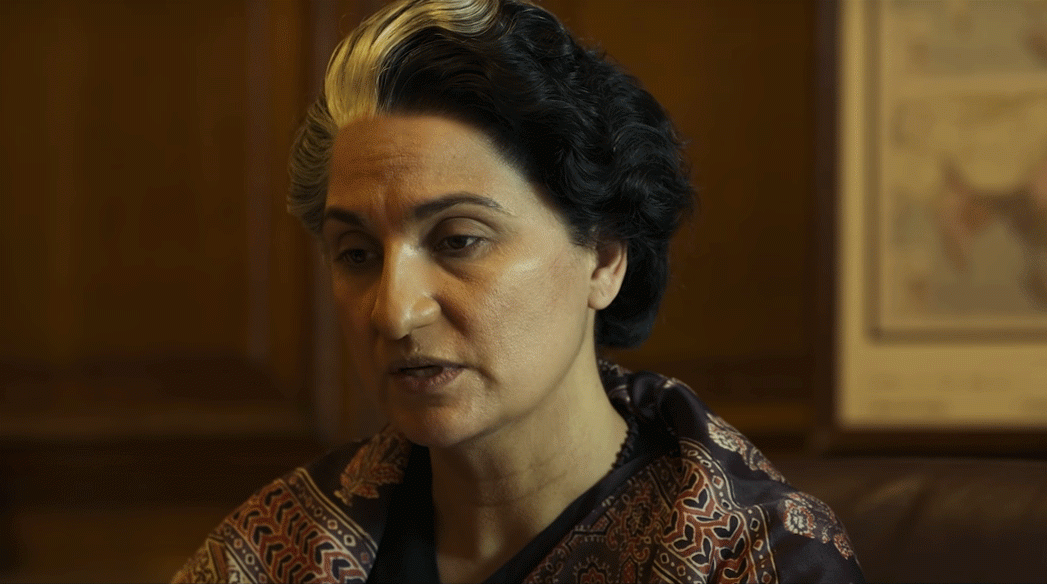 ---
Bollywood diva and former Miss Universe Lara Dutta is all set to return to the big screen with big-budgeted Akshay Kumar venture, Bell Bottom. The actor will play former Indian Prime Minister, Indira Gandhi. The first trailer of the film was released on Tuesday and Dutta's physical transformation has wowed the audience.
The Ranjit M Tewari helmed film has been in the pipeline for a few years now. The Kaal star was so unrecognisable in the trailer that even left journalists confused when they tried spotting her in the clip. Upon inquiry by the journalists, Dutta revealed, "You did see me in the trailer. I'm playing Mrs India Gandhi. That's me."
Talking about her role she said, "All it took was a call and they said that Lara this film is being made and we are casting for Indira Gandhi's role. It was before I heard the script."
While revealing the challenges of getting the body language of Gandhi's character right, the former beauty queen added, "There is a great responsibility when you're portraying somebody who is an iconic figure like her."
Dutta, while talking about the plot of the film, which is based on true events, said, "As you all know that the film deals with a hijack situation that happened during her tenure. Given the dramatic events that were unfolding, she was somebody who was very centered and not prone to any dramatics. So, it was important to portray her in that form."
Along with Kumar and Dutta, the film also stars Huma Qureshi and Vaani Kapoor. Since Dutta's role was so crucial, she had to do some extra homework. She revealed, "There was a lot of homework and research that went behind it. But it was an opportunity of a lifetime that I'm thankful for."
Have something to add to the story? Share it in the comments below.
COMMENTS
Comments are moderated and generally will be posted if they are on-topic and not abusive.
For more information, please see our Comments FAQ