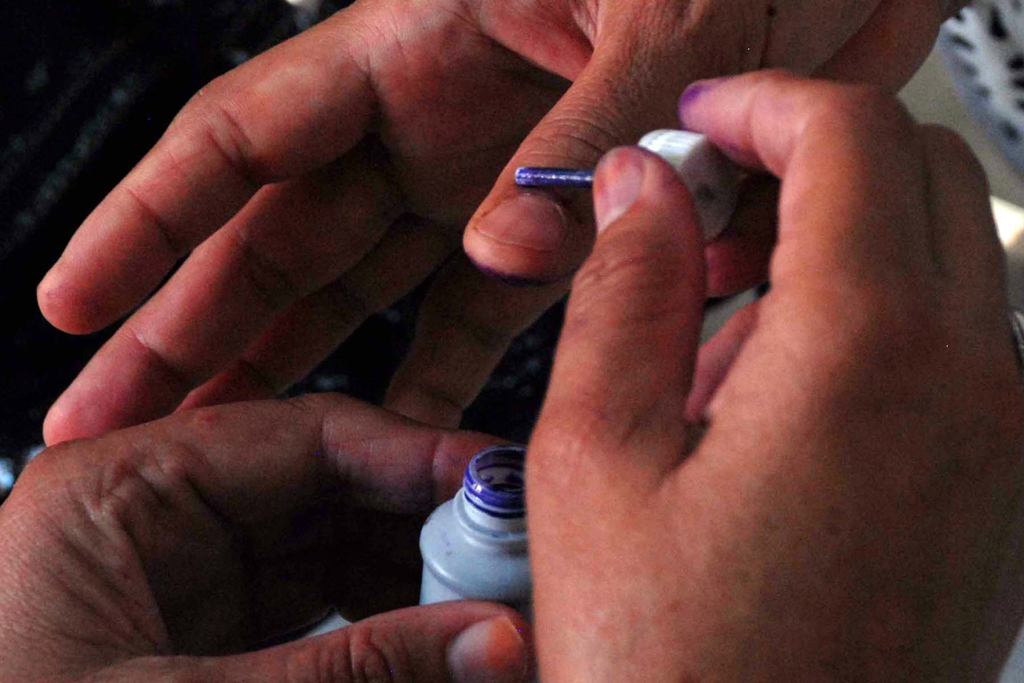 ---
RAWALPINDI:
The Pakistan Muslim League-Nawaz election board has completed the process of interviewing candidates for awarding tickets for the September 12 election of 20 wards of Rawalpindi and Chaklala cantonment boards.
Sources said that the candidates had been called for interviews at a private hotel on Haider Road in Rawalpindi. The board would award tickets to the candidates on Tuesday (today) after completing scrutiny.
The PML-N election board, headed by former prime minister Shahid Khaqan Abbasi, is comprised of MNA Tahira Aurangzeb, ex-MNA Malik Ibrahim, Muhammad Hanif Abbasi, Rawalpindi Mayor Sardar Naseem Khan, former members of Punjab Assembly including Raja Arshad Mahmood, Chaudhry Ayaz, Malik Iftikhar Ahmed, Chaudhry Sarfraz Afzal and former provincial assembly ticket-holder Chaudhry Osama Tanvir.
Read CEC apprised of Cantonment Board election concerns
According to sources, two ex-cantonment members, Haji Zafar Iqbal and Malik Sajid Mehmood, did not appear before the panel.
Others including Raja Jehandad Khan, Rashid Khan, Hafiz Hussain Ahmed Malik, Raja Irfan Imtiaz, Malik Azhar Naeem, Muhammad Jamil, Khurram Siddique, Chaudhry Genghis, Raja Pervez Akhtar, Shaukat Butt, Arshad Qureshi, Malik. Mansoor Afsar, Chaudhry Shakur, Malik Ammar, Malik Usman and Malik Munir Ahmed appeared before the election board.
The party has already finalised the names of 14 candidates for the election of Rawalpindi and Chaklala cantonment boards.
However, the party is in a fix over fielding in candidates in Ward-1, Ward-5, Ward-8 and Ward-10 in Rawalpindi Cantonment Board and in Ward-5 and Ward-8 in Chaklala Cantonment Board.
Published in The Express Tribune, August 3rd, 2021.
COMMENTS
Comments are moderated and generally will be posted if they are on-topic and not abusive.
For more information, please see our Comments FAQ