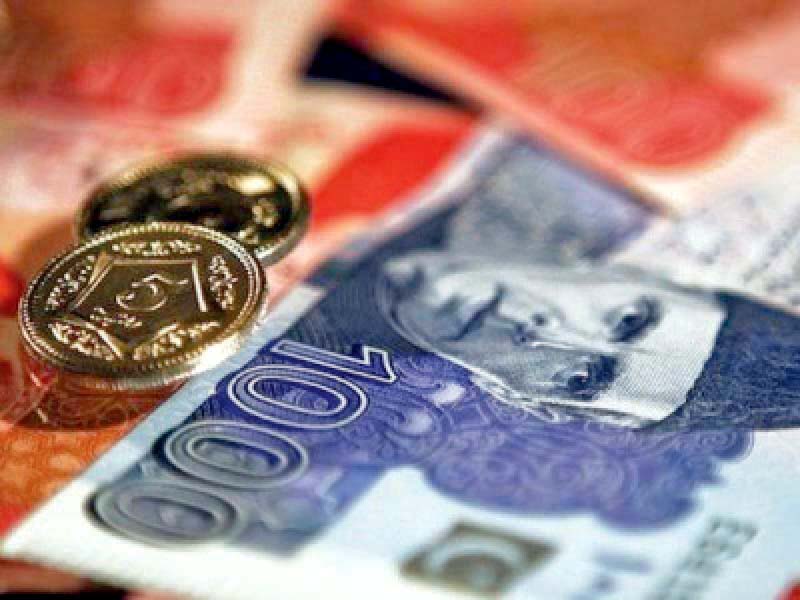 ---
RAWALPINDI:
Punjab Local Government Minister Mian Mehmoodur Rasheed vowed to defeat the opposition in cantonment and local bodies' elections like AJK elections and Sialkot by-polls. The minister said this when he held a presser at Rawalpindi Commissioner Officer on Monday.
He said a meeting chaired by Prime Minister Imran Khan decided to hold local body elections at the earliest after legislation. He said the PTI first won in Kashmir and then defeated the opposition in their strong home base in Sialkot.
The talisman of their stronghold has been shattered, he added.
The minister said that the Punjab government has given a development budget of Rs560 billion which it would start spending in the next two to four months.
Rasheed vowed to end internal divisions in the party and said he was visiting different districts for the same reason.
Read PML-N completes interviews of candidates for LG polls tickets
He said the anti-state narrative of PML-N would no longer work and the masses have rejected it. The sensible people in PML-N think that the ground is slipping under their feet, he added.
Regarding local bodies restoration, the minister said that there was a complication in the implementation of the restoration decision of the Supreme Court (SC) as the law for 2013 does not exist and it has been replaced by the one promulgated in 2019.
He added the new law says nothing for district councils. Rasheed claimed the strongest system in Punjab's history would soon be introduced in which local government would be strengthened.
The minister said 30 per cent of the development budget would go directly to the account of the village council while nazims and mayors of all tehsils will be directly elected. He said it was a difficult decision but Prime minister Imran Khan was hopeful that with these measures the foundation for a strong system is laid in the future. Rasheed said the chairman had no authority under the Local Government Act 2013 which was why it was abolished.
He said paperwork on the second option of Rawalpindi Ring Road is in full swing along with the consultancy process. He said Rs27 billion had been recovered from the bank account of Shahbaz Sharif and it had been proved.
The minister said the prosecution of NAB and FIA was weak and new legislation is required to resolve this issue.
Published in The Express Tribune, August 3rd, 2021.
COMMENTS
Comments are moderated and generally will be posted if they are on-topic and not abusive.
For more information, please see our Comments FAQ