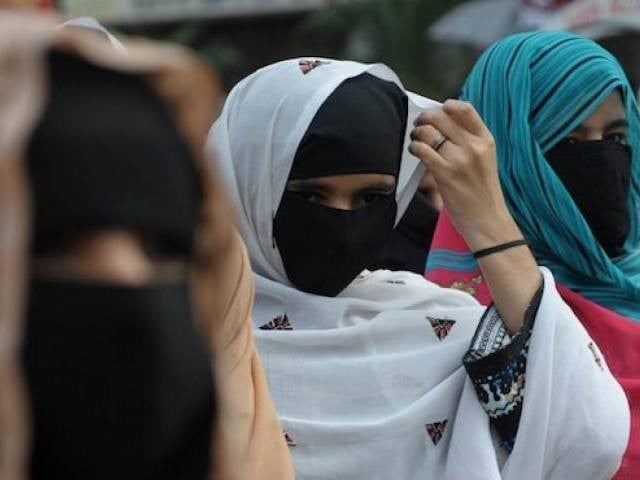 ---
ISLAMABAD:
Federal Ombudsman for Harassment of Women Kashmala Tariq said that persuading women in Pakistan to raise their voices on issues such as harassment is a major challenge.
She said this at a ceremony organised by the Danish Pakistan Entrepreneur Forum (DPEF) on providing economic and employment opportunities in information technology (IT) on Monday.
She said the establishment of anti-harassment committees in public and private organisations is mandatory according to law, adding that it is the first anti-harassment forum followed by the Federal Ombudsman office.
However, she maintained that the real challenge was to persuade women to speak out and report harassment.
Read AGP hints at filing review plea against SC ruling in workplace harassment law
The ombudsperson said, "It is important to educate the public on how harassed women can register their complaints through the web portal or directly to the federal ombudsman".
Danish Ambassador to Pakistan Lis Rosenholm also attended the event. She said that the thinking and efforts of DPEF regarding the conditions faced by women in Pakistan in the workplace are commendable.
She added that the Danish government was committed to supporting women's empowerment in Pakistan.
COMMENTS
Comments are moderated and generally will be posted if they are on-topic and not abusive.
For more information, please see our Comments FAQ