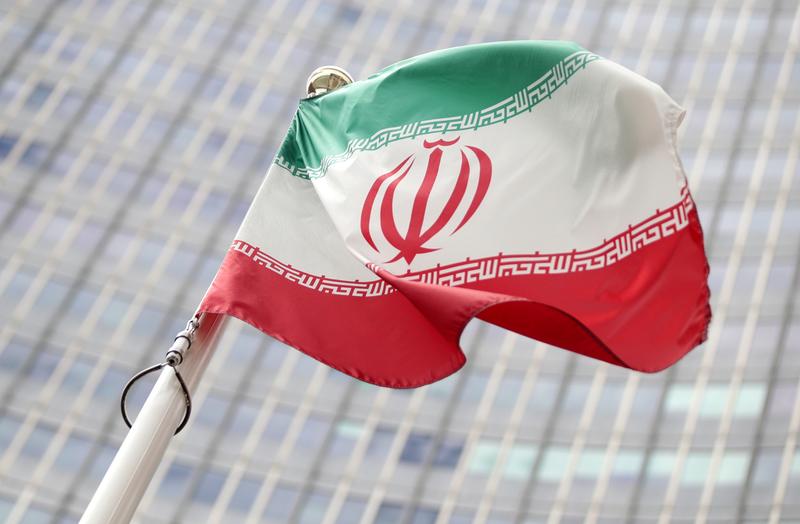 ---
The leaders of France, Germany and China, after a three-way video call on Monday, called on all parties involved in the Iran nuclear talks to seize a window of opportunity for an agreement, a French presidency source said on Monday.
The source said that French President Emmanuel Macron, German Chancellor Angela Merkel and Chinese President Xi Jinping had spoken for more than an hour.
A week ago, Iranian President Hassan Rouhani urged US President Joe Biden to revive the nuclear deal without further delay.
Speaking at a press conference after the Cabinet meeting in Tehran, the president said both the US and Iran should take necessary steps to revive the deal as soon as possible.
"If Biden neglects to implement the nuclear deal, he will betray Americans' vote," he noted.
Rouhani also reminded Biden's statements about his repeated desire to return the deal.
The Iranian president reiterated that they are not after nuclear weapons or weapons of mass destruction, claiming that the allegations are baseless.
Rejecting "the propaganda made by some anti-Iranian television channels about oil production and distribution," he noted that oil production, distribution and export are not and will not be a problem.
COMMENTS
Comments are moderated and generally will be posted if they are on-topic and not abusive.
For more information, please see our Comments FAQ