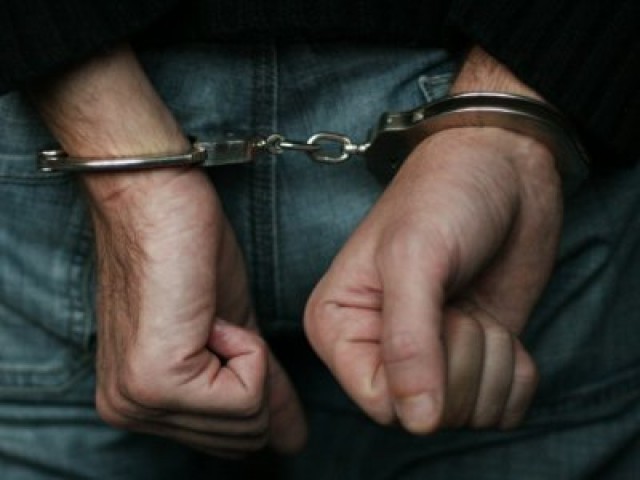 ---
LAHORE:
A Punjab police constable has been arrested over the murder of a man who was acquitted of blasphemy charges last year, a police spokesperson said.
Ahmed Nawaz told Reuters that Muhammad Waqas was hacked to death on Friday in district Sadiqabad of Punjab.
He said the suspect, a 21-year-old man who joined the force just months ago, told investigators he killed Waqas because "he had committed blasphemy".
Read more: Security guard sentenced to death for killing bank manager
Waqas was charged in a blasphemy case in 2016. The Lahore High Court (LHC) overturned the conviction in 2020, and Waqas was released from prison.
"He remained underground for sometime even after his release and returned home a few weeks ago," the police spokesperson told Reuters.
In July 2020, Tahir Naseem, a US citizen of Pakistani origin, was gunned down and killed as he stood before a judge in Peshawar to answer blasphemy charges.
COMMENTS (2)
Comments are moderated and generally will be posted if they are on-topic and not abusive.
For more information, please see our Comments FAQ