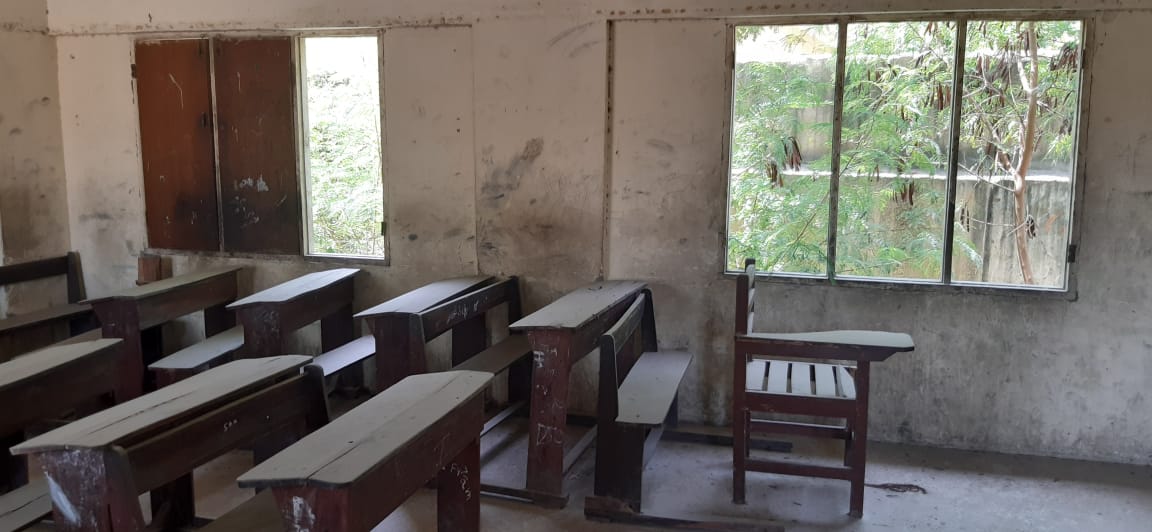 ---
KARACHI:
Sindh Chief Minister Syed Murad Ali Shah on Thursday approved the take over of about 4,192 non-formal schools that were being operated under the National Commission for Human Development (NCHD) and Basic Education Community School (BECS).
The decision was reached during the 42nd Council of Common Interest (CCI) meeting held on June 30, presided by Sindh CM, wherein it was also decided to increase the salary of teachers from Rs8,000 to Rs 25,000.
Provincial Education Minister Saeed Ghani apprised the Murad that there were about 4,425 teaching staff in the schools and student enrolment of about 236,755.
"The 1,463 BECS centres/schools had 1,463 teachers with 61,118 student enrolment whereas 2,729 NCHD centres/schools had 2,962 teaching staff and with 175,637 student enrolment," the provincial education minister said while providing the breakdown.
CM Murad was also told that teachers working in these schools were working on a volunteer basis against the remuneration of Rs8,000 per month.
On this, the provincial chief minister said that the Sindh government had already announced the minimum wage of Rs25,000 therefor the volunteer teachers would be paid the said amount.
Read more: Sindh education dept passes 7,000 students
The finance department told the chief minister that enhancing the salaries of 4,425 teachers from Rs8,000 to Rs25,000 per month would require an additional Rs1.327 billion.
However, the CM approved the amount and directed the department to move a summary for the purpose. He also directed the education department to make the schools functional with the same teaching staff.
"After some time, an opportunity may be provided to the teachers to appear in the test. Those who qualify would be inducted as regular staff," he said.
The chief minister further directed the education department to assess the requirement of the schools in terms of furniture, water supply, washrooms, electricity, and other amenities and ensure their provision at the earliest.
Advisor Law Murtaza Wahab, Chief Secretary Mumtaz Shah, PSCM Sajid Jamal Abro, Secretary School Education Ahmed Bux Narejo, Secretary IPC Asif Ikram, Special Secretary Finance Bilal Memon and others also attended the meeting.
COMMENTS
Comments are moderated and generally will be posted if they are on-topic and not abusive.
For more information, please see our Comments FAQ