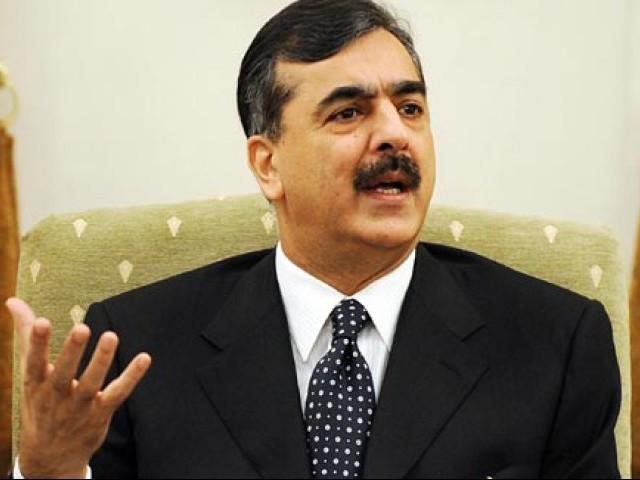 ---
ISLAMABAD:
Attorney General Khalid Jawed Khan completed his arguments in an intra-court appeal filed in the Islamabad High Court by former prime minister Yousuf Raza Gilani against the election of Senate chairman.
Hearing the case, a two-member bench headed by Justice Amir Farooq, adjourned the hearing till July 7, when the lawyer for the appellant will start his arguments.
The attorney general argued that under the Constitution the proceedings of parliament could not be challenged. He added that the presiding officer also had the powers of the chairman of the Senate or the National Assembly speaker.
Read: AGP told to assist Gilani's lawyer
The bench observed that parliament "is supreme, we do not interfere" but added that a former prime minister was calling for mandatory intervention, which is very unfortunate. The bench further observed that nothing was more important than the election of the head of parliament.
The bench noted that there was a universal principle that the vote was stamped in front of the name but added that if nothing was written, it did not preclude the presiding officer from giving a ruling. The presiding officer's decision in the Senate election was not malicious.
At one point, Gilani's lawyer Javed Iqbal Vains said that the attorney general had become the lawyer of PTI [Pakistan Tehreek-e-Insaf]. However, Justice Amir Farooq interrupted him, saying that the attorney general was assisting the court and the bench had to listen to him whether or not it agrees with him.
COMMENTS
Comments are moderated and generally will be posted if they are on-topic and not abusive.
For more information, please see our Comments FAQ