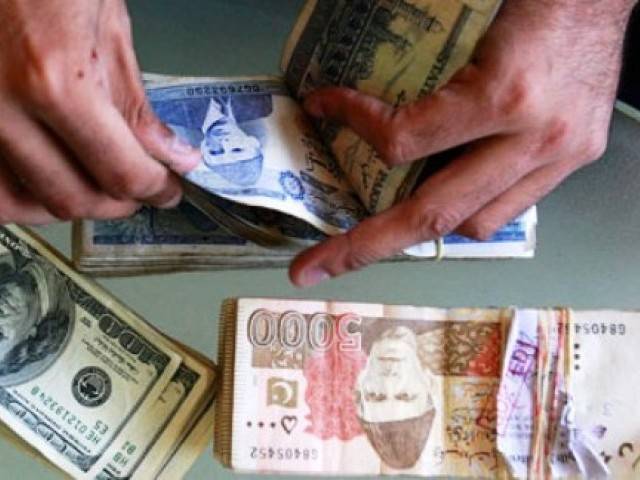 ---
RAWALPINDI:
Despite strenuous efforts, many departments and civic agencies failed to achieve the revenue target in the financial year (FY) 2020-21, ending today, according to a spokesperson the other day.
However, the official added that a few departments managed to achieve the fiscal revenue target.
Despite appointing two superintendents at the revenue branch, the Rawalpindi Cantonment Board (RCB), whose revenue target was Rs930 million, could only fetch Rs800 million. RCB branch officials have termed Rs650 million against the citizens for the last several years "unrecoverable".
On the other hand, RCB new branch Revenue Superintendent of six wards Ayub Tabassum has achieved his revenue target. RCB Executive Officer Omar Farooq Ali Malik expressed dissatisfaction over the performance of Revenue Superintendent Rana Saleem for failing to achieve the revenue target in four wards.
Read RDA generates Rs264m surplus revenue
Meanwhile, the Chaklala Cantonment Board (CCB) has recovered Rs351 million against a target of Rs430 million during the current fiscal year.
Sources said that instructions have been issued to both RCB and CCB to keep their offices open till late night on June 30 to achieve the financial target. On the other hand, the Water and Sanitation Agency (WASA) has recovered Rs370 million against the revenue target of Rs430 million. WASA Managing Director (MD) Raja Shaukat Mehmood has appreciated the performance of officials and urged them to work hard.
Published in The Express Tribune, July 1st, 2021.
COMMENTS
Comments are moderated and generally will be posted if they are on-topic and not abusive.
For more information, please see our Comments FAQ