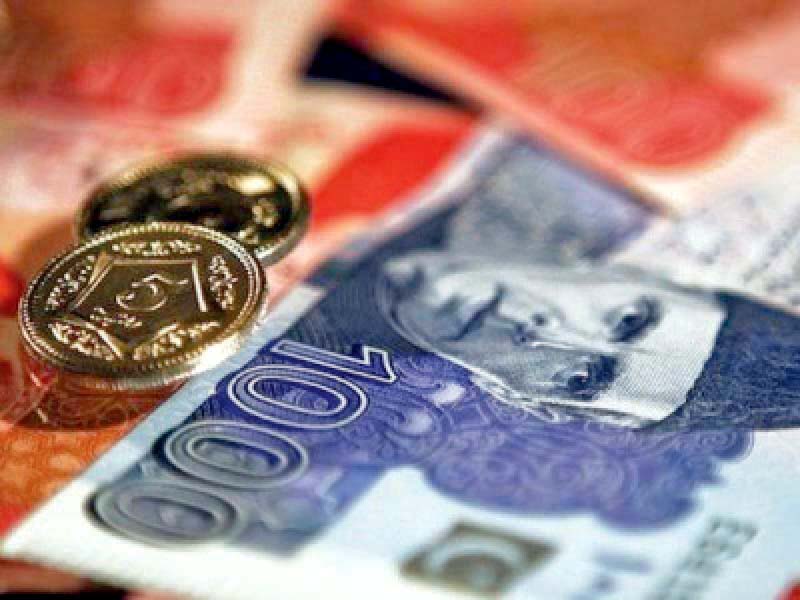 ---
RAWALPINDI:
The Rawalpindi Development Authority (RDA) has generated a total of Rs559 million record revenue including against a target of Rs259 million in the fiscal year 2020-21.
RDA Chairman Raja Tariq Mehmood Murtaza said that due to the hard work of the officers of the authority, the civic agency managed to collect a surplus revenue of Rs264 million.
"The RDA is making all-out efforts to cater to the needs of nearly six million population of six tehsils of Rawalpindi district," he said.
The RDA chief said that of the total 386 housing societies in the city, the civic agency has approved 62, the scrutiny of 60 housing projects is underway while 264 had been declared illegal.
He said that were nearly 100 non-existent and fake housing societies and the authority "has taken strict action against them under the law".
Recently, the RDA has launched a crackdown on fake and illegal housing societies in Rawalpindi and cases had been referred to the authorities concerned for legal action.
The RDA top official said that 112 FIRs had been lodged against fake housing societies at respective police stations while 307 legal notices had also been issued to the administration of such fake housing societies.
Read Mega projects worth Rs24b in pipeline for Rawalpindi
Overall, the RDA sealed offices of 135 fake and housing schemes, he said.
The RDA chairman said that cases against fake housing projects had also been forwarded to the National Accountability Bureau for initiating action.
He said that the RDA has also launched an awareness campaign against such societies involved in minting money from citizens particularly the overseas Pakistanis.
He said that the overseas Pakistanis had been advised not to invest in illegal housing projects and check their status before investment as the RDA has uploaded all details about legal and illegal housing projects on its website.
"The RDA has also set a timeframe for issuance of no-objection certificates (NOCs) and approval of building plans to accelerate construction activities in the whole district," he said.
The RDA chairman said that the authority has decided to take disciplinary action against officers failing to approve building plans on time despite the completion of documentation by applicants.
He said that the implementation of new standard operating procedures (SOPs) for approval of residential and commercial projects has helped promote construction activities in the district.
"The process of land record digitisation is also underway at the RDA and it will help keep Rawalpindi's real estate data safe," he said adding that a timeframe had been set for the approval of projects, which was not only a great facility for investors and citizens but also help increase the revenue of the authority.
The RDA chairman said that the civic agency not only generated a surplus revenue but also saved Rs1 billion in the last three years.
Published in The Express Tribune, June 27th, 2021.
COMMENTS
Comments are moderated and generally will be posted if they are on-topic and not abusive.
For more information, please see our Comments FAQ