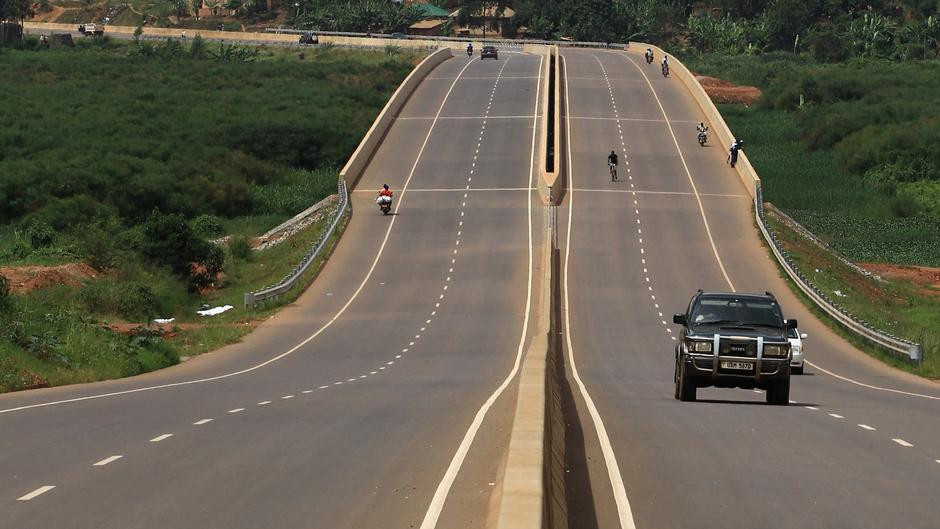 ---
ISLAMABAD:
The Punjab government has earmarked Rs24 billion for several mega projects in Rawalpindi in the provincial budget for the fiscal year 2021- 2021 (FY22), a spokesperson said on Sunday.
The provincial government will release funds of Rs16 billion for several mega projects of Rawalpindi district, including Ring Road, Daducha Dam, Kohsar University, modern graveyard and those enlisted on the recommendations of lawmakers.
Furthermore, the Punjab government will also provide funds of Rs8 billion for the development of Murree.
According to details, the Ring Road project will now be constructed from GT Road to Thalian motorway, which was the alignment marked out when Shahbaz Sharif was Punjab's chief minister.
The project would be completed under a public-private partnership (PPP) mode while Punjab Ring Road Authority (PRRA) would work as its executive agency.
Similarly, the government will also reserve funds for the Daducha dam in the fiscal budget with an estimated cost of over Rs5 billion. T
he funds would also be allocated for building a modern cemetery in the garrison city on 2,000 kanals of state-owned land. Sources said that a 57-kilometre (kms) gas supply line will be installed in Murree and a 38-km one in Rawalpindi.