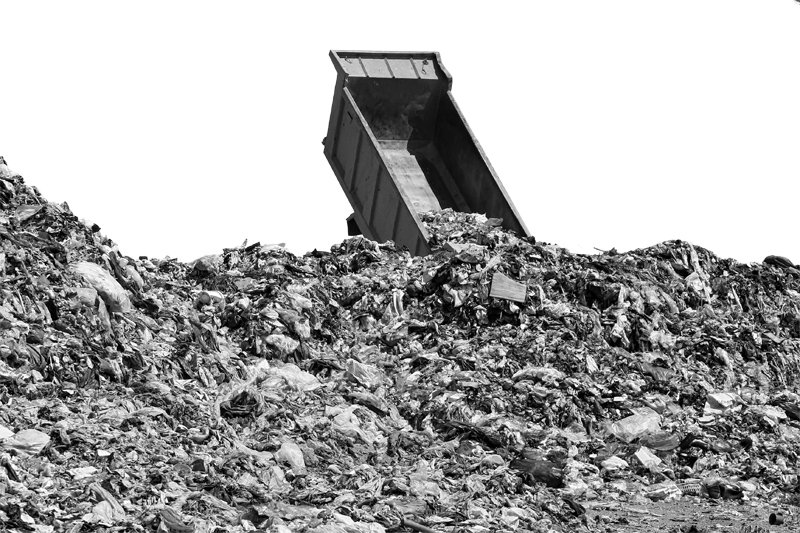 ---
HYDRABAD:
The Administrator of Hyderabad Municipal Corporation (HMC) Altaf Hussain Sario has acknowledged that years of mismanagement and overstaffing has marred performance of the corporation. Addressing the business community at Hyderabad Chamber of Small Trade and Small Industry on Thursday, he also conceded that his month-long efforts after taking the charge in May have so far not shown encouraging results.
"The world is using new technology to improve services of the local government institutions but the HMC is still employing the age-old ones." He said 70% of the HMC's vehicles which are supposed to be used mainly for disposal of the solid waste have developed faults and are not usable.
According to him, they require about 400 vehicles and Rs7 million to Rs8 million per month to pay for the fuel expenses but due to their financial woes they could not afford both. The HMC consists of 96 union committees (UCs) based in City and Latifabad talukas. There are separate local bodies in Qasimabad and Rural talukas.
Sario disclosed that against the requirement of around 2,000 sanitary workers for the 96 UCs there are about 15 these workers available in each UC. The shortage causes delay in removal of the solid waste and desilting of the drains. "Because of this some streets are cleaned after 3 days or even after a week and the same is the situation with desilting of the drains."
He told that the corporation's monthly expenditures stood over Rs140 against the available funds of Rs125 million per month, adding that their liabilities have surged to Rs360 million. Despite accepting the corporation's under par performance, he expressed hope that the policies which are currently being formed for the HMC will uplift its performance.
The office bearers of the chamber complained about a lack of cleanliness and street lights, roads with bumps, potholes and sewage puddles, delay in desilting of the drains and removal of garbage and trouble created for 300 commercial tenants of the HMC by its staff.
Solid waste
Meanwhile, the Sindh Solid Waste Management Board (SSWMB) has started its operations in Hyderabad on Friday. Working along with the HMC's staff, the board collected and disposed of garbage from Sattar Shah Pumping Station, Kalimori area, to Shamdas park with excavators and dumpers.
The Director Health of HMC Ghulam Mustafa Qaimkhani informed that SSWMB will collect garbage from the dumping points of HMC and will also transport it to the landfill site in Lunikot along the M9 Motorway in Jamshoro. He told that Hyderabad generated between 1,000 tons to 1,200 tons of solid waste per day.
The function of the solid waste disposal was transferred from the HMC to the SSWMB in late 2020 after the elected representatives were replaced by the interim set in Sindh's local bodies.
Published in The Express Tribune, June 26th, 2021.
COMMENTS
Comments are moderated and generally will be posted if they are on-topic and not abusive.
For more information, please see our Comments FAQ