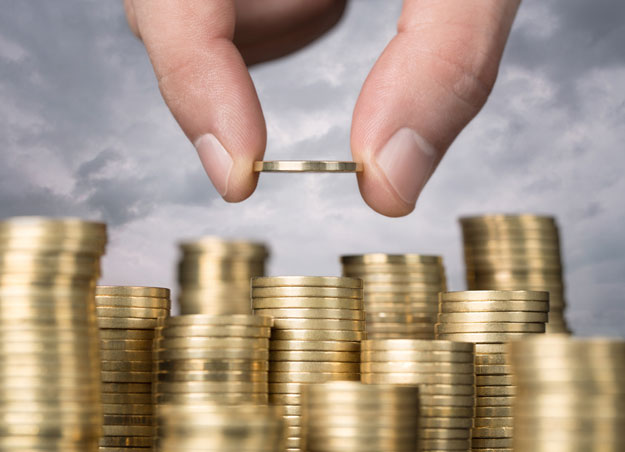 ---
The Sindh Assembly will approve the provincial budget for financial year 2021-22 on Friday, Sindh Minister for Information Nasir Hussain Shah said on Thursday.
Regarding the on-going protests in the provincial house he said, Pakistan Peoples Party (PPP) has always followed politics of reconciliation, but other political parties had reciprocated with politics of hypocrisy.
"What was happening in the Sindh Assembly was against the agreed principals," he said talking to the media at Sindh Assembly Media corner.
Read more: Finance minister to sum up feisty budget debate
Shah reminded that before the budget session, the Speaker of the Sindh Assembly had invited the opposition for ensuring peaceful atmosphere in the session, which was attended by Pakistan Tehreek-e-Insaf and Grand Democratic Alliance (GDA), while Muttahda Quami Moment Pakistan stayed away.
He added that on the on the insistence of opposition parties all the members of Sindh assembly were invited to raise the issues of their constituencies and one day was extended in the assembly session.
Shah said that MQM had been creating disturbance during the speeches of government members and kept up an uproar in assembly for two days. Today, despite the Speaker's warning, their attitude remained the same and the Speaker adjourned the sitting for some time.
The minister said that they held talks with MQM MPAs, and he himself went to persuade them, even the opposition leader spoke with them but they continued to make disturbance during the session.
Replying to a question, Shah said PPP has faced conspiracies and know how to counter these conspiracies and added that InshaAllah budget would be approved on Friday.
Published in The Express Tribune, June 25th, 2021.
COMMENTS
Comments are moderated and generally will be posted if they are on-topic and not abusive.
For more information, please see our Comments FAQ