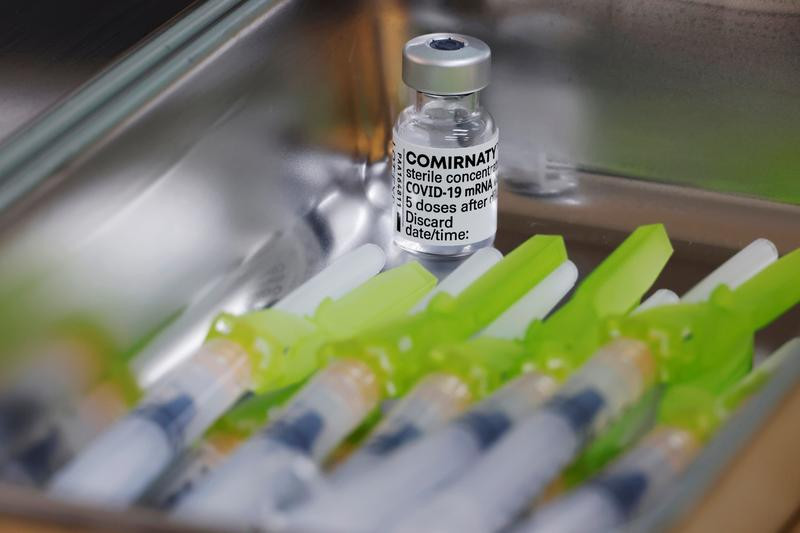 ---
KARACHI:
The Sindh government on Sunday announced the launch of a two-week vaccination drive against childhood diseases across the province from today (Monday).
The mandatory inoculation is meant to protect children against childhood tuberculosis, poliomyelitis, diphtheria, pertussis, tetanus and measles.
The Expanded Programme on Immunisation (EPI) Sindh in collaboration with the Emergency Operation Centre for Polio, Sindh will be conducting Enhanced Outreach Activities (EOA) for essential immunisation to build immunity for children against childhood diseases, a press release said.
According to a statement issued on Sunday, the outreach activities will start on June 21 and will continue till July 3 in 28 districts of Sindh. At least 308,000 children below two years of age will be the beneficiaries of these life-saving vaccines, which will be provided at fixed and outreach sites that are convenient to access for the communities. These vaccines are necessary to secure a healthy future for the children of Sindh and Pakistan.
The polio network will be used for social mobilisation and community awareness while community influencers and elders will also be engaged to encourage parents to bring their children forward to these sites for vaccination.
Pakistan EPI Policy and guidelines will be applied to improve all components of the immunisation system and to provide equitable access to immunisation in rural and slum areas.
Published in The Express Tribune, June 21st, 2021.
COMMENTS
Comments are moderated and generally will be posted if they are on-topic and not abusive.
For more information, please see our Comments FAQ