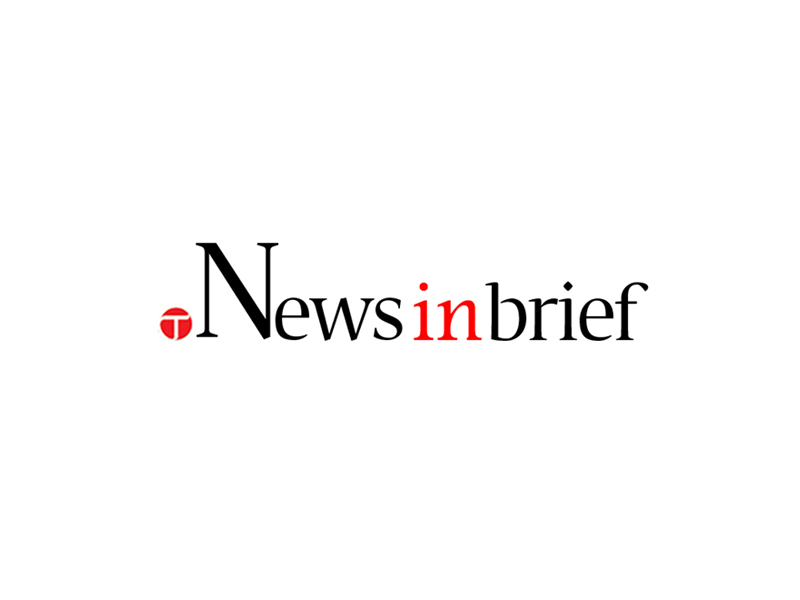 ---
CHAK JHUMRA:
Two women were raped at gunpoint in separate incidents in Chak Jhumra. Police registered cases and started searching for the suspects.
According to the police report, wife of Mohammad Rizwan filed a complaint stating that the suspect Waqas had informed her about a dish washing job for her.
"Later, Waqas said the marriage where I had to work had been postponed." He then came to the woman's house in Charaghan area where he raped her. Separately, the daughter of Khatunullah Maafi, a resident of village Kalyanwala, was allegedly abducted by her close relatives who gang raped her.
Published in The Express Tribune, June 21st, 2021.