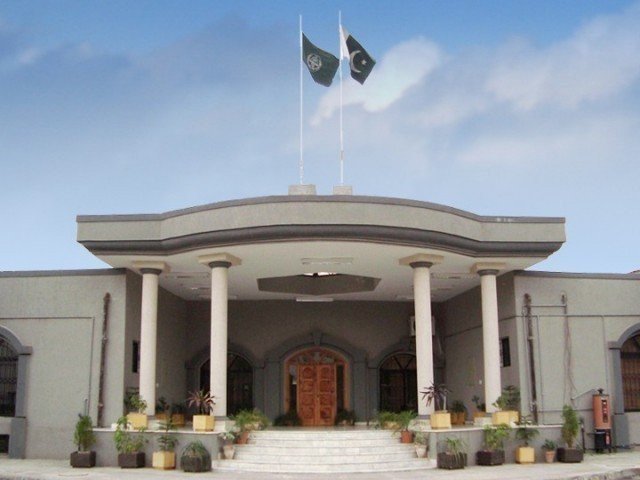 ---
ISLAMABAD:
The Islamabad High Court (IHC) has decided to dispose of all pending appeals in criminal cases within the next three months.
A circular was issued on Tuesday in this regard by IHC Additional Registrar Judicial, stating that the high court administrative committee has decided that the petitions filed by convicts in criminal cases would be heard between July 1 and October 1 and all petitions will be disposed of during this period.
The circular urged lawyers to ensure their availability or arrange alternatives if their availability is not possible. The note clarified such cases would not be adjourned by IHC.
Sources told The Express Tribune that 175 criminal petitions are currently pending in the high court. Of them, 125 are against the verdicts of the trial courts while others are miscellaneous as well against the acquittal of suspects challenged by the prosecution.
Senior lawyer Sardar Taimur Aslam said the decision by IHC judges was a commendable one as the judges would be foregoing their summer vacations to dispose of pending appeals.
Read more: IHC rejects bail plea of alleged spy
He added that the hearings of the regular petitions are not conducted during the summer vacations so that time and energy would be completely devoted to making criminal petitions conclusive.
The senior law practitioner said it was common for convicts to spend years in jails as their review petitions remain pending for adjudication. He added that if the IHC decision is implemented in letter and spirit, no criminal petition would be left pending. He added that the onus was on lawyers of the petitioners to not seek adjournments and assist the IHC benches for the disposal of these cases.
The lawyer maintained that IHC was the first high court to conduct hearings on weekends besides introducing e-hearings before the onslaught of the coronavirus pandemic.
LNG reference case update
Meanwhile, the cross-examination by the defendant's lawyer with three National Accountability Bureau (NAB) witnesses in LNG reference against former prime minister Shahid Khaqan Abbasi and ex-finance minister Miftah Ismail was completed in an accountability court (AC) on Tuesday.
AC Judge Muhammad Azam Khan heard the corruption reference filed by NAB against Abbasi, Abdullah Khaqan Abbasi and other co-accused.
Moreover, the three co-accused, Abdul Samad Daud, Hussain Daud, and Aamir Naseem, pleaded with the court to grant permission to travel abroad. The NAB prosecutor informed that their names were in the exit control list. The court sought arguments on these applications on June 16 while the hearing on LNG main reference was adjourned until June 22.
Published in The Express Tribune, June 16h, 2021.